Edward Swierczek
Senior Claimant Representative

Allsup senior claimant representative Edward Swierczek offers 40 years of expertise in the SSDI claims and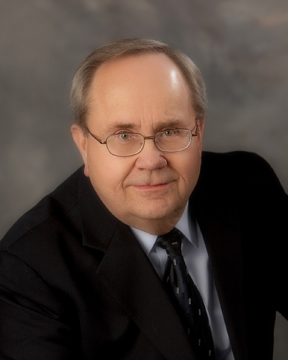 appeals process, including 27 years with the Disability Determination Service (DDS) as assistant district supervisor and quality assurance specialist with the State of Missouri DDS.
He joined Allsup in 2000 as a senior claimant representative and represents people with disabilities during the hearing levels of the Social Security Disability Insurance application process.  Swierczek's current responsibilities include preparing and submitting detailed legal briefs to administrative law judges in an effort to secure on-the-record SSDI award decisions. 
Swierczek witnesses the impact of disability on the physical, financial and emotional well-being of the people he works with on a daily basis, offering insight into the complexities of the SSDI process -- the first and most critical step being securing income and a more stable financial future.
 "This is not an easy process for a person to go through," he said. "People with disabilities are in no shape to deal with the stress of the application process and the long wait times. My focus is on ensuring we have all the evidence needed to prove the case and to get a decision in a timely fashion. This allows the claimant to focus on the other important issues in their lives."