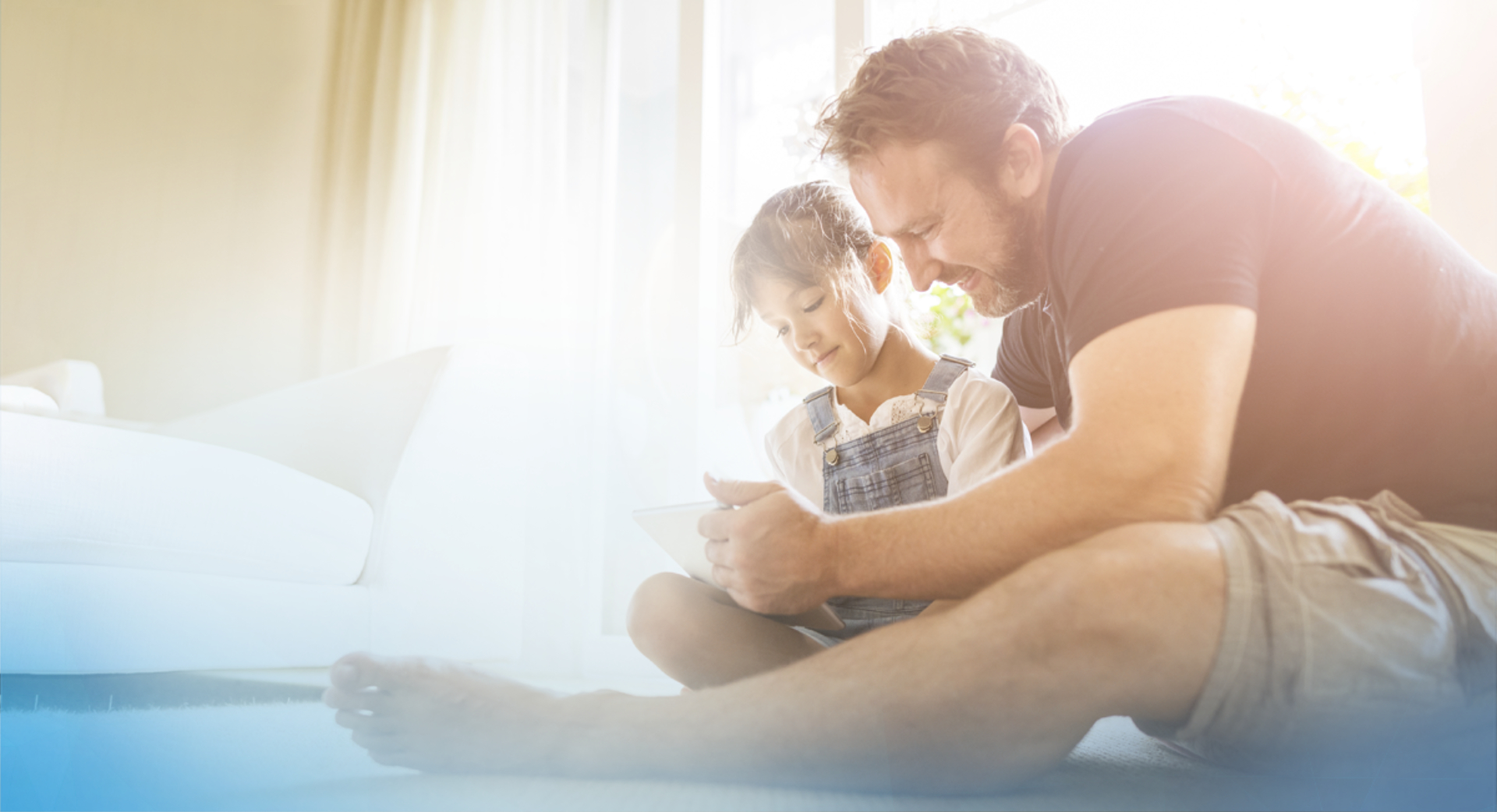 You've found a better way to apply for SSDI
Introducing empower by Allsup®
An easy online tool, empower quickly determines your likelihood of qualifying for Social Security Disability Insurance benefits and then guides you through the application and appeal process. It can even help you use your SSDI benefits to return to work, if and when you medically recover.
Put empower to work for you to increase your chances of success and get your benefits faster!
An SSDI Partner Designed with You in Mind
We want SSDI simplicity and approvals as much as you do. That's why we created empower by Allsup. It takes what can be a confusing, lengthy process and streamlines it to make your experience easier, faster and more accurate.
Allsup has spent 30+ years helping people like you claim Social Security disability benefits. And that experience has new life in empower, a tool that helps you manage the process like an expert: from your disability benefit application through going back to work, if and when you're ready. With easy online access, helpful support, and better approval odds, empower ensures your application is right the first time.
Watch our 2-minute video for full details about empower, a tool created to help you with your online application for disability.
5 Simple Steps
What to expect when you apply for benefits with empower, from first click to filing and beyond.
1. Assess
Complete a free Allsup eligibility assessment. We've put 30+ years of SSDI expertise into it, but your part takes less than 10 minutes.
2. Learn
Get personal, detailed results instantly online. Find out if empower is the right SSDI application solution for you.
3. Sign Up
Fill out a quick, easy form with your name, contact info and password to create your secure user profile.
4. Apply
Our smart online tool serves up questions at your pace and submits all required forms to the Social Security Administration for you.
5. Relax
We steer your application through the process, take care of any additional requests, and keep you informed the whole way through.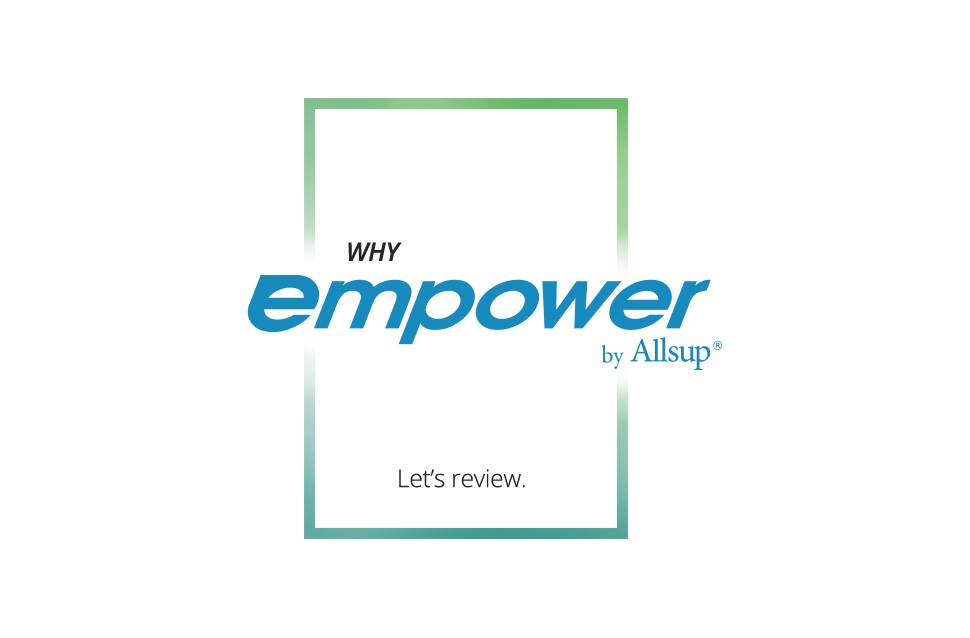 It's easy.
empower

 serves up only the questions you need, and you can answer them anytime, from anywhere with Internet access.
It's helpful
empower gives you audio and video guides plus helpful support. It also gives you the freedom to skip SSA application offices and waiting in long lines.
It's smart.
empower was created to help you navigate the SSDI application process like an expert and can improve your odds of first-time approval by 50%!