Apply Now. Get Expert SSDI Help And Financial Hope.
Only With Allsup.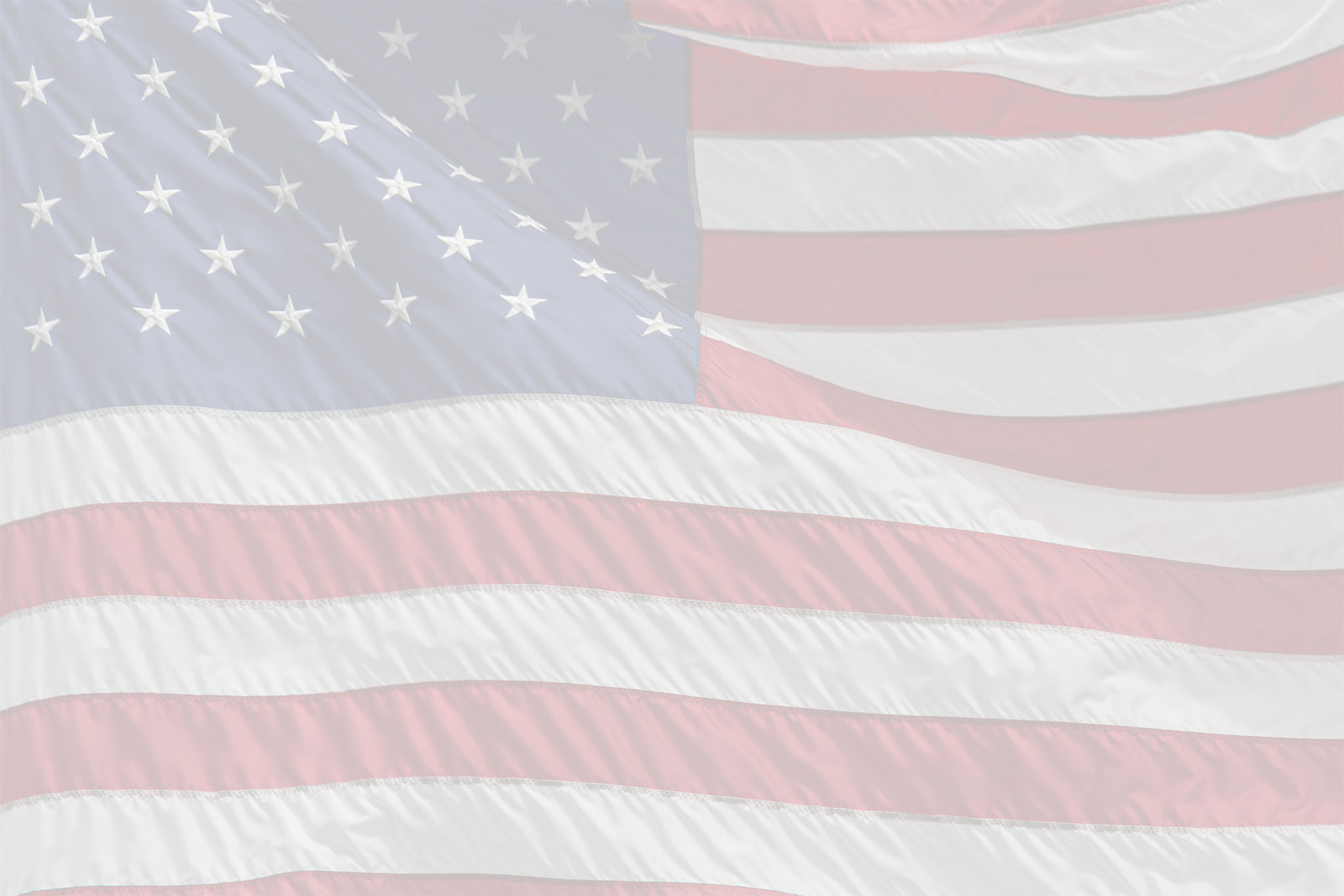 Question 1 of 6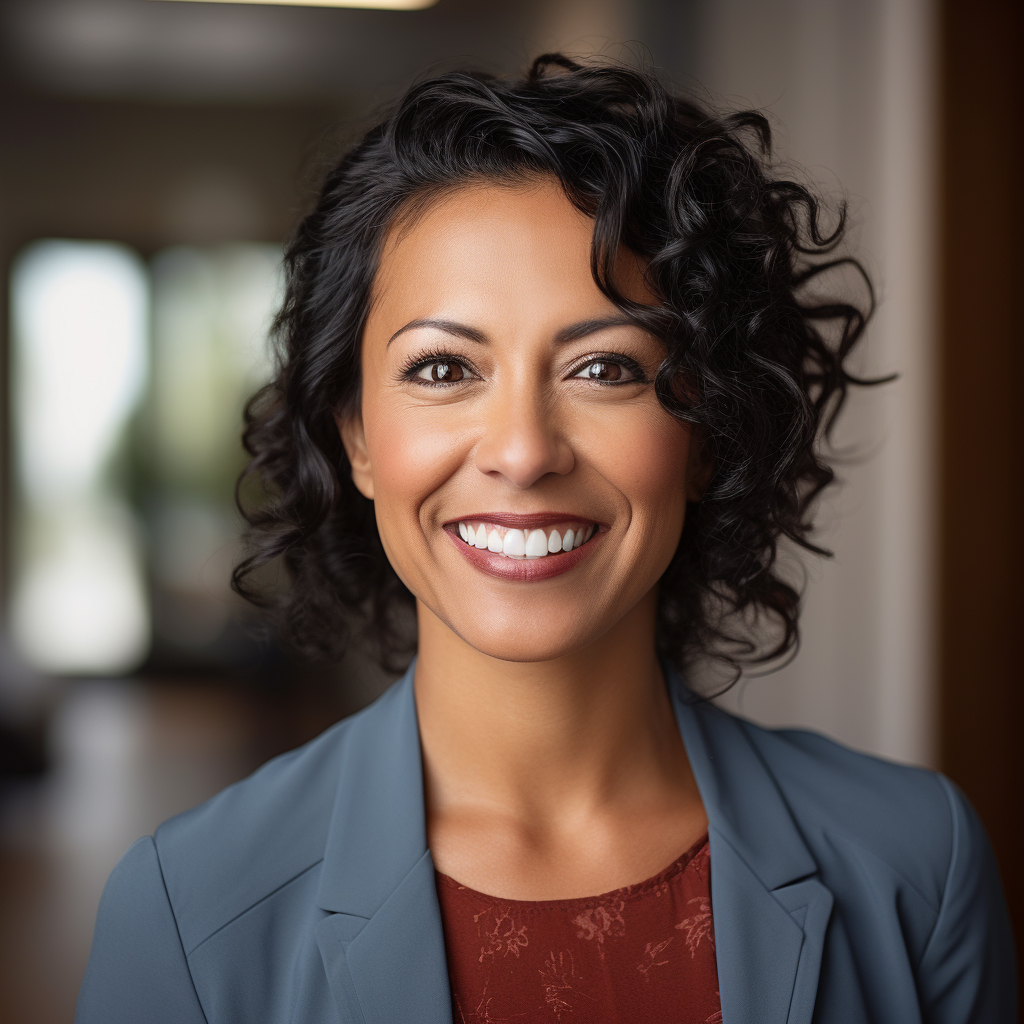 We determined we can help you.
Call now to get started.
Otherwise, your Allsup representative will reach out from the number above during our office hours:
Monday through Friday
7:00 a.m. to 5:30 p.m. CST
Allsup Is Your Sole Source For Social Security Disability Benefits And So Much More
Allsup Helps You With ALL Your Financial Needs
We have obtained SSDI benefits for more than 375,000 people nationwide with a 97% success rate for people who complete the process with us.
We help you get SSDI monthly income, which could be as much as $3,345 per month.
We provide real savings while you wait for your first SSDI check – saving you $150* or more per month and thousands of dollars in debt savings.
Only Allsup can provide you with these comprehensive financial solutions.
You need help. That's Allsup Disability Financial Solutions.
(*Based on averages from Allsup customer data and data available from Allsup partner services.)
Check Out Reviews From SSDI Customers Who Received Additional Financial Help
Debt Savings
"I suffered a 70% pay loss when I was on short term disability. I lived off credit cards for a whole year to supplement my income. I was overwhelmed with financial stress while dealing with physical and mental challenges. Allsup's disability financial solutions saved me $500 a month."
Anthony R.
"Allsup has been by my side every step of the way. It's comforting to know I can pay my debt off sooner. If Allsup only helped with my SSDI case and my debt, that would be enough. Instead they also provided resources to help lower our monthly expenses. I am forever grateful for using Allsup!"
Karina R.
Healthcare Assistance
"Allsup came to my rescue. When I first chose Allsup to handle my SSDI claim, I thought they were just another SSDI attorney. I wasn't aware Allsup had other services to offer. The representatives helped me choose a health insurance plan within my budget and bought me peace in a chaotic situation."
Garry W.
"When I first got introduced to Allsup to handle my SSDI case, I had health insurance through my employer. During the process, I lost coverage. Allsup did a phenomenal job explaining my options. Thank you, Allsup for making health insurance simple!"
Suzanne T.
Money Savings
"It's my responsibility to provide food for my house. I was surprised that Allsup provided resources to help with food and prescriptions costs."
Karina R.
"The financial assistance program helped reduce my monthly payments, save money, and have peace. I'm now able to focus on what really matters in life, instead of dealing with the financial burden from being out of work. Thank you, Allsup for putting me in a position to succeed."
Letricia B.
We've Helped More Than 375,000 People Receive SSDI Benefits.
Trust Allsup To Tell Your Story™