Amyotrophic Lateral Sclerosis (ALS) / Lou Gehrig's Disease and Social Security Disability Insurance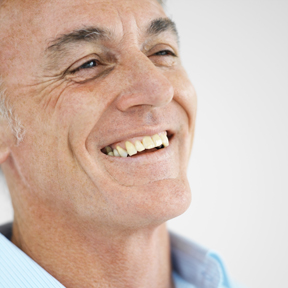 Here is an explanation of Social Security's process to determine if a patient with
ALS / Lou Gehrig's disease
qualifies for SSDI:
Determine if an individual is "working (engaging in substantial gainful activity)" according to the SSA definition. Earning more than $1,040 a month as an employee is enough to be disqualified from receiving Social Security disability benefits.
Amyotrophic lateral sclerosis (ALS) is listed under the category of impairments known as Neurological - Medical Listing 11.10.

Diagnosis of ALS, sometimes called Lou Gehrig's disease, is based on clinically documented medical history, neurological findings consistent with the diagnosis of ALS, and electrophysiological and neuroimaging testing to rule out other impairments that may cause similar signs and symptoms. The diagnosis may also be supported by electrophysiological studies (electromyography or nerve conduction studies). The diagnosis must be documented by generally accepted methods consistent with the prevailing state of medical knowledge and clinical practice.
 A definitive diagnosis of ALS (amyotrophic lateral sclerosis) / Lou Gehrig's disease is all that is needed to secure SSA disability. Other factors such as age, education, past relevant work and/or residual functional capacity are not considered.
 Contact Us
Request a no-cost, no obligation disability evaluation to determine your eligibility for Social Security disability.