Dan Allsup
Director of Communications
Director of communications Dan Allsup joined Allsup in 1989. Prior to joining his brother's company, Mr. Allsup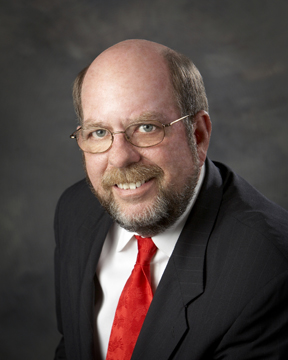 was a writer and editor for several weekly newspapers, an award-winning senior writer for the official publication of the U.S. Air Force with millions of readers worldwide, and an Associated Press reporter. His freelance writing and photography have appeared in national publications for many years.  
Mr. Allsup's current responsibilities include public and media relations, managing corporate communications projects and directing Allsup's Intranet operations. 
"Jim Allsup created an industry in 1984 because Allsup was the first company of its kind to represent people with disabilities nationwide for the disability benefits they paid for," Mr. Allsup said. "My job is to ensure that Allsup continues to be recognized as the industry leader."