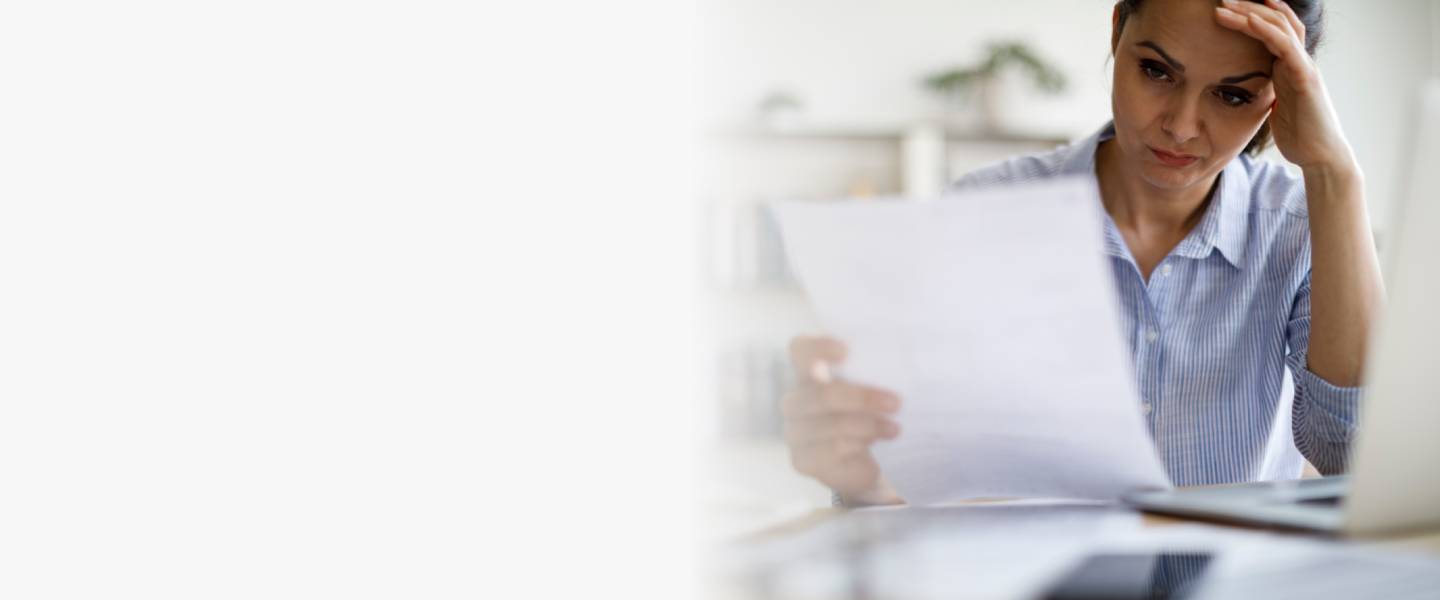 Denied Social Security Disability Insurance?
Trust Allsup to tell your story™
The government denied your application for disability benefits. You probably never even got to tell your personal story to those who said "no." Now you need Allsup to represent you with your appeal. We have a 97% success rate for those who complete the SSDI process with us. We've helped more than 350,000 people get their benefits over the past 35 years.
Quickly Learn your Likelihood of Qualifying for SSDI Benefits
Is this You?
A Social Security Disability recipient typically:
Is Age 50 or Older

Receives SSDI until retirement age.

Has a 10+ Year Work History

Paid FICA taxes five out of the last 10 years.

Has a Formal Diagnosis of a Serious Disability

You're seeing a doctor who agrees your condition is severe enough to keep you from working.
Get Started now
Are you currently unable to work due to your disability?
Get Started now
Will your condition prevent you from work for at least one year?
Get Started now
Are you currently seeing a medical professional for this condition?
Get Started now
Have you worked for at least 5 of the last 10 years?
Almost There!
Please enter your email to learn if you are likely eligible.
We're sorry, but you're not likely eligible
Let's not give up. Please give us your email and we'll send you a free e-Book that reviews the SSDI process in detail.
We won't share your email with any third parties.
How do we help make your appeal a success?
You can trust Allsup to tell your story. Our appeals experts:
Build
Your case with complete medical evidence
Prove
Disability's impact on your daily life
Communicate
Directly with SSA for you
Represent
You at your disability hearing