Apply Now. Get Expert SSDI Help And Financial Hope.
Only With Allsup.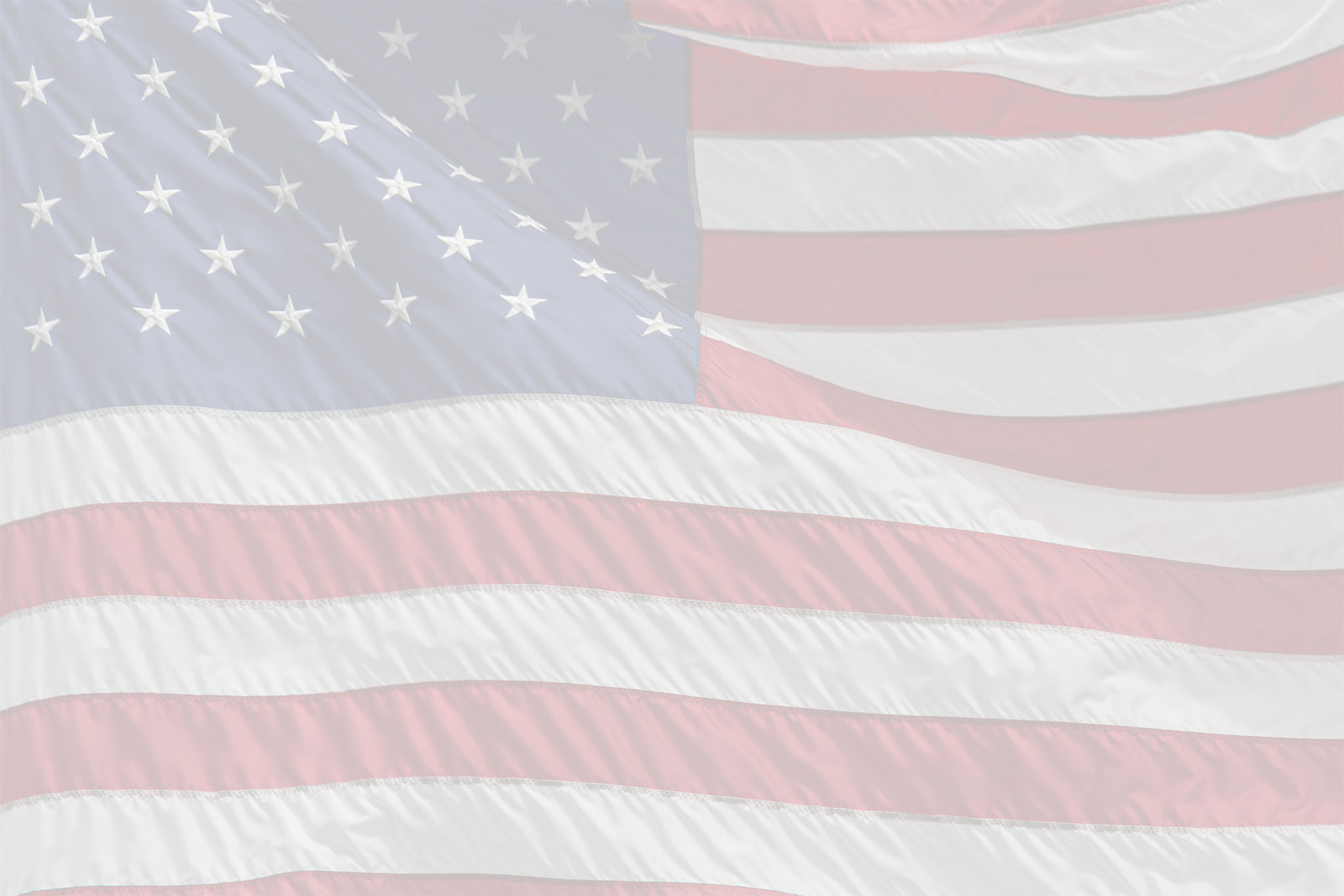 Question 1 of 6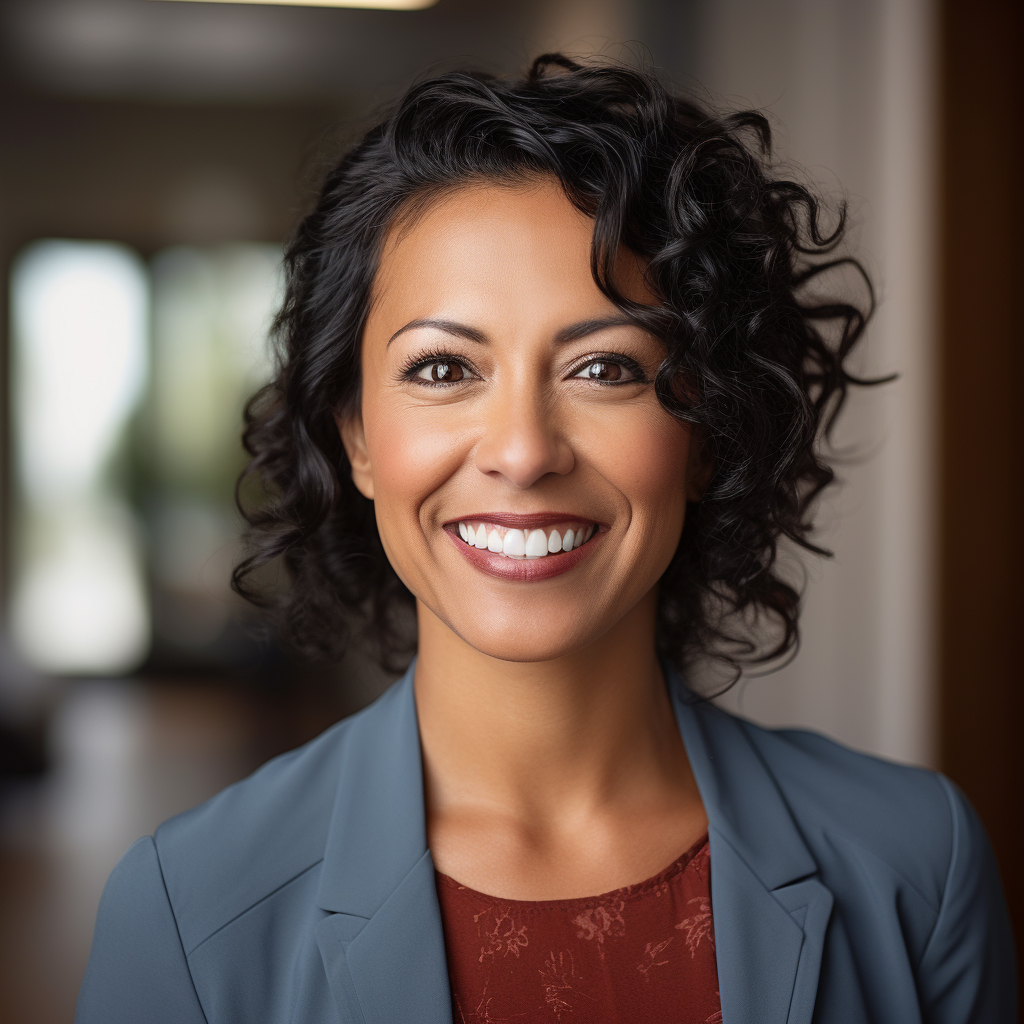 We determined we can help you.
Call now to get started.
Otherwise, your Allsup representative will reach out from the number above during our office hours:
Monday through Friday
7:00 a.m. to 5:30 p.m. CST
Allsup Is Your Sole Source For Social Security Disability Benefits And So Much More
Allsup Helps You With ALL Your Financial Needs
We have obtained SSDI benefits for more than 375,000 people nationwide with a 97% success rate for people who complete the process with us.
We help you get SSDI monthly income, which could be as much as $3,345 per month.
We provide real savings while you wait for your first SSDI check – saving you $150* or more per month and thousands of dollars in debt savings.
Only Allsup can provide you with these comprehensive financial solutions.
You need help. That's Allsup Disability Financial Solutions.
(*Based on averages from Allsup customer data and data available from Allsup partner services.)
We've Helped More Than 375,000 People Receive SSDI Benefits.
Trust Allsup To Tell Your Story™