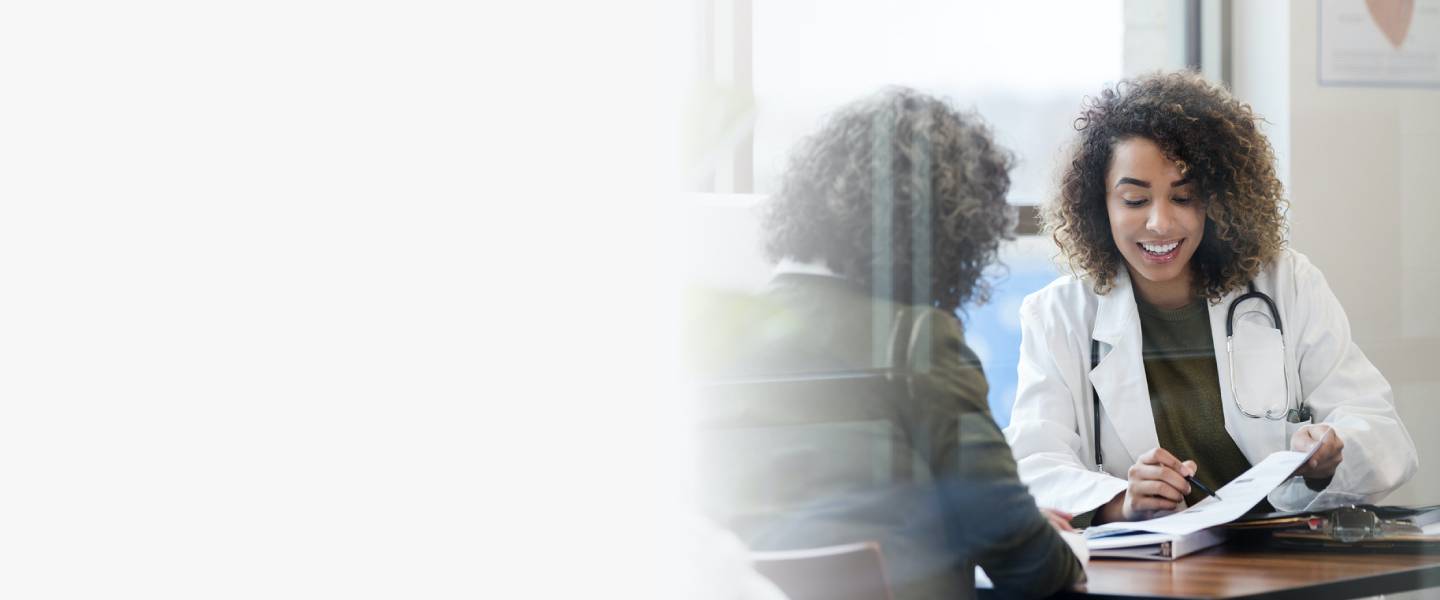 Are You Eligible for Social Security Disability?
At Allsup, we're here to help you find out if you're eligible for the SSDI benefits you deserve. Approval for SSDI unlocks regular monthly income, dependent benefits and other life-enhancing benefits.

Our Story
At Allsup, two words give a clear focus to everything we do: True Help. Our purpose and passion is working directly with individuals to simplify the complex Social Security Disability Insurance process and deliver better results.
Trust Allsup To Tell Your Story™. Here's Why.
39+ Years Experience

375,000 Customers Awarded SSDI

97%* SSDI Success Rate

20,000+ Resources for other financial needs

50% Higher Likelihood of Receiving Benefits

97% Customer Satisfaction Rate
*For those who complete the process with us.
Allsup Experts Can Help You With SSDI and So Much More
From day one Allsup has helped to file my case. I thought once my initial claim was filed I would be on my own. That was not the case. Allsup has always been there to help guide me through each process. Allsup first helped to obtain my SSDI benefits. Second, Allsup empowered me by lowering my monthly living expenses. Third, Allsup helped with my debt. Fourth, Allsup is helping me find employment. More people need to know how much Allsup helps the SSDI community. This is my Allsup story and why I refer family and friends to Allsup.