Living with a Disability - Financial Planning Basics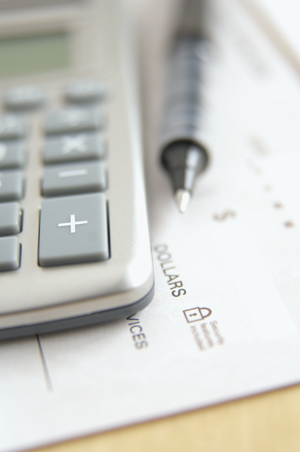 Financial planning isn't just for the rich. In fact it's extremely important to have a plan in order to successfully survive on limited resources...and it's easier than you may think. The whole process can be summed up in one word: control.
The Allsup Disability Life Planning process helps you get control and maintain control over your finances. Initially this focuses on three main steps:
The first step is determining where you stand financially. This involves creating a budget to see the monthly ins and outs of your cash flow. Once created, the budget should be regularly reviewed and adjusted as needed.
The next step involves increasing the money that comes in and
Decreasing the money that you pay out each month. Your financial progress then becomes easy to measure from month to month.
If you have more money coming in than going out, you should declare victory. If the opposite happens, you need to take steps to fix the situation as quickly as possible.
To start writing your own financial success story, please review our detailed sections covering financial basics: