Your VA Application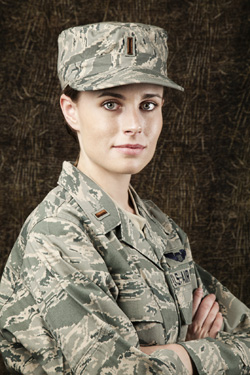 Your Next Step Toward VA Benefits
Allsup provides assistance during the
VA appeals
process, after you have applied for benefits on your own. If you're denied benefits or don't receive a fully favorable decision from the VA, Allsup will file an appeal on your behalf. In general, Allsup's paid VA-accredited Claims Agent could significantly improve your chances for a successful appeal. In fact, veterans who use a paid VA-accredited Claims Agent generally receive a higher approval rate and disability benefit rating than veterans who apply alone or seek help from Veterans Service Organizations (VSOs).
Where to Apply for Benefits
Discharge or separation papers (DD214 or equivalent)
Dependency records (marriage and children's birth certificates)
Medical evidence (doctor and hospital reports)
If you plan to appeal a decision on your VA claim, visit
VA Appeal Help
.
**The decision whether to grant benefits based on the veterans initial application takes an average of 270 days from the time the claim is received.
We are not affiliated with or funded by the VA.