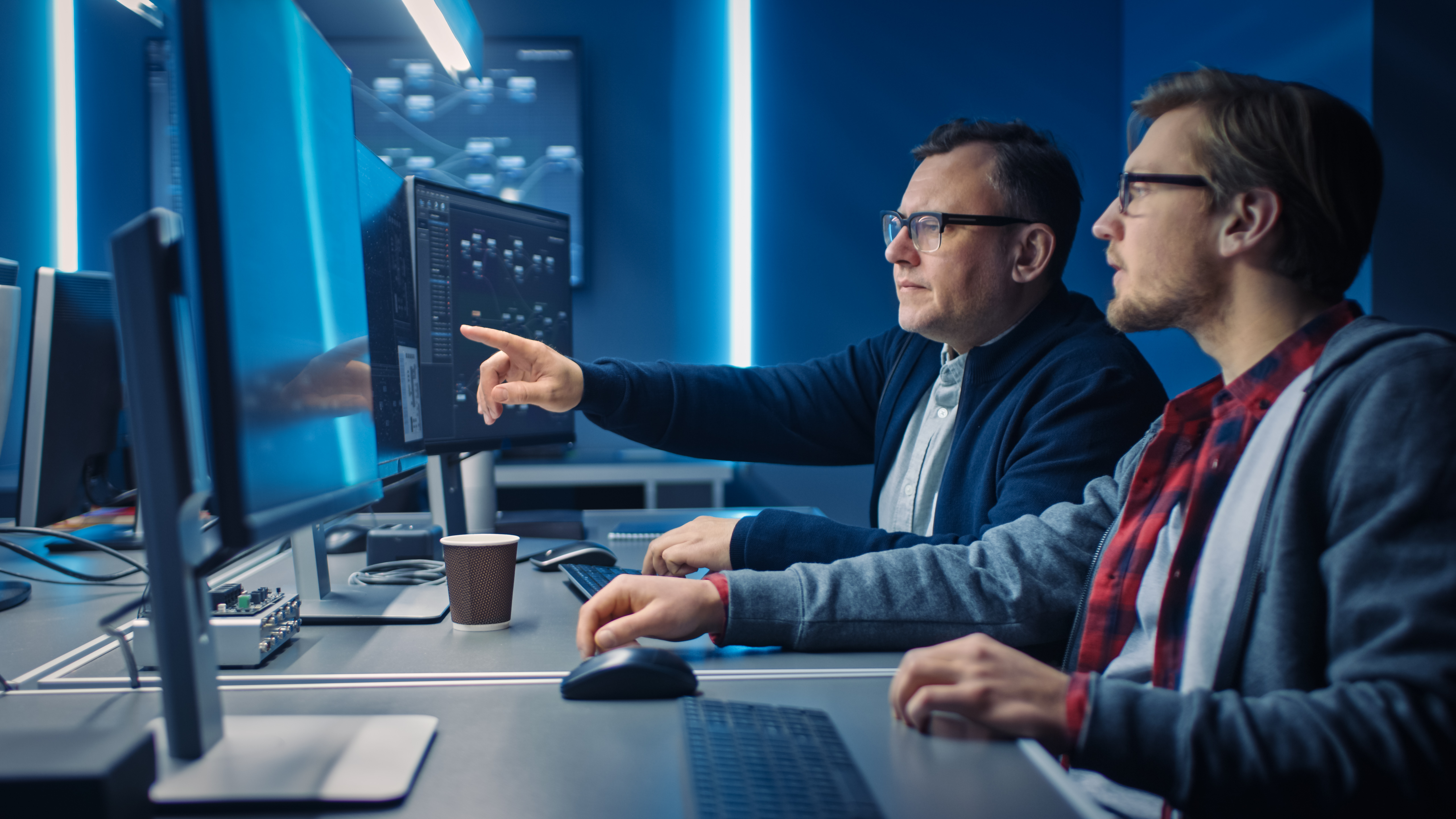 Multimedia
Assets
We provide a variety of image and media files for journalists and media outlets.
Logos and photos of True Help experts and headquarters location are available. Find downloadable images below by opening the image or right-click to download. Contact Rebecca Ray for additional assistance.
Company Fact Sheet
Learn more about Allsup, its subsidiaries, and its range of services for individuals and organizations.
View Fact Sheet
Allsup Experts
Find expert insights from our knowledgeable professionals on all things disability.
View News Room
Resources For Journalists
We provide a variety of research and reports for journalists.
View Resources