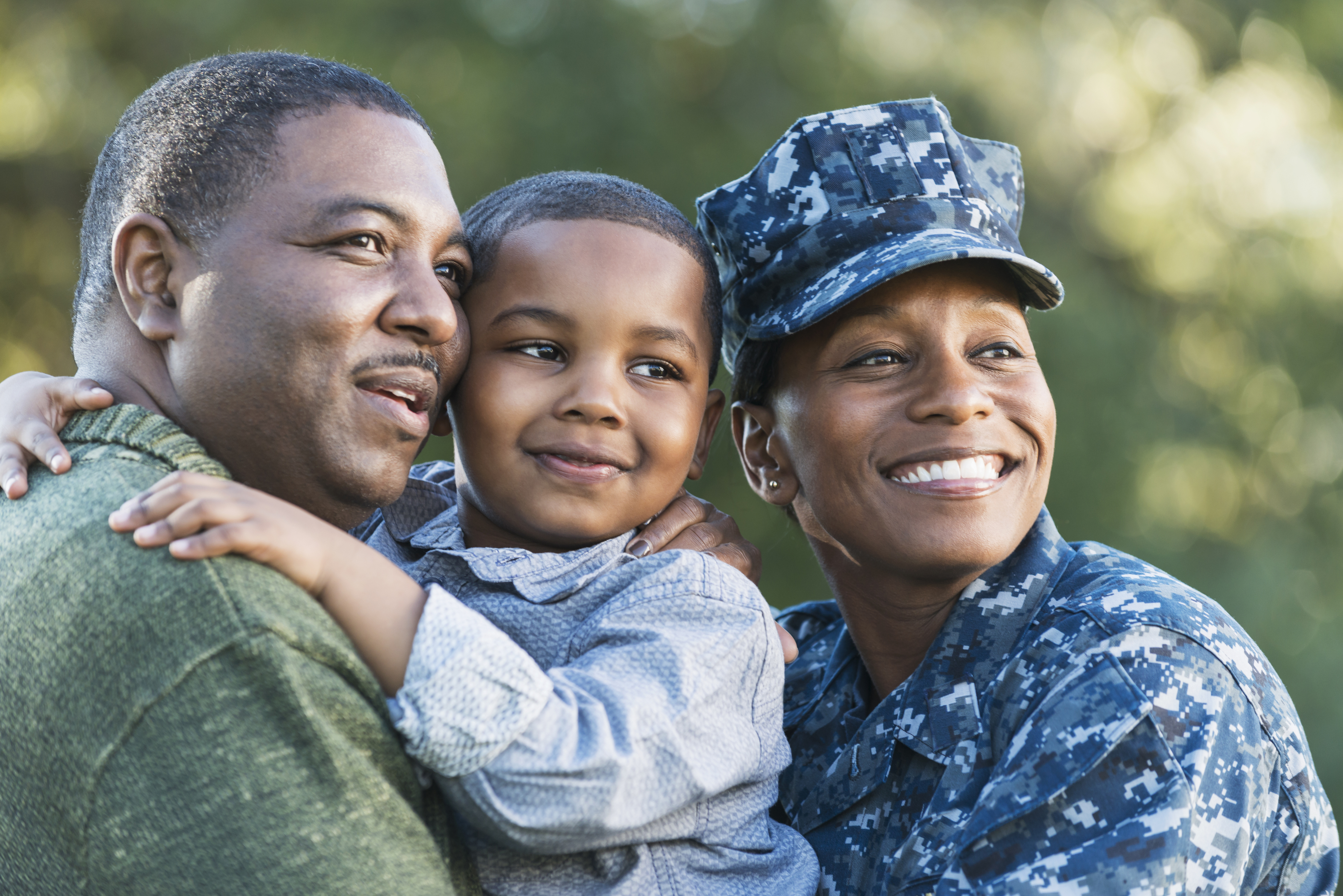 Allsup
Veterans
Disability
Appeal
Service®
When you enlisted in the armed forces, you may have anticipated a tough road ahead. Now that you're a veteran, the path to receive VA disability compensation may seem just as tough. Let us help you get where you need to go with Allsup Veterans Disability Appeal Services®.

We're focused on helping you appeal when you get a response to your VA Disability claim that doesn't seem fair or adequate. Our VA-Accredited Claims Agents make this as easy as possible, putting their experience navigating complicated government processes to work for you.
Get True Help Choosing the Best Paths
for Your Veterans Disability Appeal
There are three paths for veterans filing an appeal with the U.S. Department of Veterans Affairs:
Higher-Level Review
This review is performed by a senior reviewer who re-examines your existing record and evidence.
Supplemental Claim
This review is performed by a reviewer who evaluates your new and relevant evidence and determines if there is a change in the decision. 
Appeals to the Board
If you take this step, you can appeal directly to the Board of Veterans Appeal, and then you can consider three options.
Ready To Begin Your Appeal
With Allsup?
Allsup's VA-Accredited Claims
Agents help when:
You need to file a Supplemental Claim
You need to file a Higher-Level Review

You disagree with a rating decision less than 12 months old

You need to file or have filed a VA Form 9

You need to file or have filed a Notice of Disagreement

Your appeal is at the Board or BVA

You have requested a personal hearing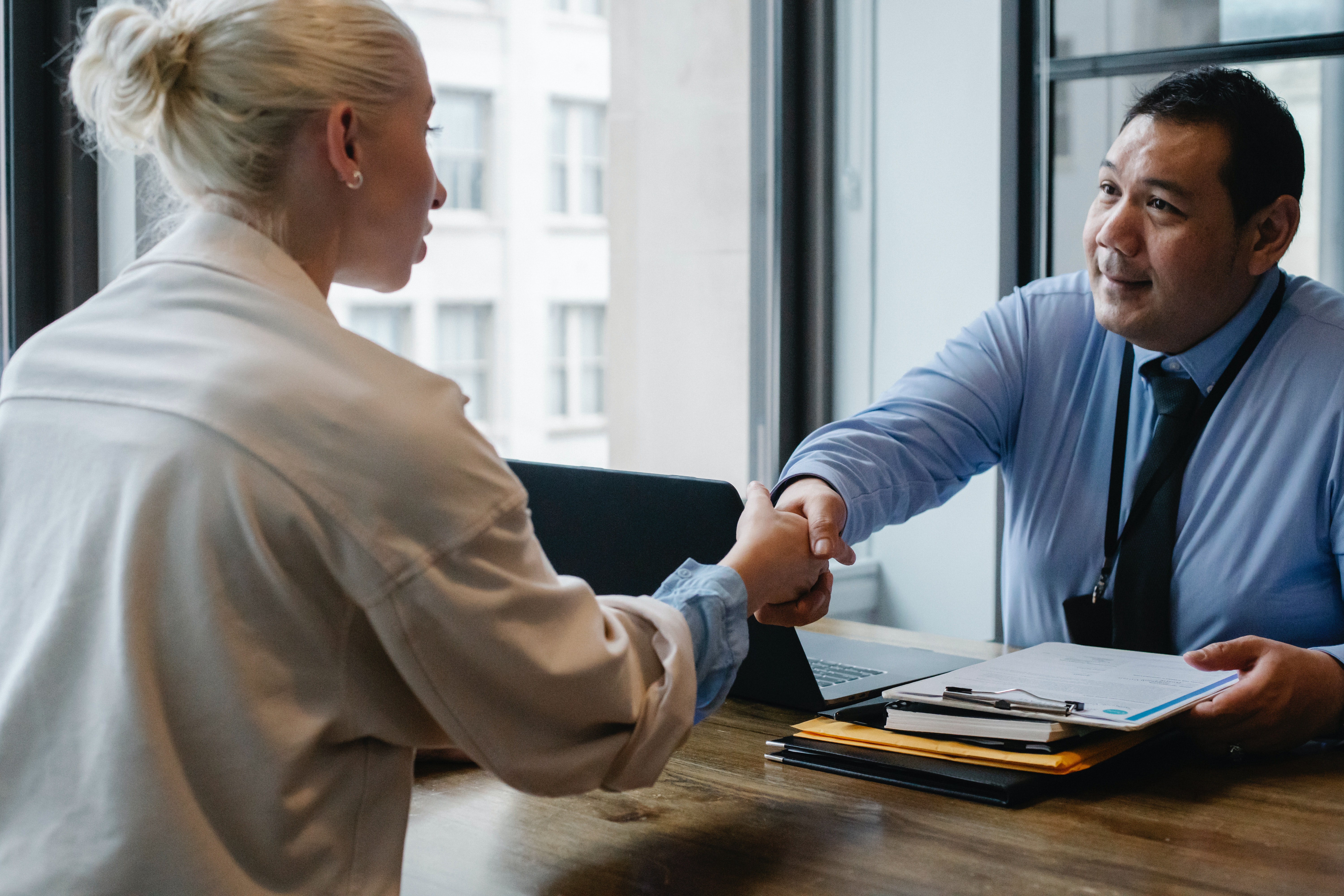 New Claim Or Haven't Applied Yet?
You'll need to apply first, before pursuing an appeal, if:
You have never filed for the condition(s) before with the VA
You want to reopen a claim that was denied more than 12 months ago
Your established service-connected condition has gotten worse
What Our Customers Are Saying
I can't say enough about the way Joe and Brett treated me. The information they provided me was invaluable, and their knowledge of the VA system was out of this world. I can't say enough good things about them—they were awesome!
I can't say enough about how Brett and his team helped me work with my VA disability claim. They were just excellent and so professional. I have trouble getting organized these days, but Brett went to the hearing with me and did everything that needed to be done. I was so impressed with Allsup that I've already referred several other veterans, including my brother, who served in Vietnam.
I am absolutely happy with the service that Allsup, Brett Buchanan and his entire team gave me. I would have never been able to deal with the VA by myself. No one can. I've already referred five or six veterans to your VA service, and I'll continue to do so because of your expertise in veterans' disability issues.
Dean, veteran
Nevada – PTSD and Depression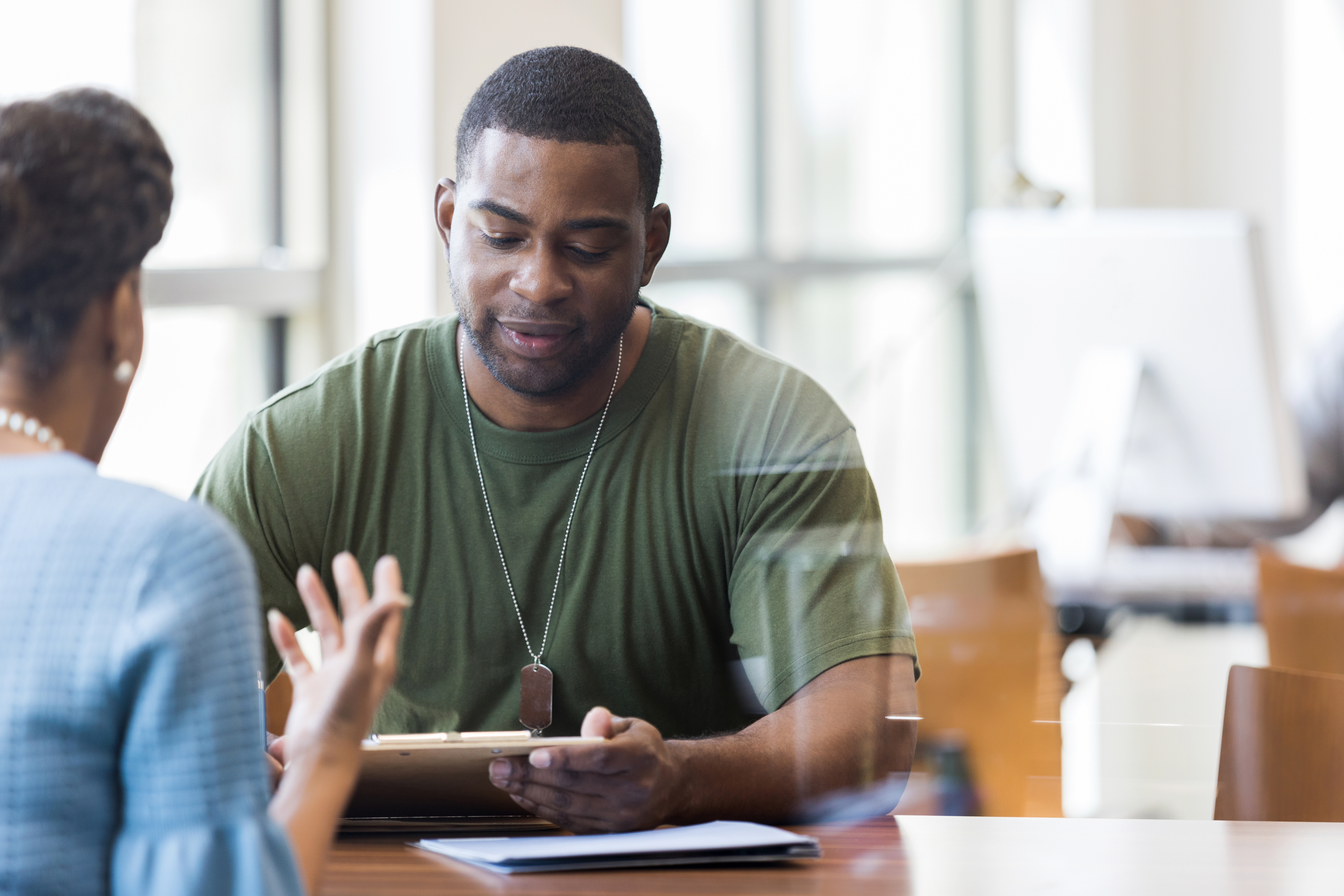 Expert Assistance On Your Side
When we take the helm of your VA disability appeal, you can expect the following important advantages from our team:
We provide guidance throughout the appeal process to help you understand what to expect.

We ensure that the VA has all the necessary and accurate information needed to make an informed decision about your appeal.

We collect and update medical information and evidence to prove your service-connected disability.

We maintain interactions and contact with the VA to follow your appeal throughout the process – even if it takes a long time.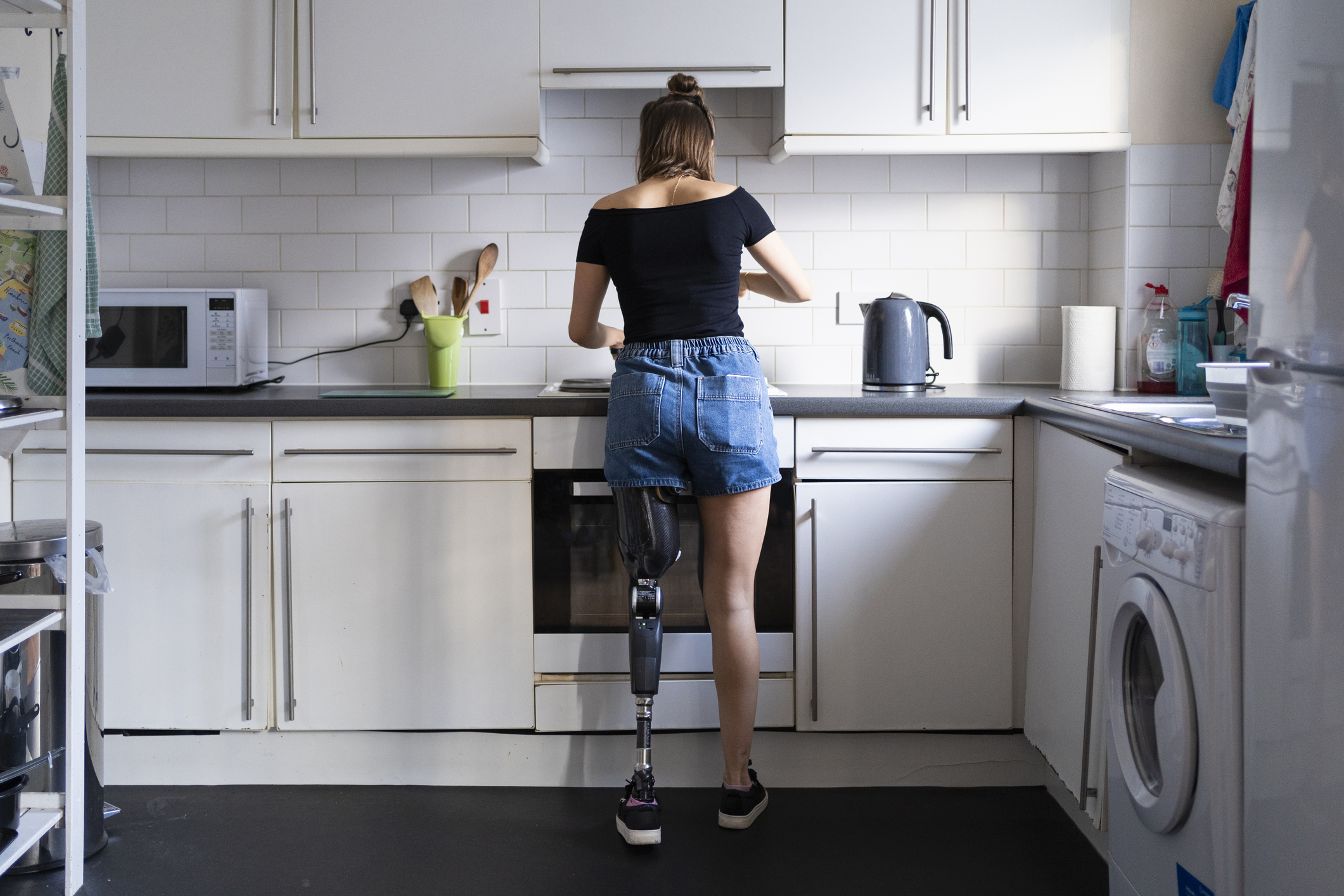 Get Started with Allsup for VA Disability Appeals
You can speak to us about your appeal during business hours. 
With VA Disability Benefits,
You Benefit
Allsup can guide your way through the VA disability appeal process and give you a better chance at claiming valuable benefits like these.
Regular monthly income from benefits payments.
Healthcare and services between jobs and after retirement.
Possible spouse and dependent benefits.
Additional benefits based on your VA rating.