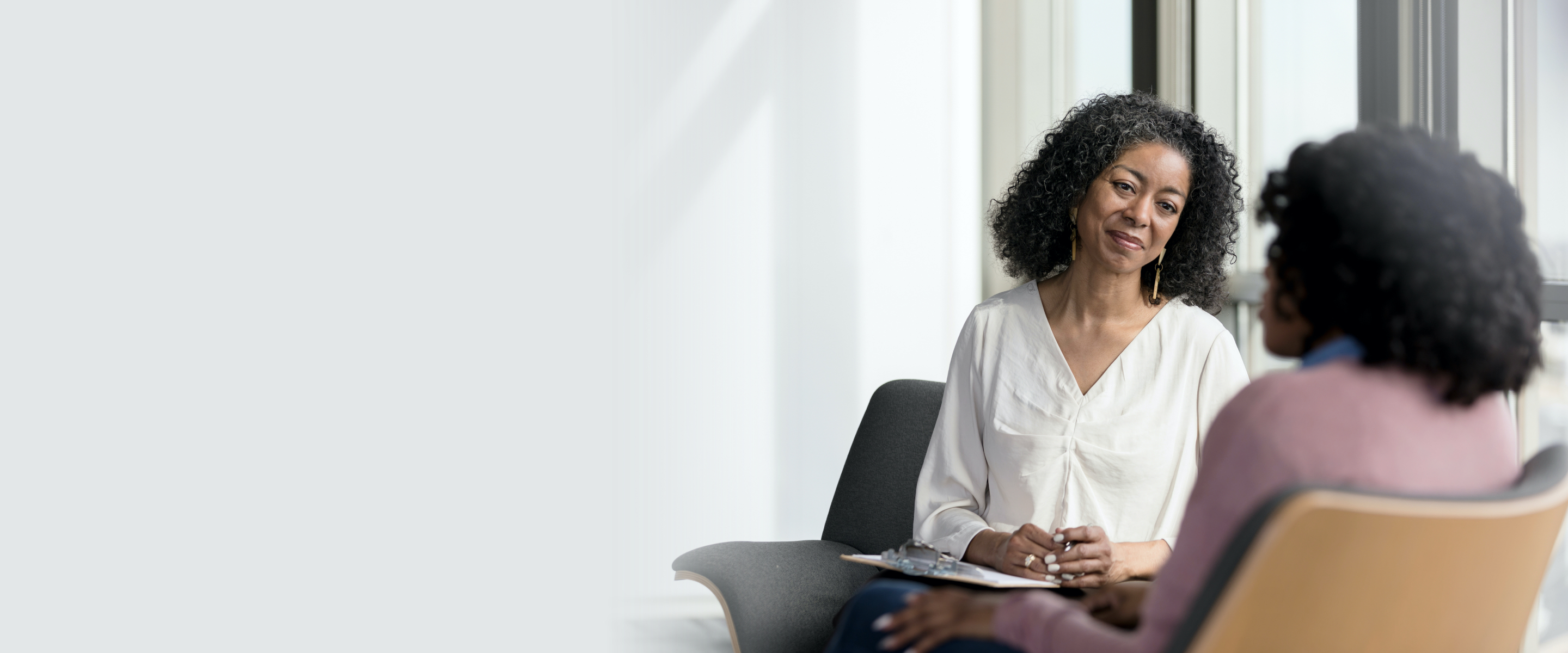 Your
Personal SSDI Expert
with over 35 years of Social Security Disability Insurance Representation
Why work with Allsup?
Allsup has specialized in disability services for over 35 years. Our founder, Jim Allsup, sets the record straight on how we created the Social Security Disability representation industry and helped more than 350,000 people like you receive the SSDI benefits they deserve.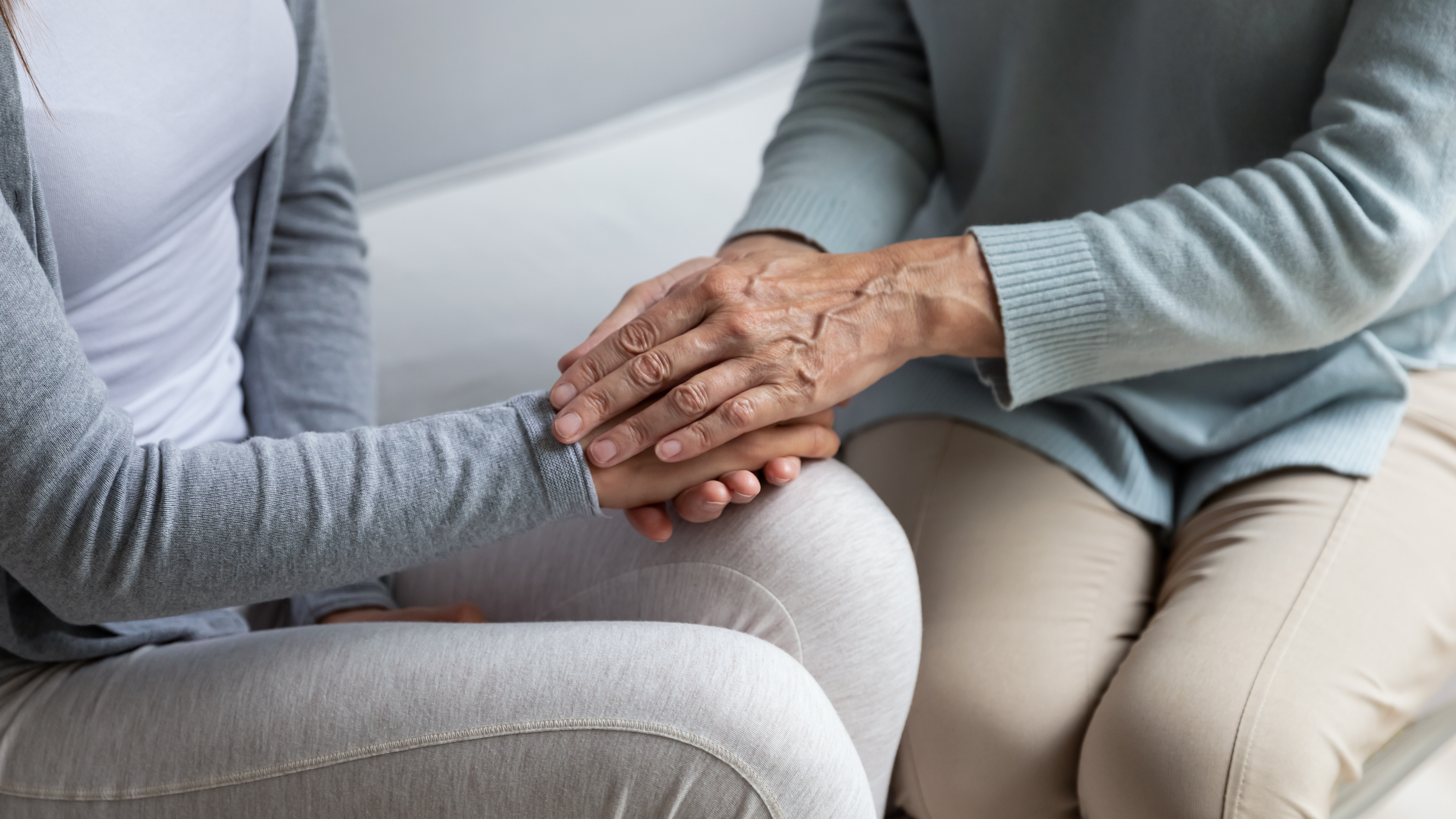 Our Other Services
Our team of experts provides specialized assistance to our customers in the areas of Social Security Disability Insurance (SSDI) representation, veterans disability appeals, healthcare insurance benefits choices, and return to work through Social Security's Ticket to Work program. Together, we ensure that more people with disabilities may lead lives that are as financially secure and as healthy as possible.
Here is how empower, our online platform, can help you:
Your application or appeal is efficiently routed through the process, reviewed by an Allsup expert and submitted to the Social Security Administration.
You're asked the right questions and provide information, with our guidance, that the SSA requires for accurate documentation the first time.
You can find helpful audio and video guidance, and live chat from our specialists, all along the way for a well-supported experience. 0
Years of SSDI Experience
0
Customer Satisfaction Rate
What Our Customers Are Saying
I am just so impressed. If I had done this on my own, I would never have been approved. Allsup made this amazingly stress free.
Everyone always says you never get awarded the first time you apply, but Allsup made it possible. Thank you!
Michelle, 46
Jacksonville, FL – Asthma
I wanted to thank all of you at Allsup. Dealing with my disabilities was hard enough. Allsup's many courteous, efficient and hard-working representatives made the process painless. I have recommended Allsup to all my doctors and anyone that I have met that needs help in dealing with SSDI.
I am absolutely happy with the service that Allsup, Brett Buchanan and his entire team gave me. I would have never been able to deal with the VA by myself. No one can. I've already referred five or six veterans to your VA service, and I'll continue to do so because of your expertise in veterans' disability issues.
Dean, veteran
Nevada - PTSD and Depression
I can't say enough about how Brett and his team helped me work with my VA disability claim. They were just excellent and so professional. I have trouble getting organized these days, but Brett went to the hearing with me and did everything that needed to be done. I was so impressed with Allsup that I've already referred several other veterans, including my brother, who served in Vietnam.
I can't say enough about the way Joe and Brett treated me. The information they provided me was invaluable, and their knowledge of the VA system was out of this world. I can't say enough good things about them—they were awesome!