October 1, 2018
5 Facts About Mental Illness and SSDI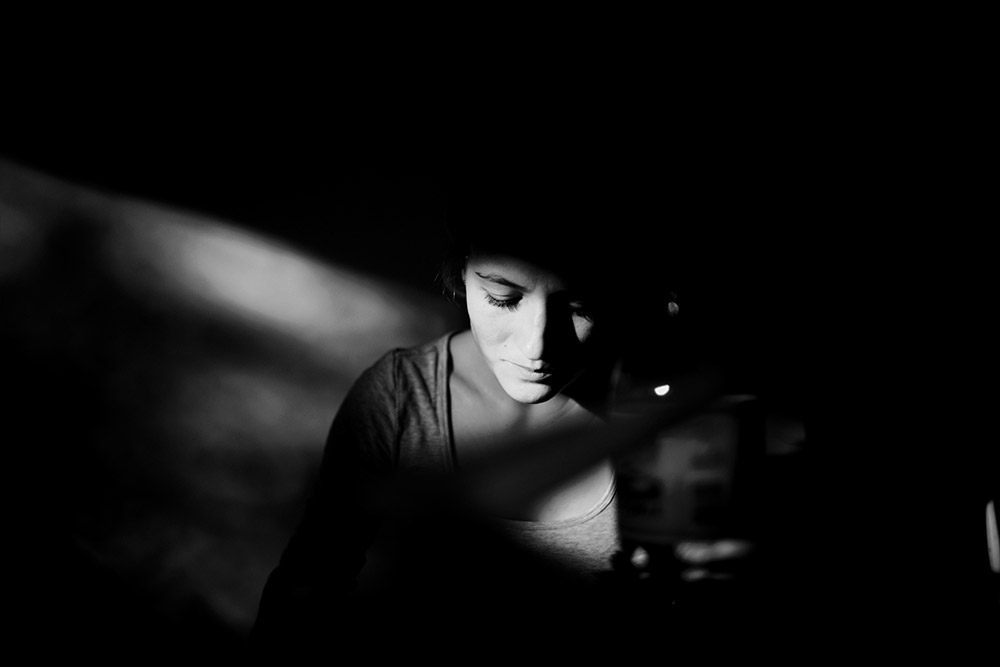 Mental Illness Awareness Week (MIAW) is October 7-13. According to the National Alliance on Mental Illness (NAMI), 1 in 5 Americans experiences mental illness in a given year. If you, or someone you know, has been diagnosed with a mental health condition, here are 5 facts to consider when applying for Social Security Disability Insurance (SSDI) benefits.
SSDI applies to those with severe illnesses or injuries who are no longer able to work.
Not everyone with a mental illness is automatically eligible for SSDI benefits. To qualify, a former worker must have an impairment that prevents them from working for at least 12 months. In addition, he or she must have worked and paid FICA taxes for at least five of the last 10 years.
Mental disorders are among the most common conditions of those receiving SSDI.
The Social Security Administration (SSA) maintains a listing of impairments when reviewing claims for Social Security disability benefits. Mental disorders are one of the categories, with conditions such as anxiety, bipolar disorder, depression, schizophrenia, and post-traumatic stress disorder.
Following treatment regimens is crucial.
One qualifying factor that can help the SSA when reviewing claims for SSDI benefits is a person's cooperation with doctors, in terms of treatment for a mental illness. Consistent treatment can be important when documenting your disability for the SSDI program.
Supportive evidence is valuable to your SSDI clam.
Failure to provide accurate and current medical documentation to support one's claim for benefits can result in denial. It's vital to obtain mental health records and submit them in a timely matter for a smooth and favorable process. In addition, the SSA may require a consultative exam.
Hiring a disability expert can positively impact the outcome.
Don't underestimate the importance of working with an expert disability representative. Empower, our online application tool, is free and easy to navigate. Allsup assists you in submitting your SSDI claim to Social Security with information that is timely, precise, and accurate. By working with Allsup, disability applicants are able to increase their chances of receiving benefits by 50% with their initial application.
To learn more about your eligibility for SSDI benefits, take the free assessment now.