September 20, 2018
SSDI and Returning to Work with Arthritis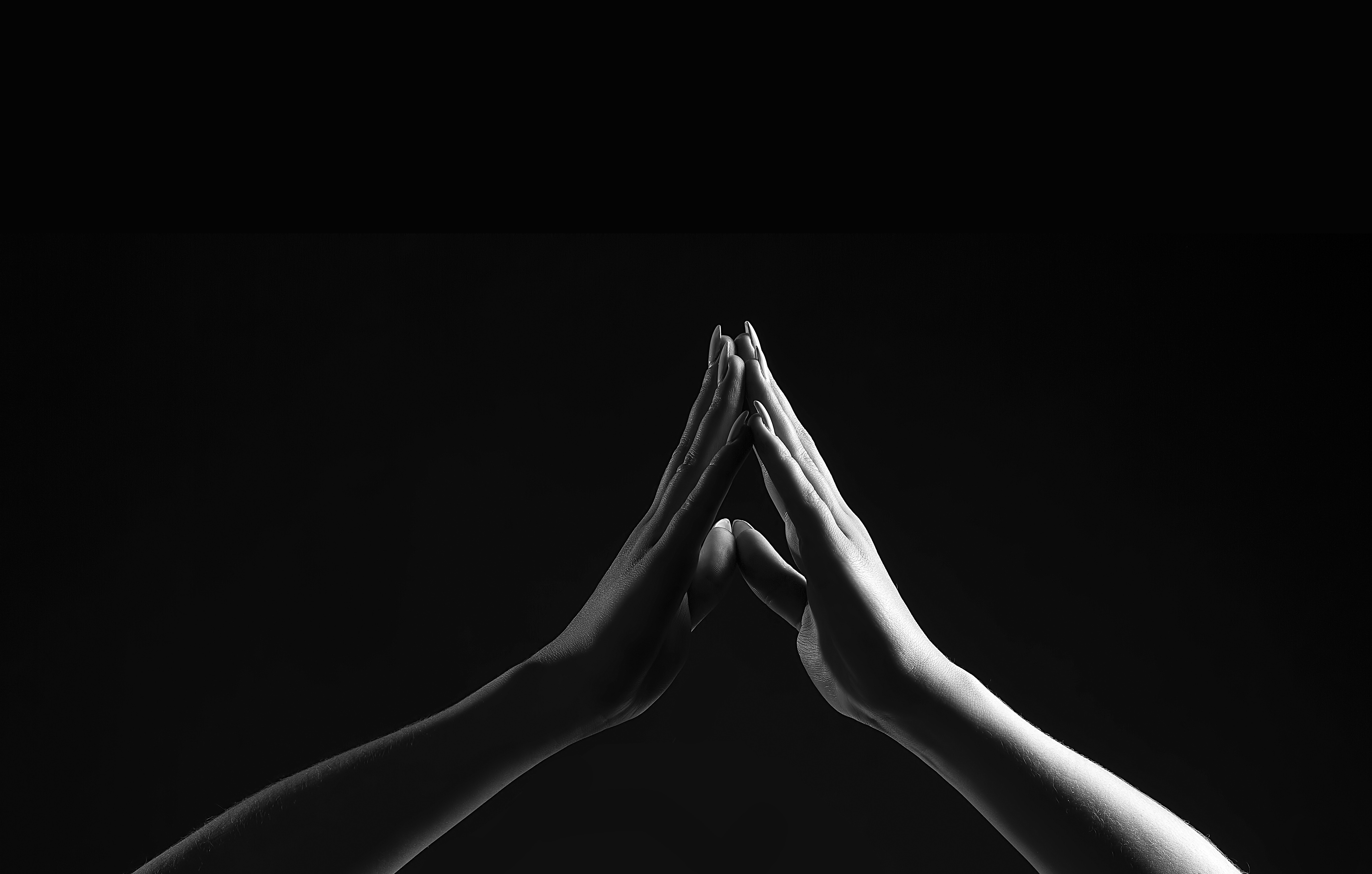 Having a chronic pain-inducing disability like arthritis can be extremely challenging. It's especially stressful for individuals who have been forced to stall their careers in order to manage their condition.
Still, complications for rheumatoid arthritis (RA) and osteoarthritis (OA) sufferers shouldn't deter those who are able and interested in re-entering the workforce from fulfilling their goals.
Allsup Employment Services (AES) helps individuals take advantage of Social Security's Ticket to Work incentives while maintaining their Social Security Disability Insurance benefits. The program is a crucial resource that enables those with chronic illnesses like arthritis to live their best lives.
So, why go back to work? It's no secret that worker satisfaction boosts self-confidence and provides a sense of security. With the right treatment, a strong support system, and resources that help communicate strengths to potential employers, individuals with arthritis are capable of meeting work demands and can have thriving careers in the face of adversity.
Click here for more details on the Ticket to Work Program.
To read, "Finding a Job and Working with Arthritis," click here.