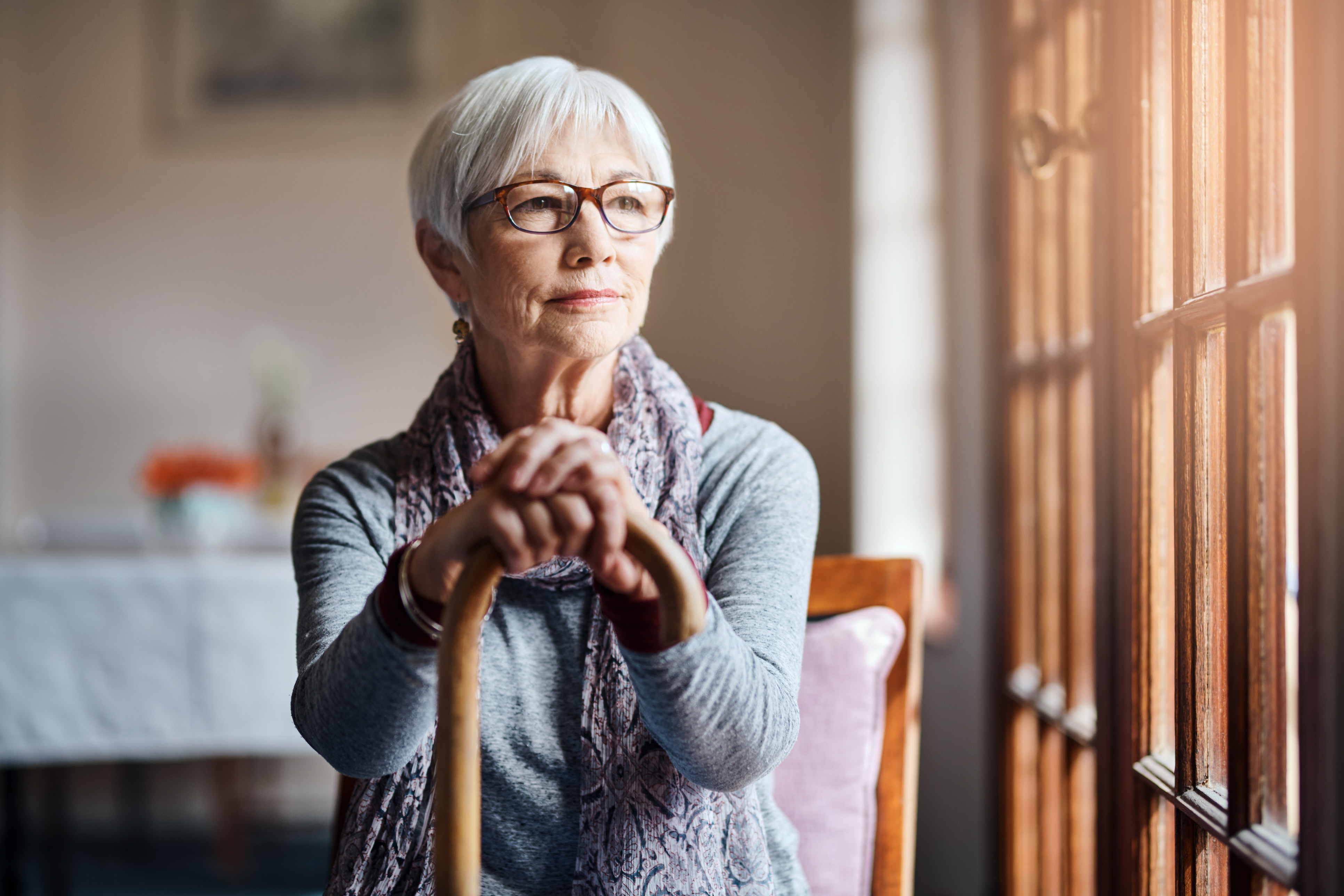 What Is SSDI?
Social Security Disability Insurance (SSDI) is a payroll tax-funded, federal insurance program. A portion of the FICA taxes you pay are set aside for SSDI (as well as Social Security Retirement and Medicare).
SSDI was established in 1956 and is designed to provide you with income if you're unable to work due to a severe disability, until your condition improves, and guarantees income if your condition doesn't improve. Upon retirement age (65 or older) you move from SSDI to Social Security retirement income.
Getting Your Benefits
With Allsup, you find a better way to apply:
Trust Allsup To Tell Your Story™. Here's Why.
39+ Years Experience

375,000 Customers Awarded SSDI

97%* SSDI Success Rate

20,000+ Resources for other financial needs

50% Higher Likelihood of Receiving Benefits

97% Customer Satisfaction Rate
*For those who complete the process with us.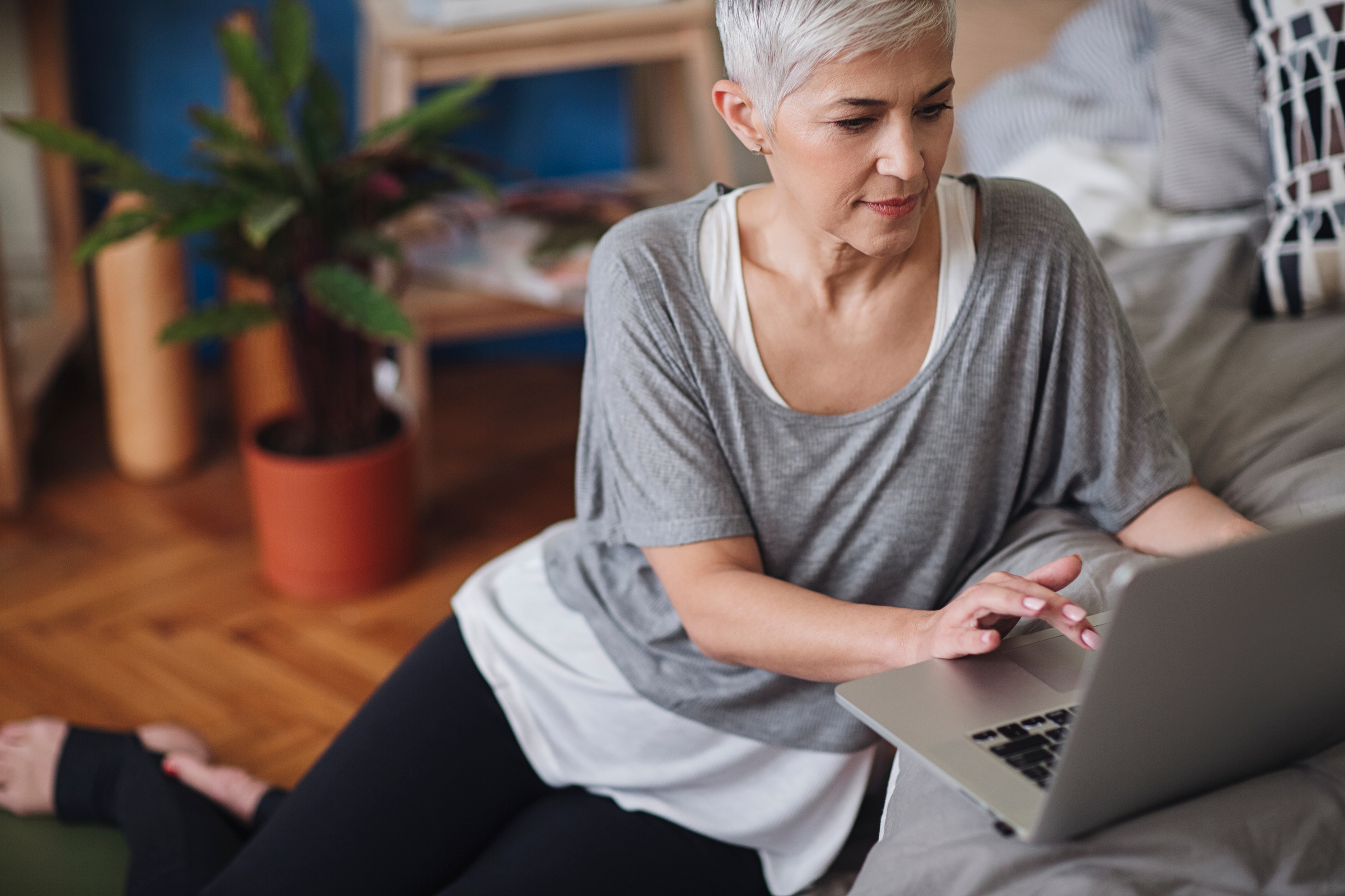 How to Apply for SSDI
To get SSDI benefits, you must complete an application and file it with the SSA. The initial application is similar to filing taxes: there are forms you can fill out on your own, or you can have an expert disability advocate like Allsup help. The SSA reviews applications to determine who qualifies for monthly SSDI benefit payments. This sounds simple, but proving the legal definition of disabled is the hardest part of claiming Social Security disability benefits – and the reason many applicants are denied.
8 SSDI Benefits Beyond Monthly Income
Approval for Social Security Disability Insurance unlocks access to money-saving, life-enhancing benefits beyond regular monthly income.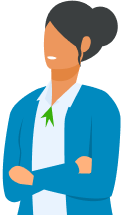 1
Medicare Coverage
You're eligible for this medical, hospital and prescription drug coverage 24 months after your SSDI benefits begin.
2
COBRA Extension
The length of your COBRA benefits could be extended an additional 11 months.
3
LTD Security
If you have private long-term disability (LTD) insurance, it probably requires you to apply for SSDI. Doing this can protect LTD benefits.
4
Retirement Benefits
Approval for SSDI triggers a Social Security earnings record freeze that can result in a higher retirement income.
5
Dependent Benefits
SSDI approval can activate benefits for your children under the age of 18, adding up to 50% more income to your monthly payments.
6
Cost-of-Living Adjustment
The SSA evaluates cost of living allowances annually, which could increase your monthly payment.
7
Tax Relief
You may not have to pay income taxes on a portion of the SSDI benefit payments you get each month.
8
Return to Work
There are incentives if you return to work: free help from a certified Employment Network, protection to work and receive SSDI benefits, and more.
How Much Money Will I Get?
Earnings from jobs covered by Social Security are used to determine the amount of monthly SSDI benefit payments you will receive.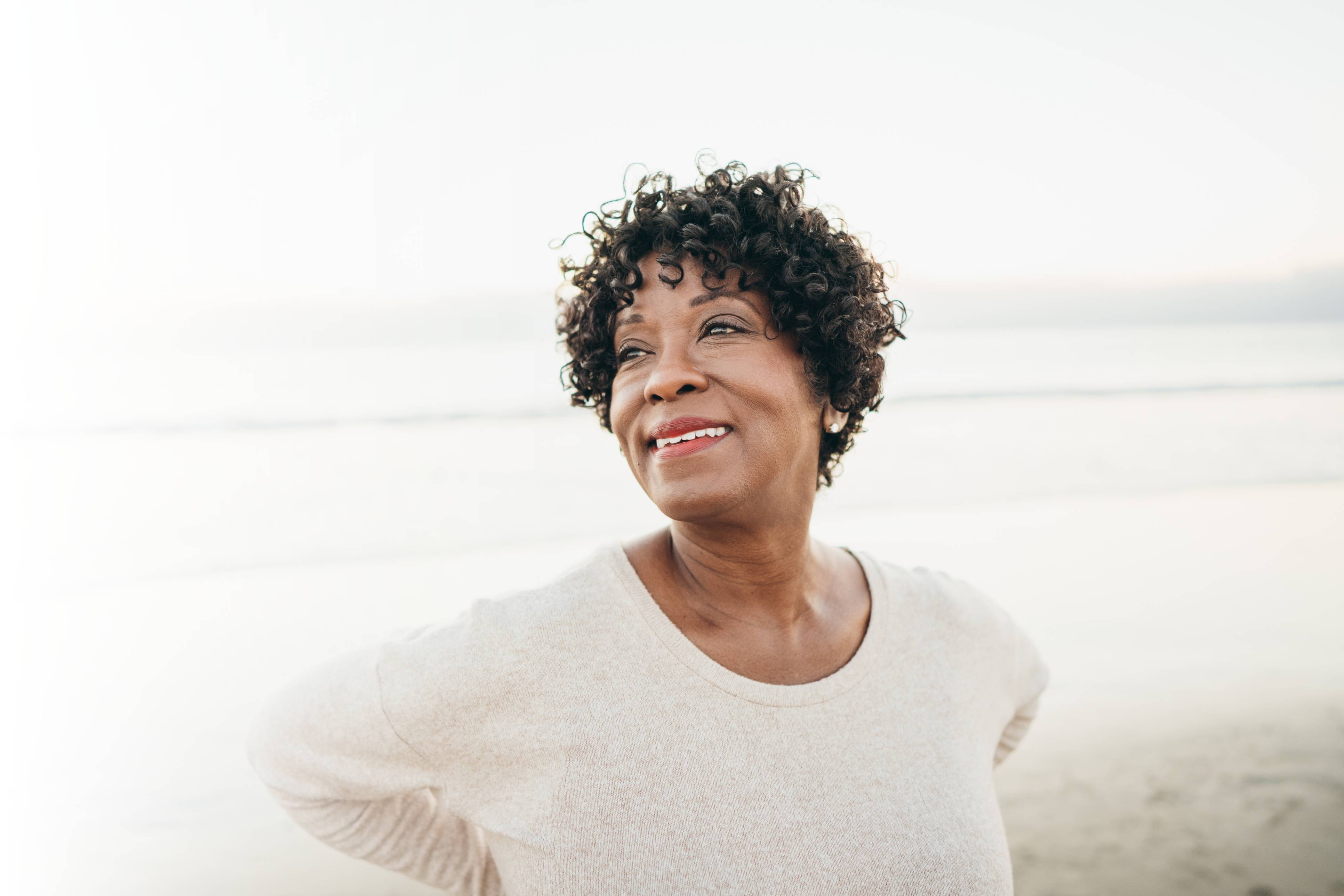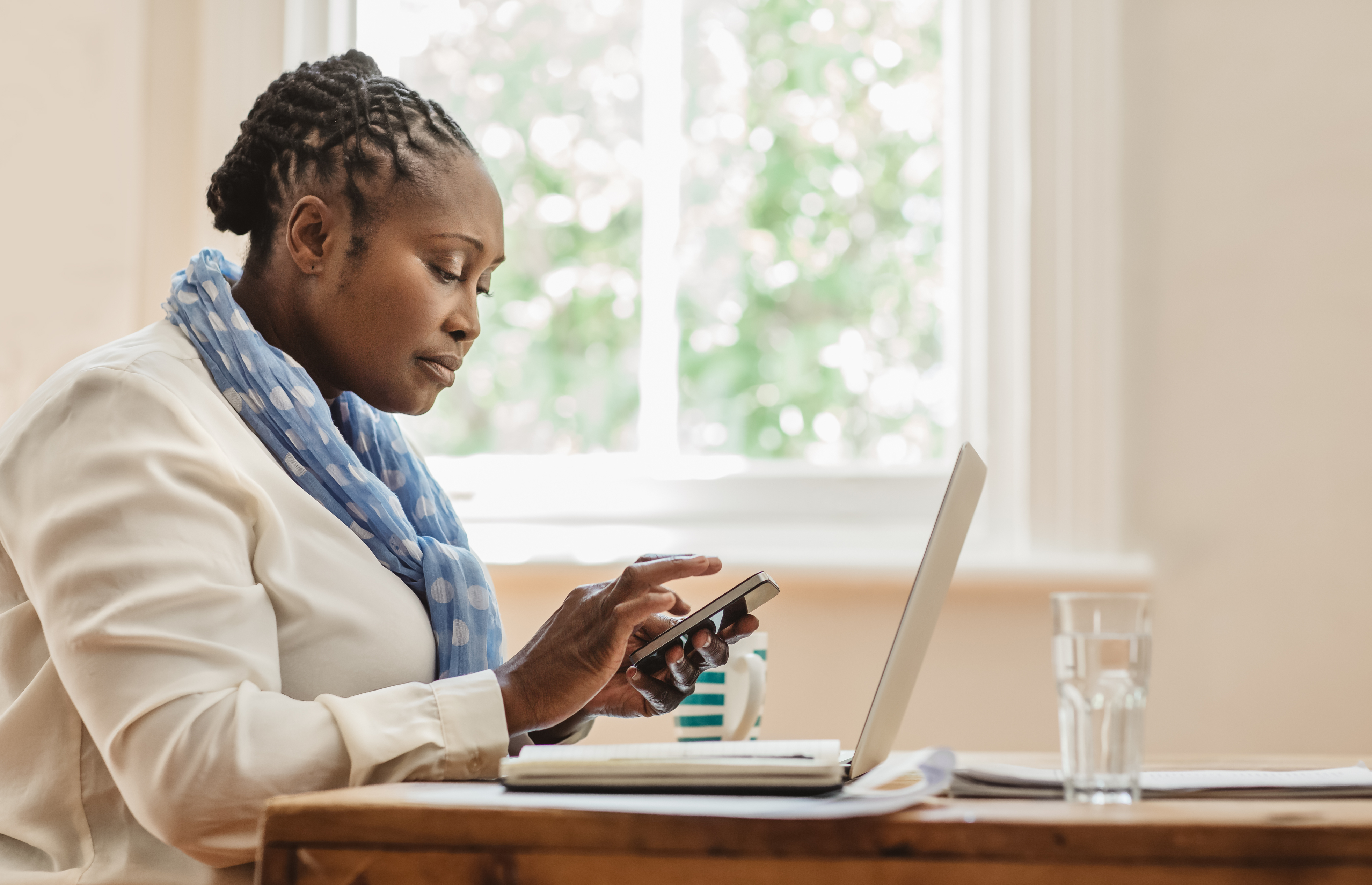 What If I'm Denied?
Don't give up! If your initial application has been denied, Allsup can help you with your appeal – even if you applied for Social Security Disability Insurance benefits on your own. People who use a representative for SSDI hearings are four times more likely to have a favorable decision than those who don't. Improve your chances with Allsup on your side.