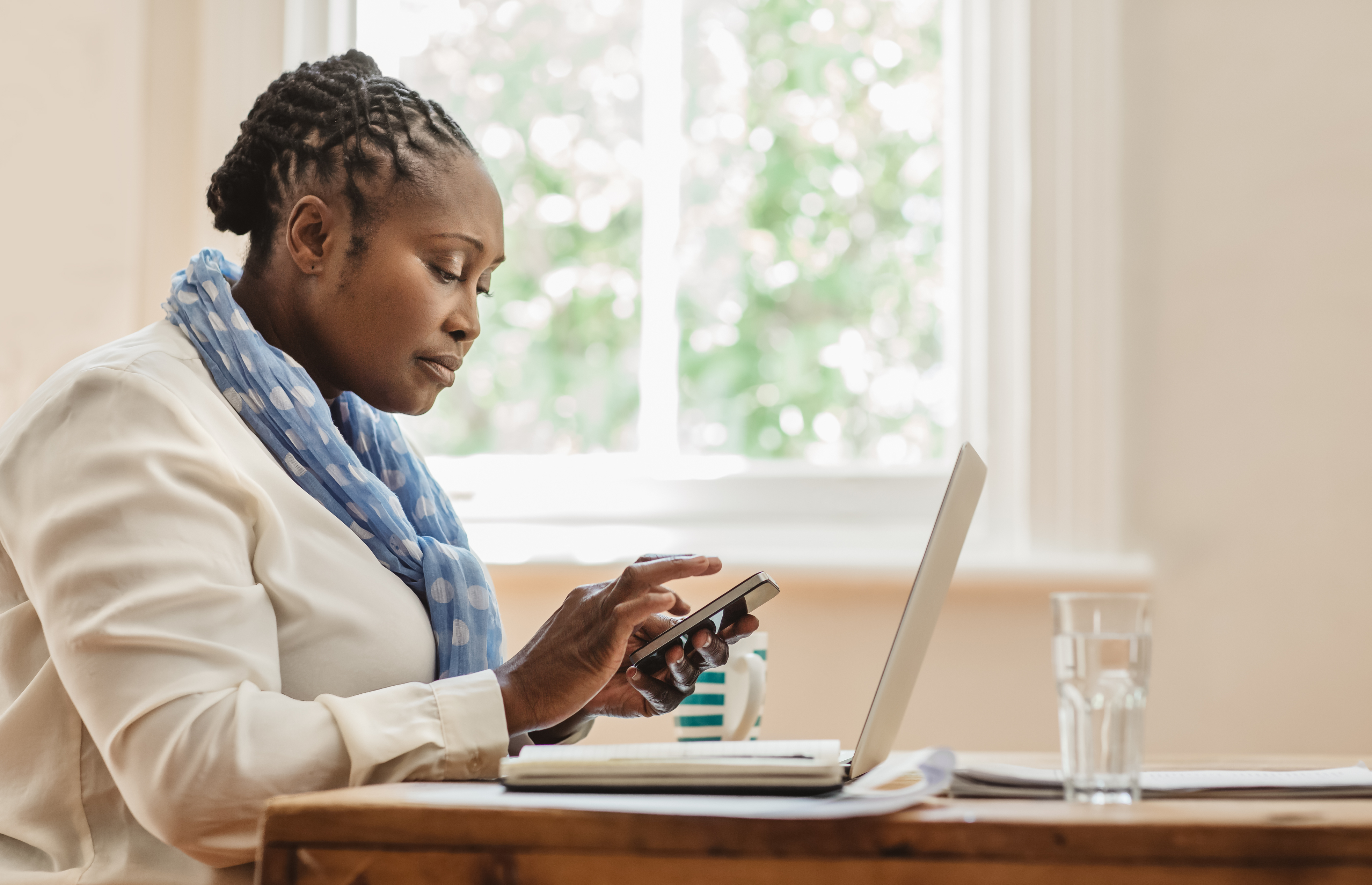 What if I'm
Denied?
Don't give up! If your initial application has been denied, Allsup can help you with your appeal – even if you applied for Social Security Disability Insurance benefits on your own. People who use a representative for SSDI hearings are four times more likely to have a favorable decision than those who don't. Improve your chances with Allsup on your side.
Filing An Appeal
If you need to appeal, your claim processes through these SSA levels:
If your application is denied, you have 60 days to file a reconsideration or first appeal
If reconsideration is denied, you have 60 days to file an appeal and ask for a hearing
If your hearing is denied, then SSA has an Appeals Council to review the claim with an additional appeal
The claim may reach Federal District Court with another appeal, for a very small percentage of claims


Our Priority Is You
Getting your SSDI benefits is a long process. We look for ways to shorten your wait, so you can get the benefits you deserve sooner.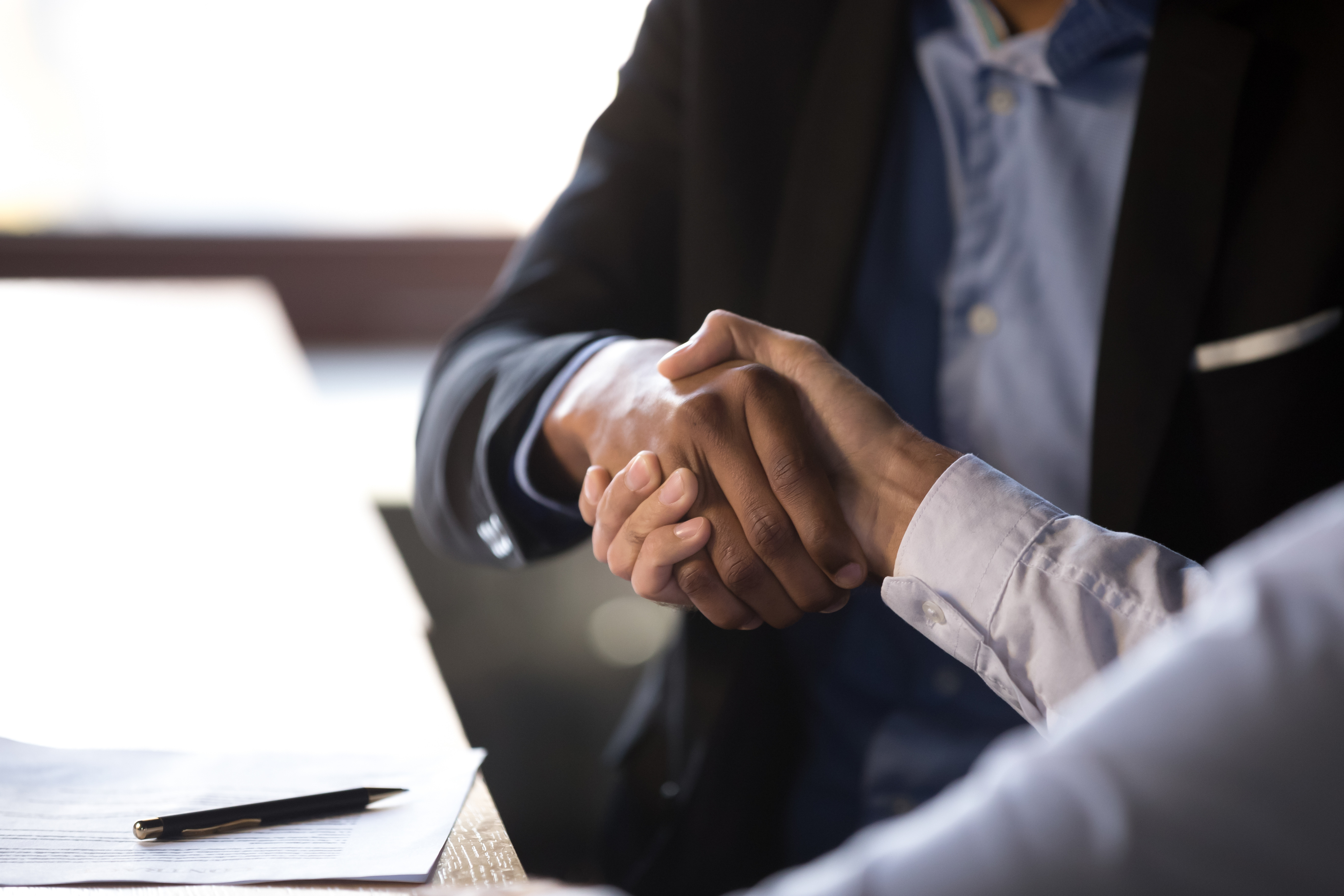 56% of those who have a representative at the hearing level receive benefits vs. 33% without a representative. (Source: Administrative Conference of the U.S.).
We have represented thousands of people who share your story, your work experience and health issues. We  have documented many kinds of disabilities and impairments, and have a high success rate in winning disability appeals.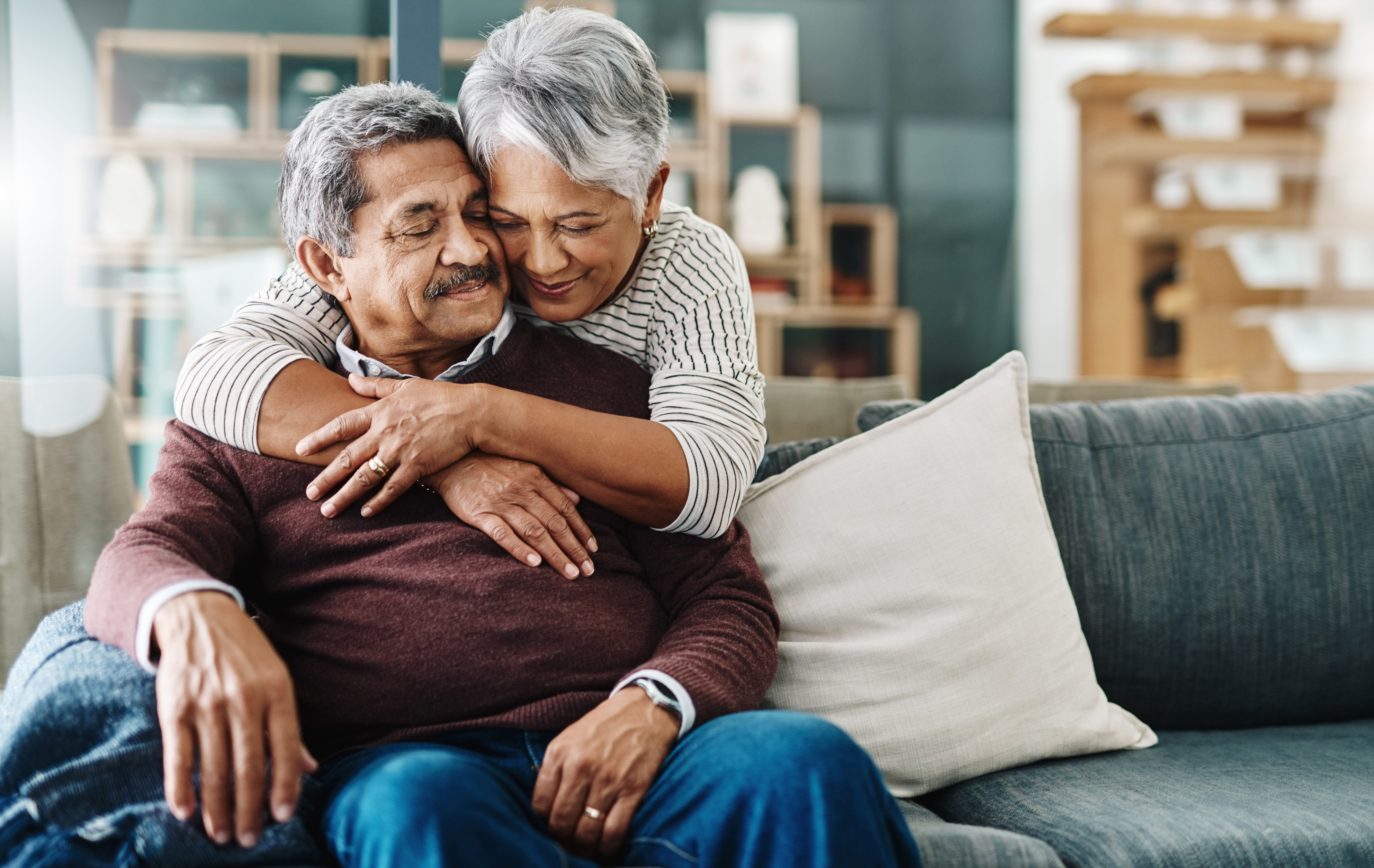 69% of our customers are approved at the hearing level compared to the national average of 45%.
We specialize in the SSDI process and our representatives have accumulated decades of experience dealing with the Social Security Administration (SSA) and the complex disability determination process.
Key Advantages of Choosing Allsup for Appeal Representation
Individual Support
You receive personalized assistance and advance preparation for your hearing, including tips and guidance for speaking with the judge. Plus, your representative will be right there with you.
Specialized Knowledge & Expertise
You have the personal touch of a local representative with the advantages of a national team. We work with local SSA offices all over the country and represent people at local hearings.
No Extra Costs
You only pay a one-time representation fee if you receive SSDI benefits. We don't charge upfront fees or require a retainer to work on your disability appeal. Unlike law firms, you don't have to pay for extra expenses or out-of-pocket costs.
How To Prepare For Your SSDI Hearing
The SSA routinely denies two-thirds of all initial applications for disability benefits, and that average fluctuates from office to office. Administrative law judges (ALJs), however, eventually overturn nearly half of the denials that reach their desks. If you don't give up but instead appeal your claim with assistance from Allsup, you have a good chance of ultimately receiving your earned benefits at the hearing level.