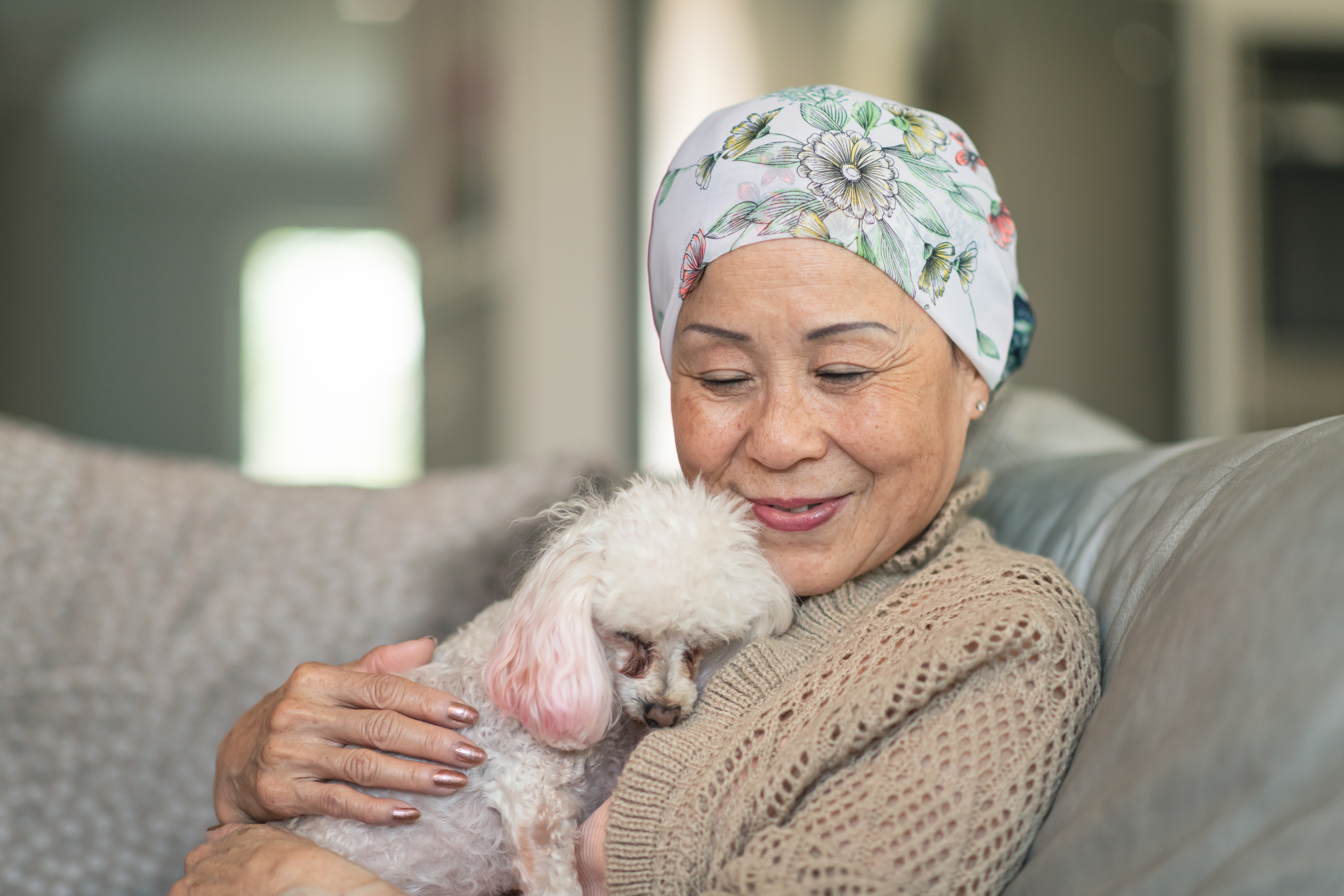 Eligible
Disabilities
Before you dive in, know this: we get what you're going through. It's our mission to help you claim the Social Security Disability Insurance benefits you deserve.
The information we're sharing here, about claiming SSDI benefits, is to help you prepare for the SSDI application process that lies ahead. It can be complex and frustrating, but the right information will improve your likelihood of approval, just like having expert representation. We're here to help when you're ready to get started.
Select a Disability to Learn more
Find out what to expect during the Social Security Disability Insurance (SSDI) process, depending on your medical disability.