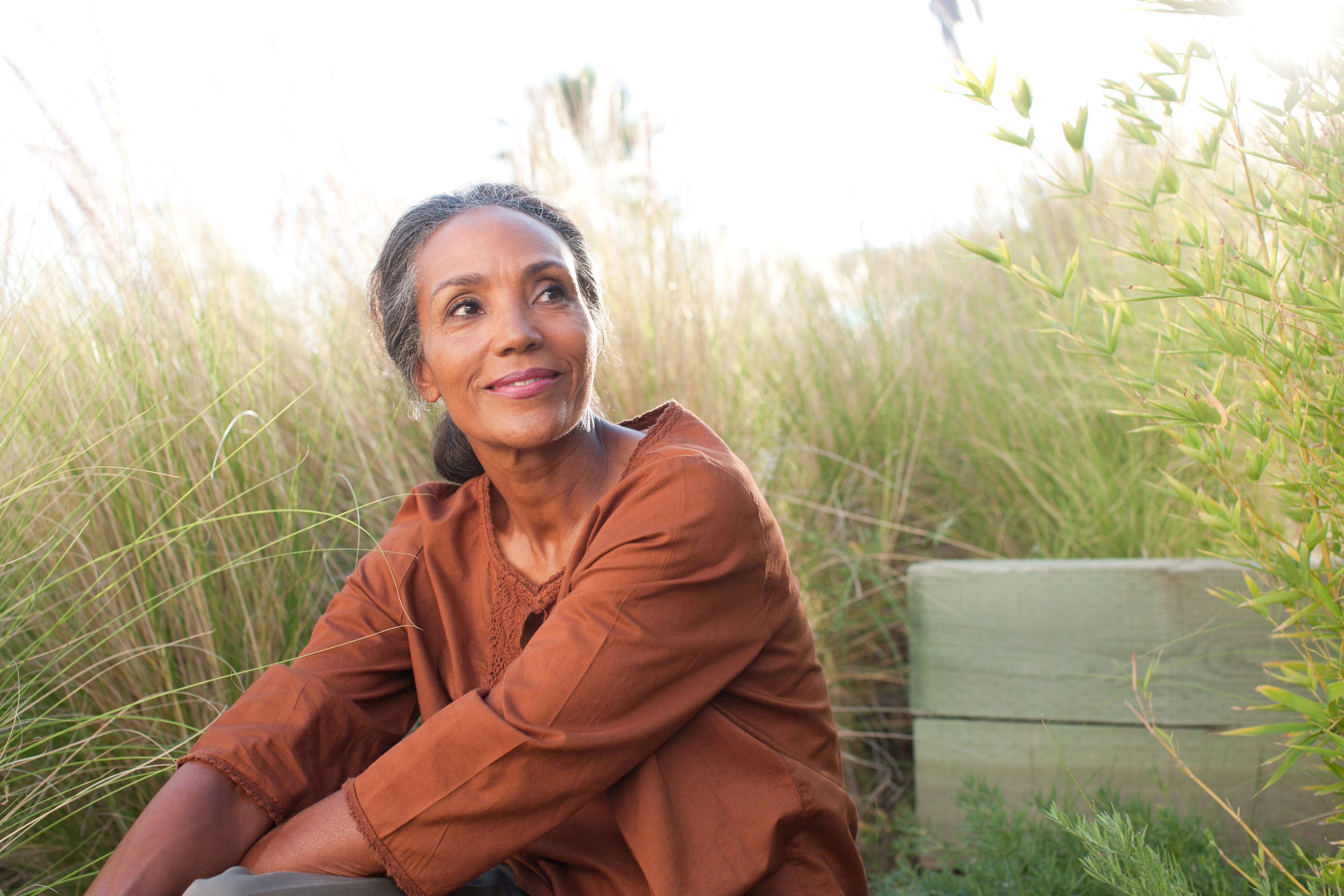 Are You
Eligible For
SSDI?
At Allsup, we're here to help you find out if you're eligible for the SSDI benefits you deserve. Approval for SSDI unlocks regular monthly income, Medicare and other life-enhancing benefits.
Who Is Eligible?
The SSA looks at medical and work history to determine who qualifies for SSDI benefits. Generally, to qualify for SSDI, you must:
Be between 21 and full retirement age
Have worked at least five of the last 10 years and paid FICA taxes during that time
Be unable to work in any capacity because of a mental or physical impairment that's expected to last at least 12 months or result in death
Be under the care of a healthcare professional who can confirm severity of medical condition(s)
Quickly Learn your Likelihood of Qualifying for SSDI Benefits
Is this You?
A Social Security Disability recipient typically:
Is Age 50 or Older

Receives SSDI until retirement age.

Has a 10+ Year Work History

Paid FICA taxes five out of the last 10 years.

Has a Formal Diagnosis of a Serious Disability

You're seeing a doctor who agrees your condition is severe enough to keep you from working.
Get Started now
Are you currently unable to work due to your disability?
Get Started now
Will your condition prevent you from work for at least one year?
Get Started now
Are you currently seeing a medical professional for this condition?
Get Started now
Have you worked for at least 5 of the last 10 years?
Almost There!
Please enter your email to learn if you are likely eligible.
We're sorry, but you're not likely eligible
Let's not give up. Please give us your email and we'll send you a free e-Book that reviews the SSDI process in detail.
We won't share your email with any third parties.