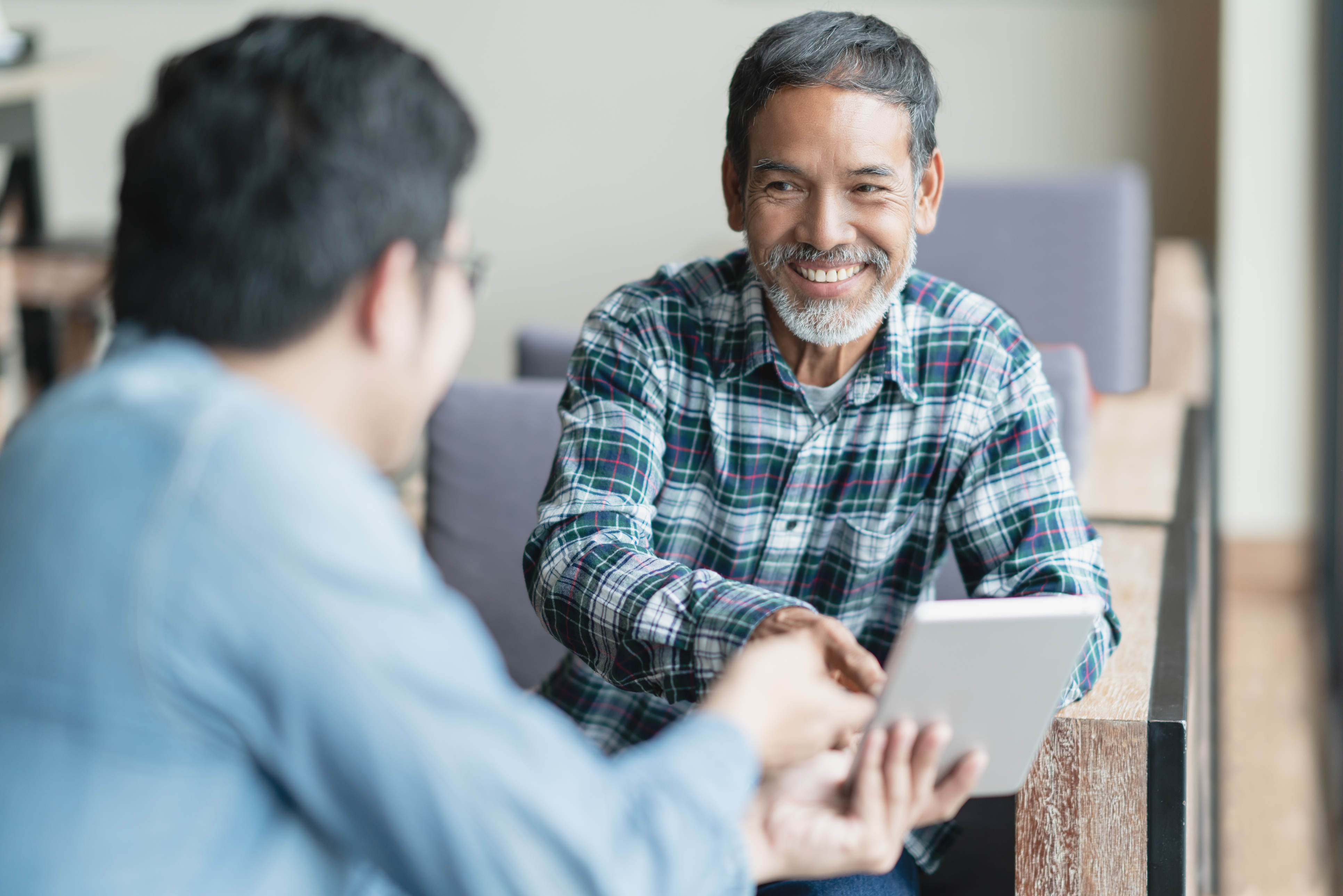 Our Services
We offer a complete range of inter-related services that help individuals throughout the disability process.
How We Help
When a disability changes your way of life, choices can be overwhelming. Allsup can make one decision easier. When you need disability assistance, you need an expert. Our specialized services get results for people with disabilities and the organizations that support them.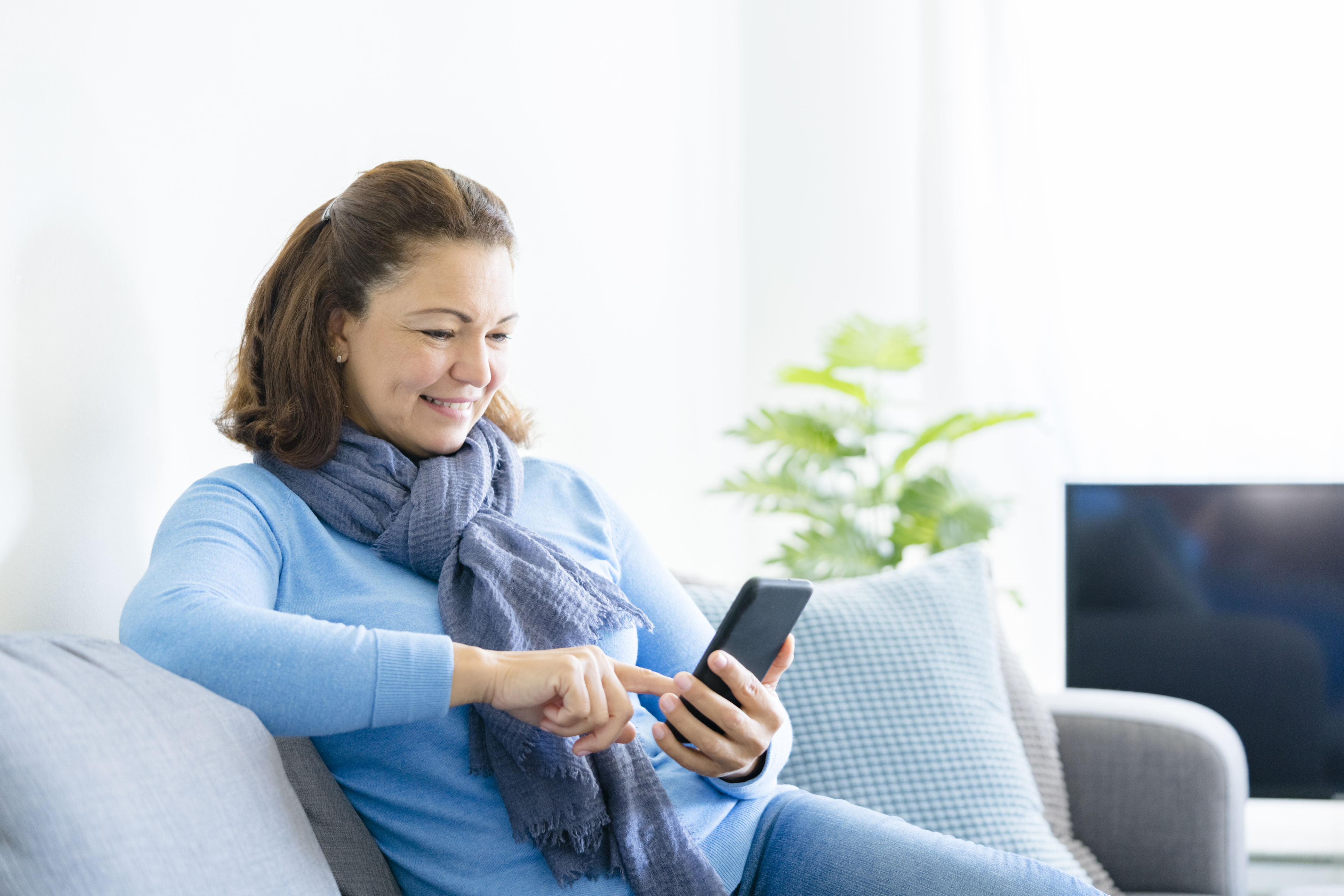 SSDI Benefits
We offer an easy-to-use application experience by combining expert representation assistance and personal support with the convenience of applying online.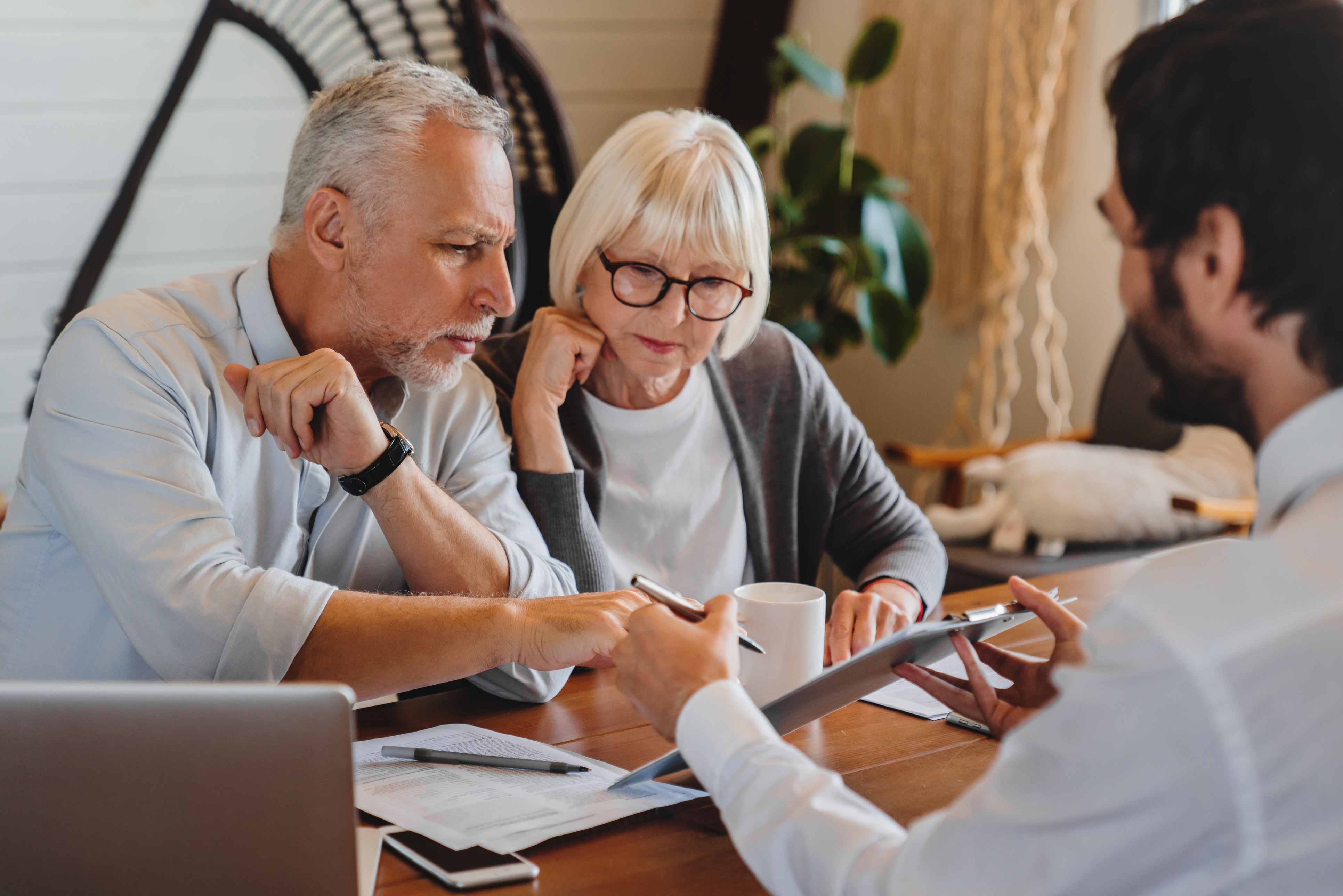 Healthcare Insurance Assistance
Receive help finding affordable health plan options when you are transitioning from employer health insurance - before and after receiving SSDI benefits, with retirement and other life situations - so you can make an informed choice about your coverage.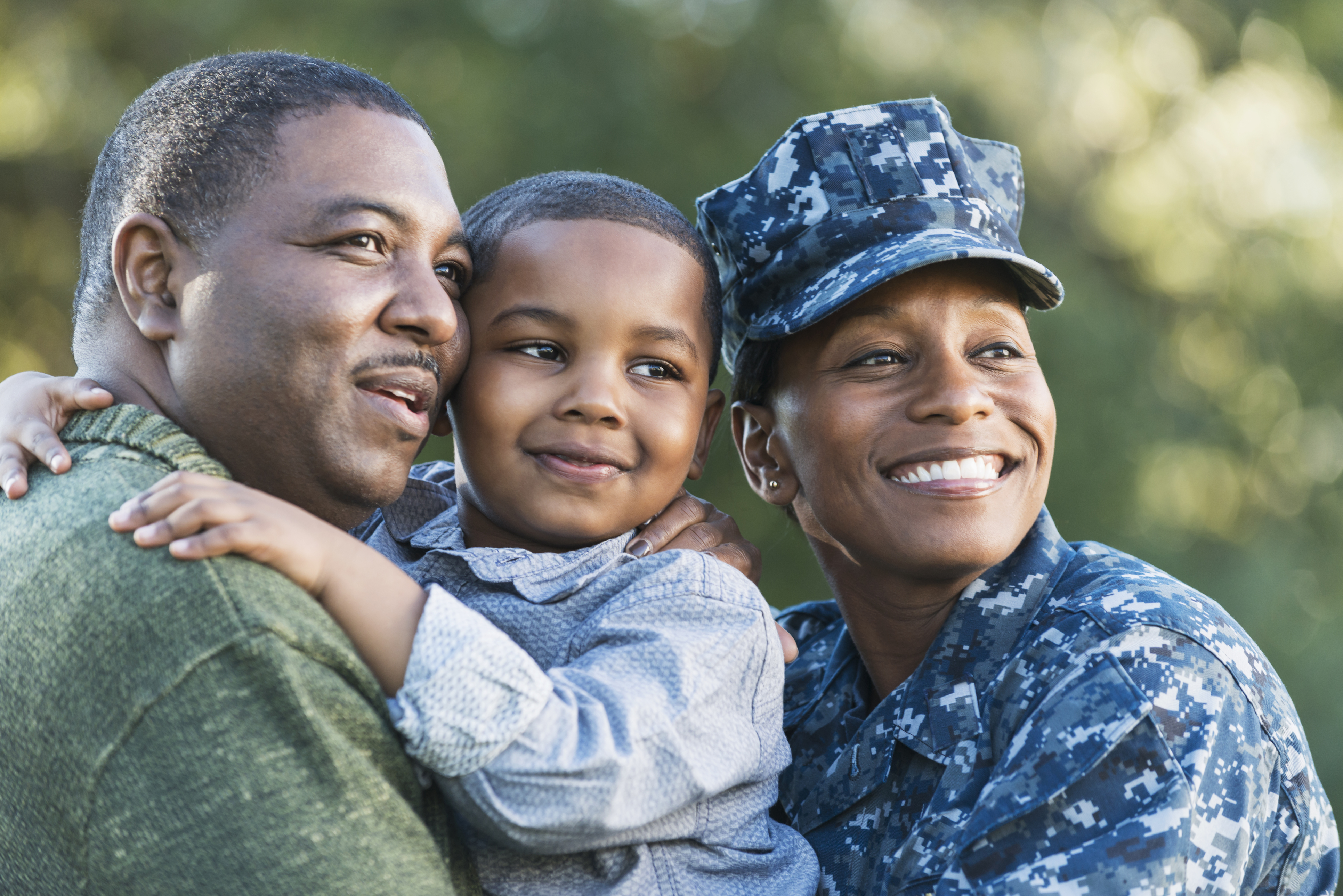 Veterans Disability Appeals
Our VA-accredited claims agents, some of whom are also veterans, know the VA disability appeal process and how to break through barriers to get your service-connected disability benefits.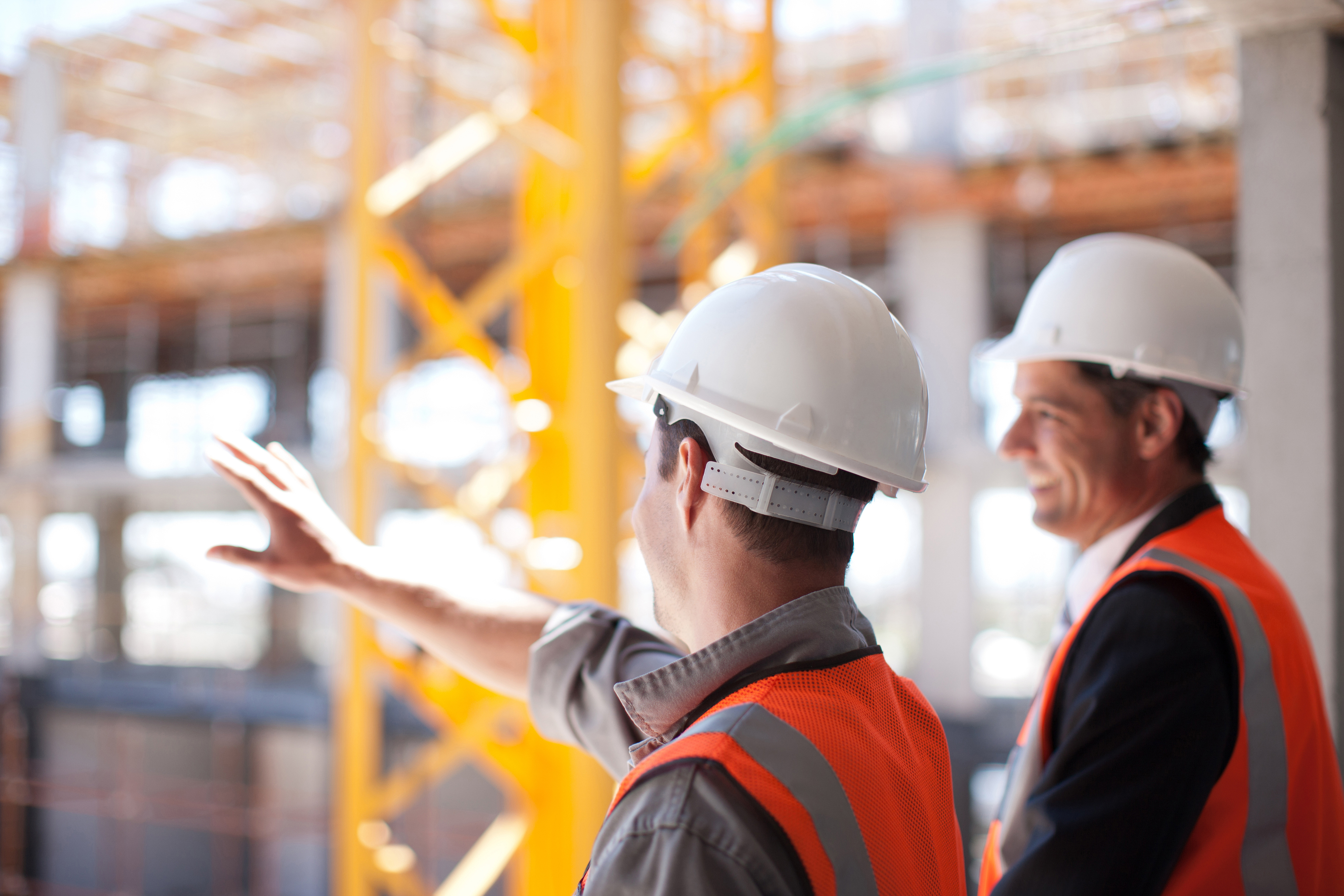 Return to Work
You have access to a Social Security Administration-authorized Employment Network to provide free assistance in using the SSA's Ticket to Work program to keep your SSDI benefits and return to work.