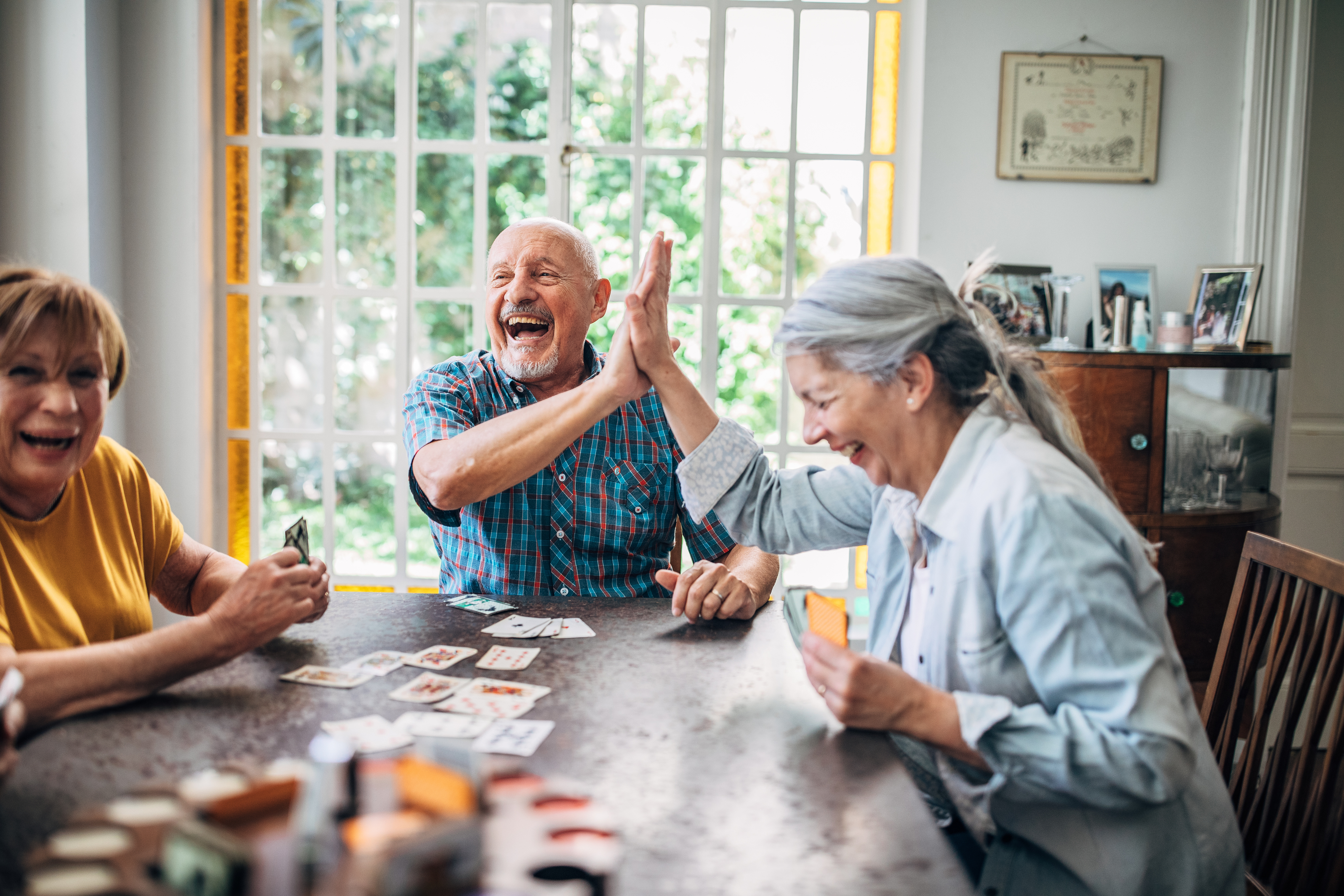 How We Help
When a disability changes your way of life, choices can be overwhelming. Allsup can make one decision easier. When you need disability assistance, you need an expert. Our specialized services get results for people with disabilities and the organizations that support them.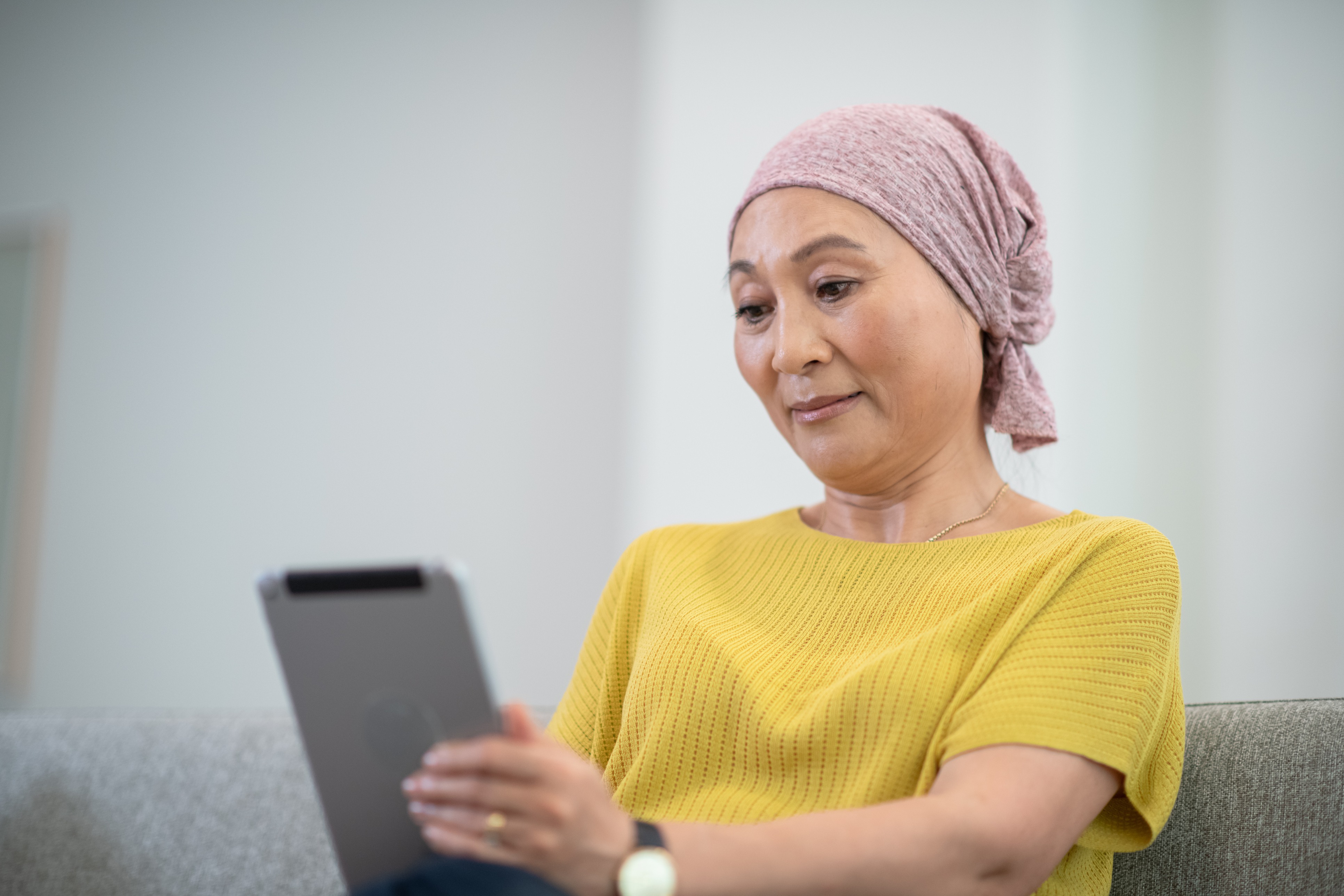 Make sure your claim is successful by getting the support you need
Choosing disability representation is especially important in the earliest stages of the SSDI approval process. Without help, your initial application may be denied and the delays associated with filing appeals are lengthy. With assistance from Allsup, you get support wherever you are in the process and our approval rates are higher than the national average. 
An Expert Guide Makes Your Disability Journey Easier
Understanding how to navigate your disability and the benefits available to you can be a complex process. It's easier to tackle with an expert like Allsup.

An already demanding journey doesn't need more obstacles. By choosing Allsup, you have found a team who is focused on finding a simpler, easier way, and that's what we do. Learn more about who we are and how we help.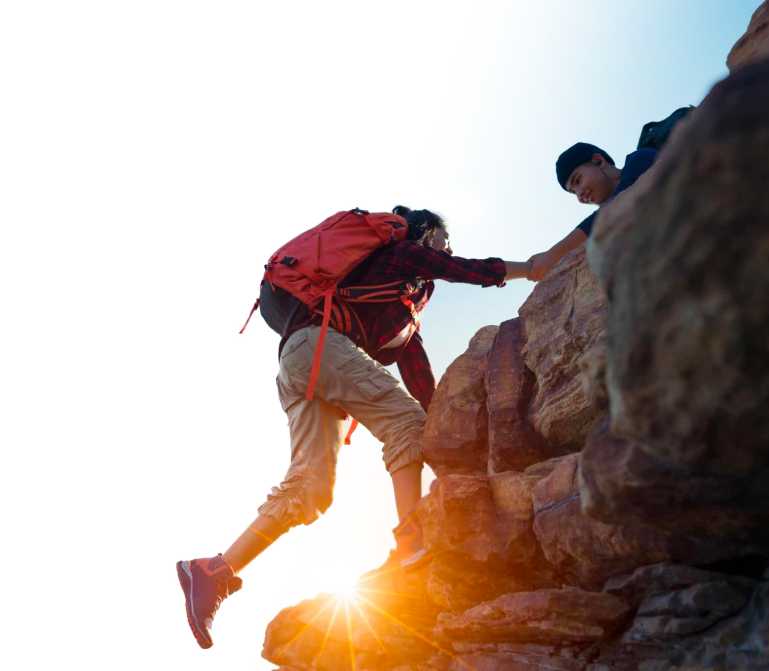 Advantages of Choosing Allsup
Discover the many factors we provide to our valued customers that make us unique.
empower by Allsup®  
You have a better way to apply for SSDI benefits with empower by Allsup® right at your fingertips. This convenient online tool makes the application and appeal process easier for you right from the beginning.
Nationwide Assistance
Your location is our location. We provide national representation at all levels of the process, from application to local hearings and beyond SSDI.
Personalized Experience
You have access to experts who specialize in disability services and have accumulated decades of experience working for and dealing with the SSA.
97% Satisfaction Rate
Your satisfaction is important to us. Our customers tell us they're satisfied with their experience and would recommend us to a friend or family member.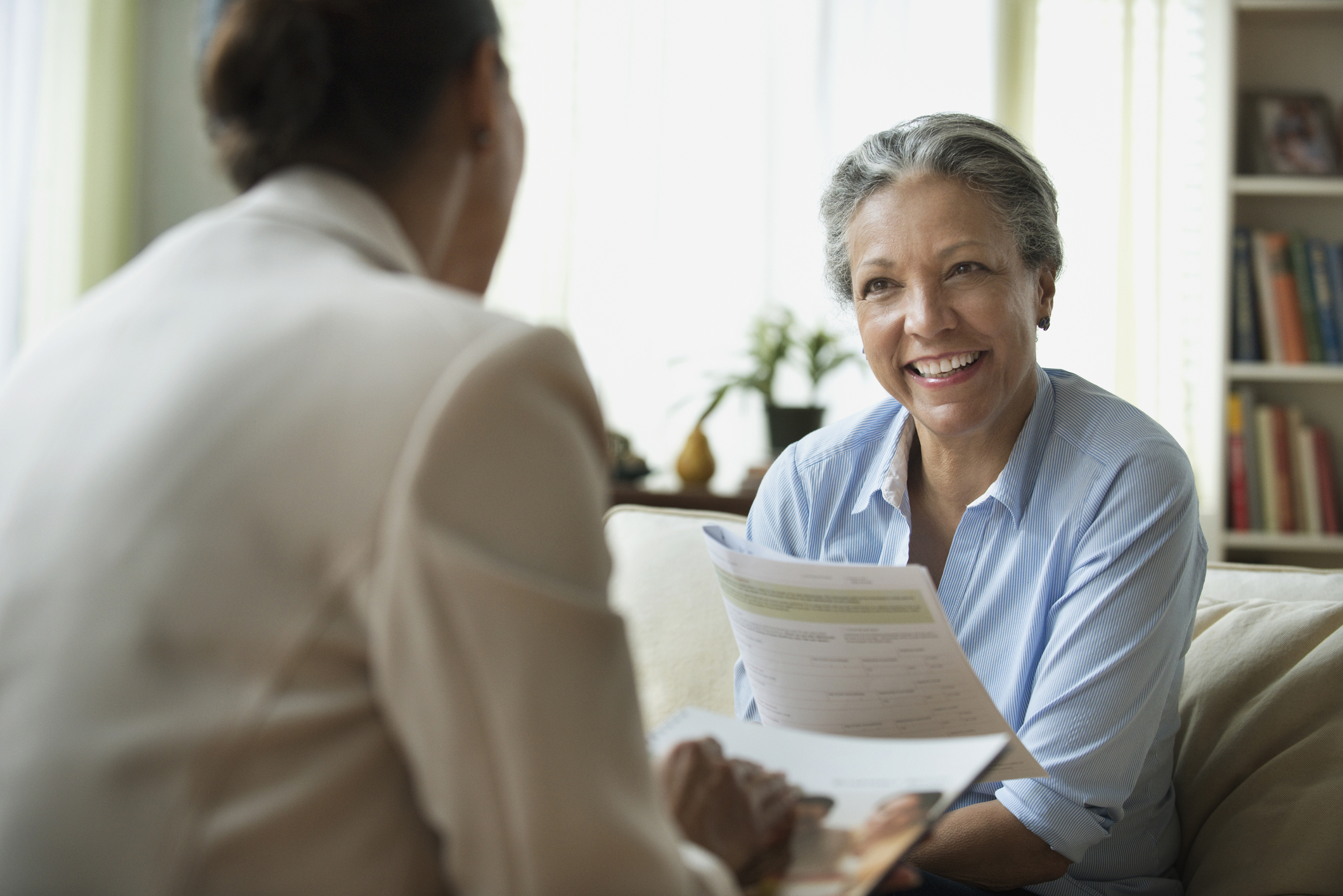 Expert Assistance Makes All The Difference
It's worth having expert representation when the result is getting the SSDI benefits you deserve. With Allsup and empower on your side, you have the assurance of knowing:
Your application will be reviewed for accuracy and submitted correctly the first time

You will be supported and guided by knowledgeable experts at every step in the process

You have 50% better approval odds of getting benefits at the initial application level