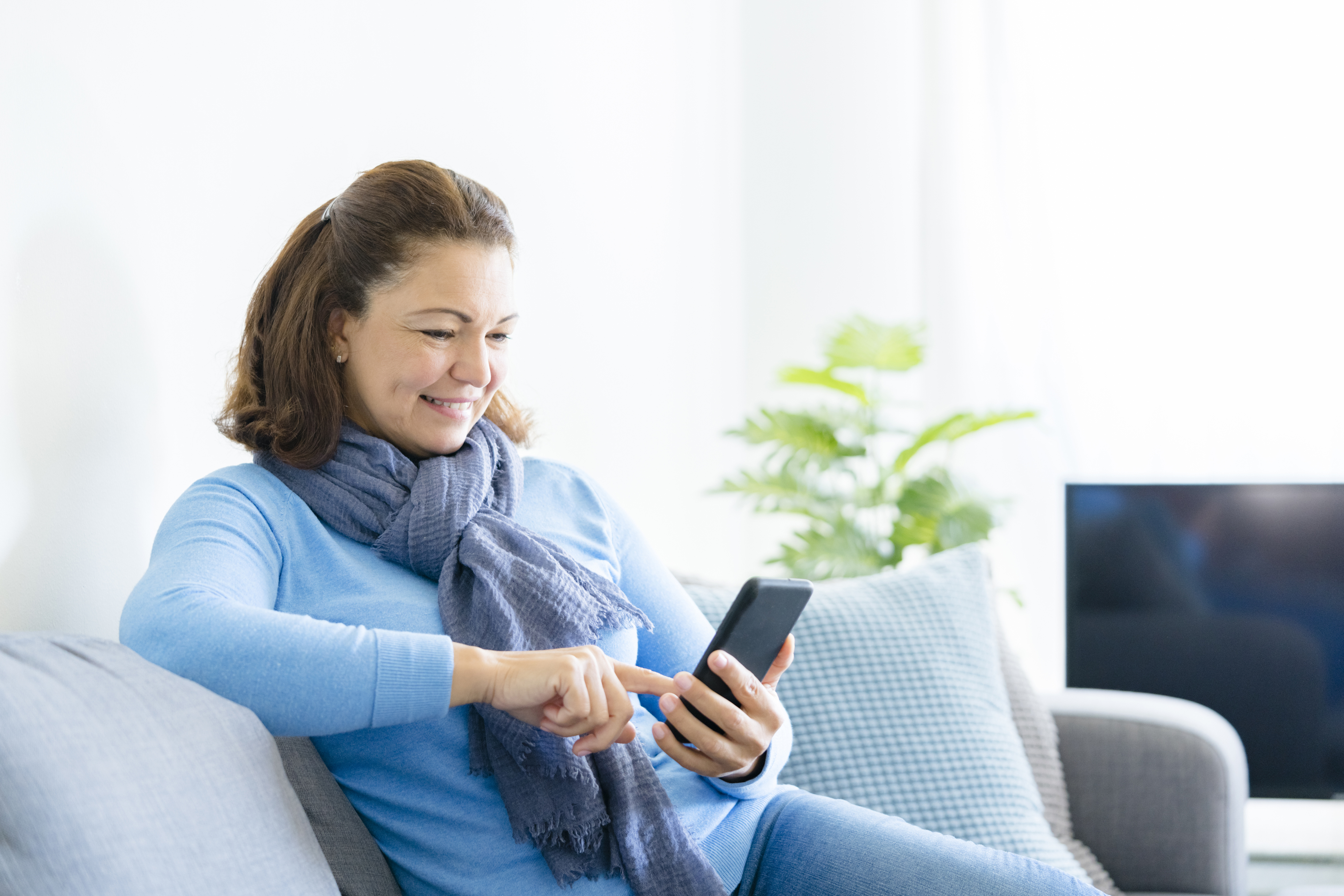 Coordinating
Benefits
You may have another form of private disability insurance coverage when you are applying for Social Security Disability Insurance (SSDI) benefits. We can help you with this process of coordinating your private benefits with SSDI, too.
How Does All This Work
Your private insurance provider may or may not refer you to us. Once you find Allsup, you've come to the experts in disability benefits coordination. We'll evaluate if you're likely to qualify for SSDI benefits. If we determine you're eligible, we'll represent you through the application and/or appeal processes.
From this point on we work for you, making every effort to get you the SSDI benefits you deserve. We have a 97% success rate for those who are eligible and complete the SSDI process with us, and people who choose Allsup usually get their SSDI benefits faster.
Your Insurance Provider May Pay Our Fee
Depending on your insurance provider, our service may be provided at no cost to you or for a fee that is set by the Social Security Administration (SSA). The fee is often tax deductible. In some cases, a long-term disability (LTD) provider or employer pays our representation fee as long as you continue to receive LTD benefits. If your insurance company has not discussed SSDI representation with you, ask your claims analyst if the company will assist you in retaining Allsup and paying your fee.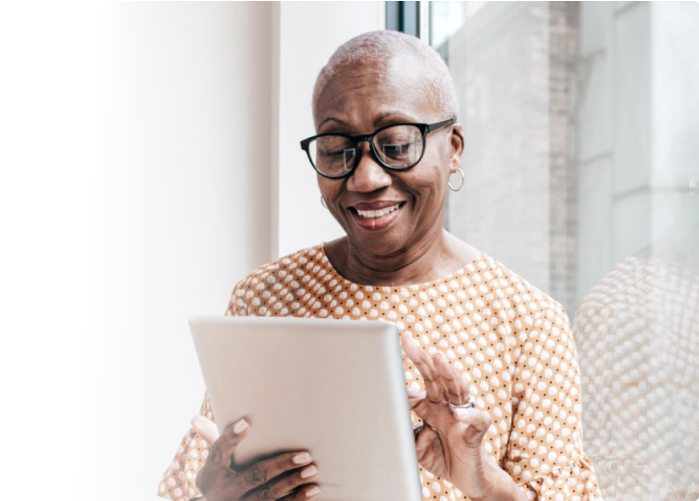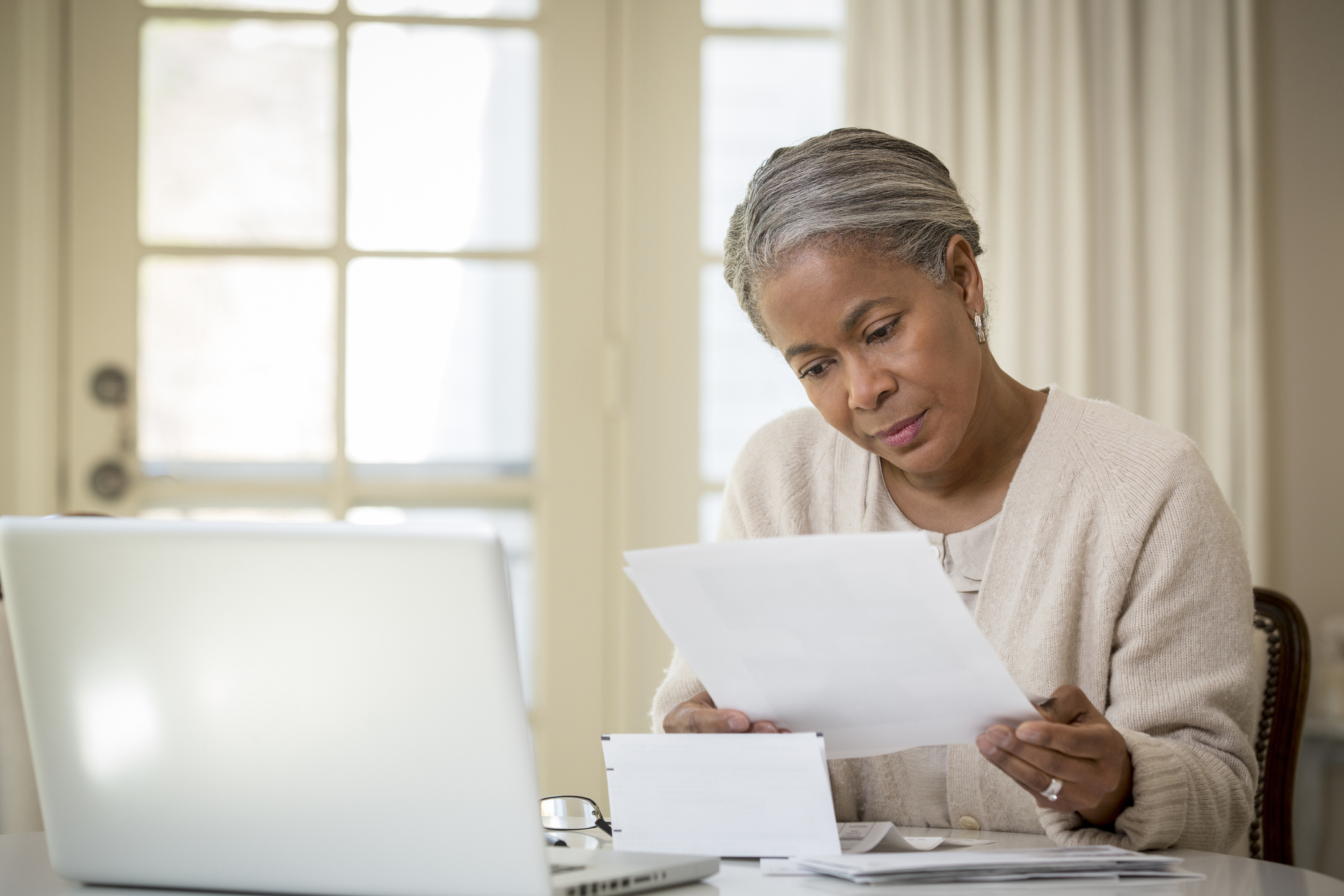 Understanding LTD Offsets
LTD benefits are intended to replace a portion of your lost income during periods of total or partial disability. If you receive benefits from other sources such as Social Security disability, most LTD policies may reduce the benefits payable under the policy, so the income you receive does not exceed your scheduled benefit under the policy.
As outlined in their policies, LTD providers typically offset for your SSDI benefits. This usually means reducing the LTD benefit dollar-for-dollar by the amount of any SSDI benefits received. You don't lose any income; it's just that the same amount is now coming from two sources – your LTD benefit and your SSDI income.
Allsup will guide you through the LTD offset process to help you protect your LTD income after you receive your SSDI benefits.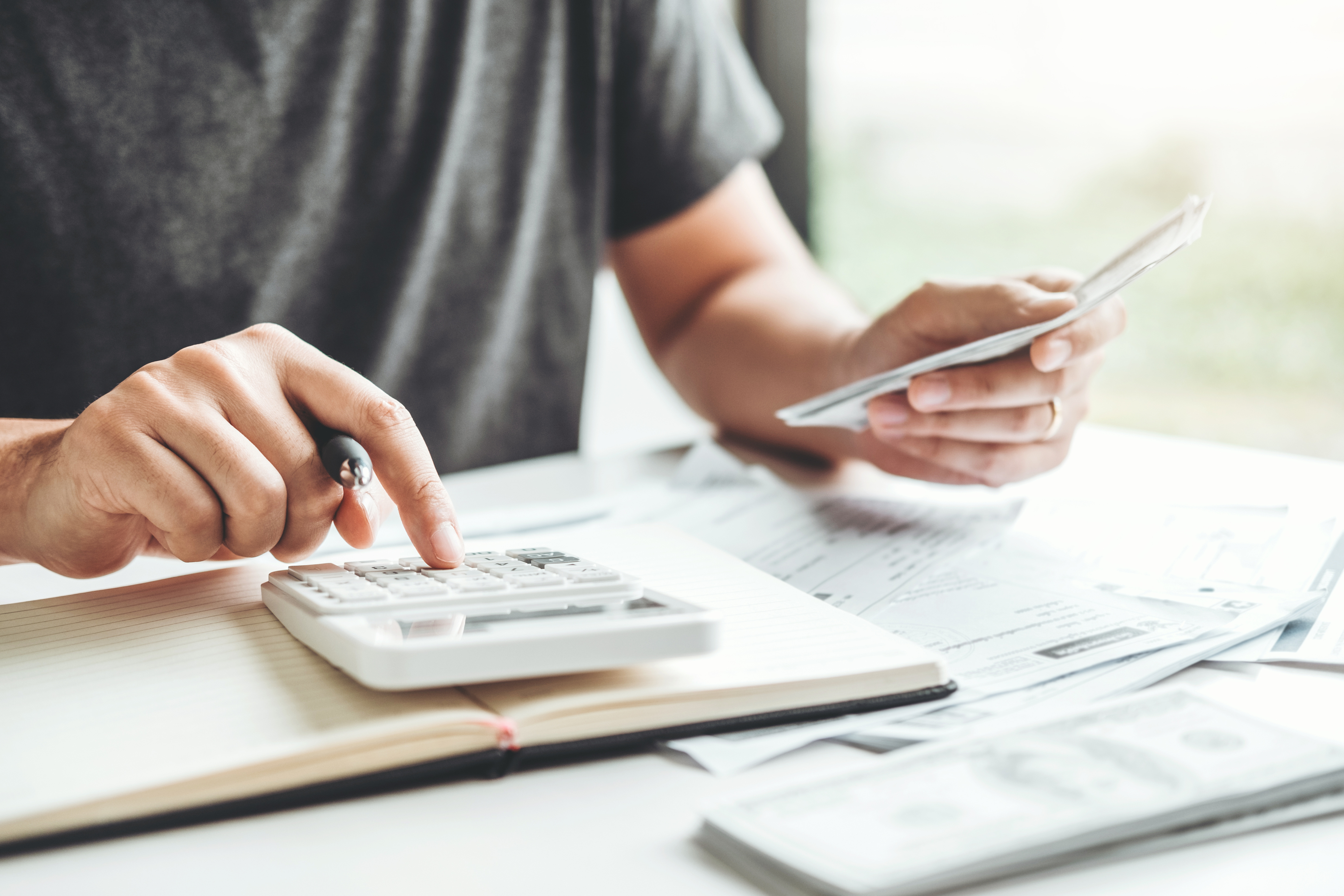 Understanding LTD Overpayments
If you receive a retroactive SSDI benefit that's paid to you in a lump sum, this could create an overpayment. If you were receiving LTD benefits for a certain period and then receive SSDI benefits for the same period, the LTD offset applies for that time period as well.
As part of our SSDI representation service to those covered by LTD insurance, Allsup can assist you in understanding and returning any overpayment due back to your LTD provider. Your decision not to meet the repayment requirement could result in your LTD benefits being suspended.
Your authorization to let us assist you in returning the overpayment amount that's owed back to the insurance provider reduces the risk that your LTD benefits will be disrupted and your monthly income reduced. This will help protect your monthly LTD income, and the large majority of our customers ask us to do this for them.