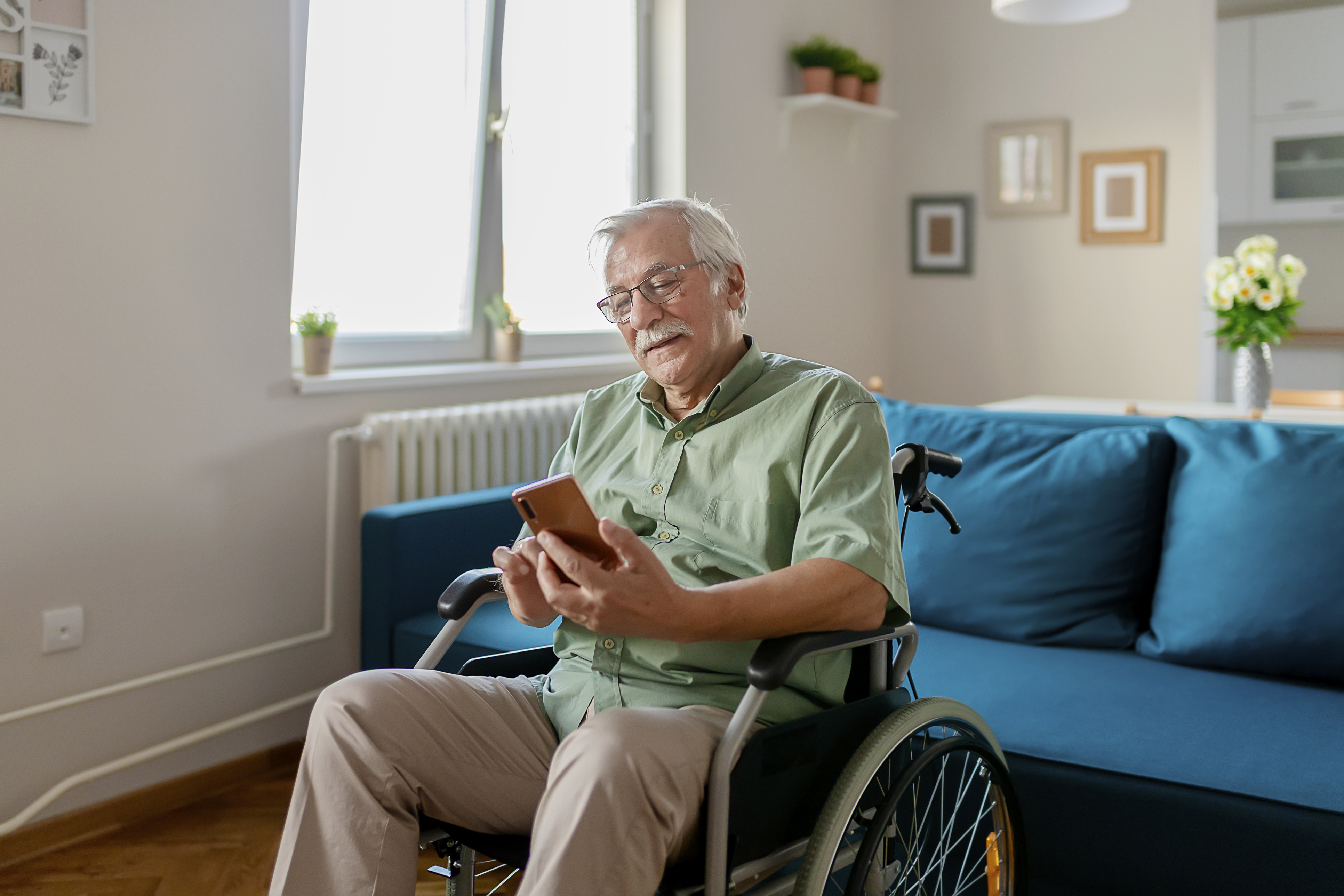 How To Apply For
Social Security
Disability
We want a simple SSDI process and approval of your claim as much as you do. That's why we focus on giving you the best advantage when you first apply for SSDI.
The SSDI Process
The Social Security Disability Insurance (SSDI) process involves filing an initial application with the Social Security Administration, followed by an appeals process if the claim is denied.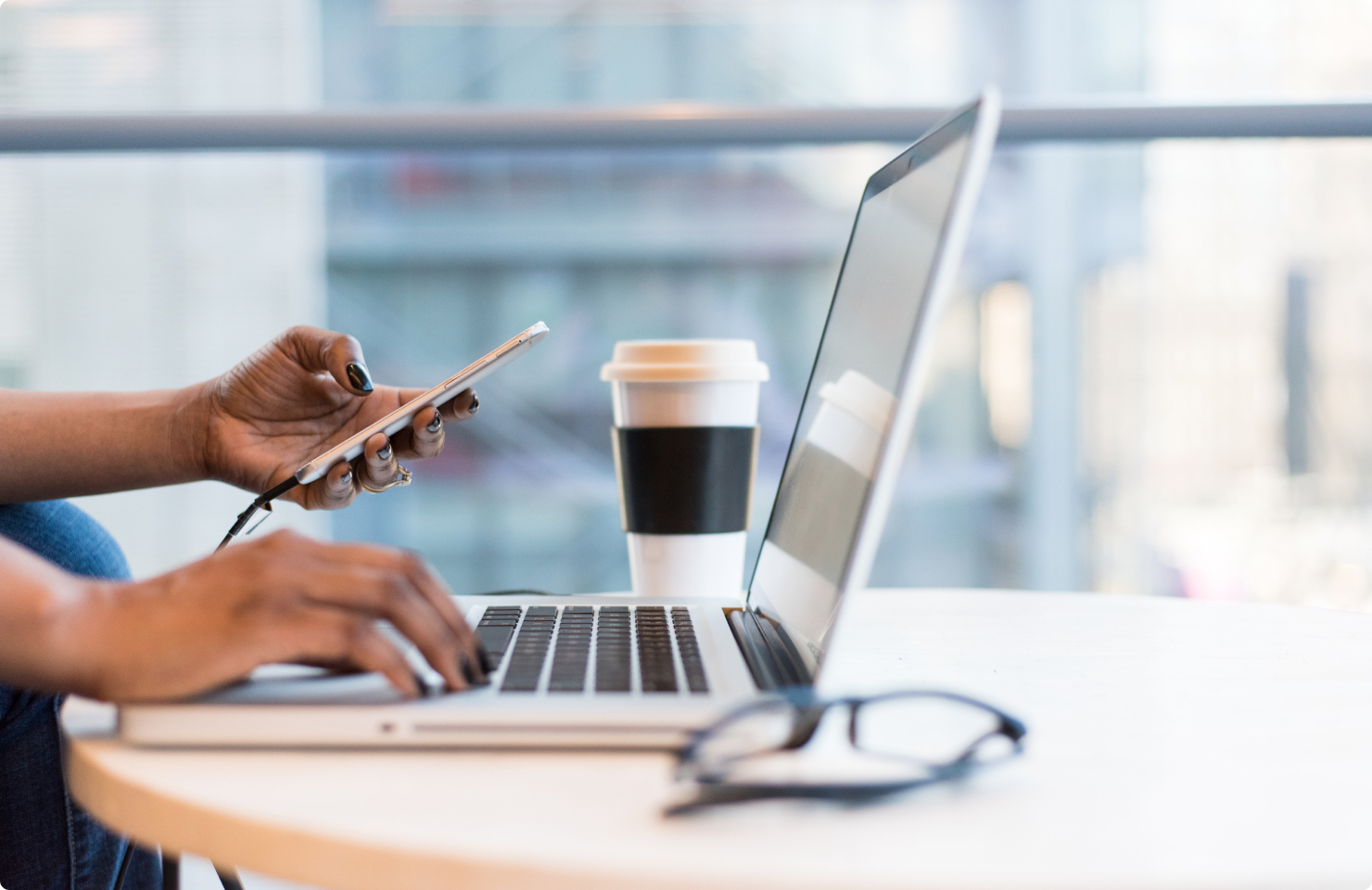 Initial Application
Allsup has spent nearly 40 years helping people like you to claim your Social Security disability benefits. Our experts know how to guide you through this confusing process. We'll advocate for you every step of the way, whether you're working on your initial application or filing an appeal. You can Trust Allsup To Tell Your Story™.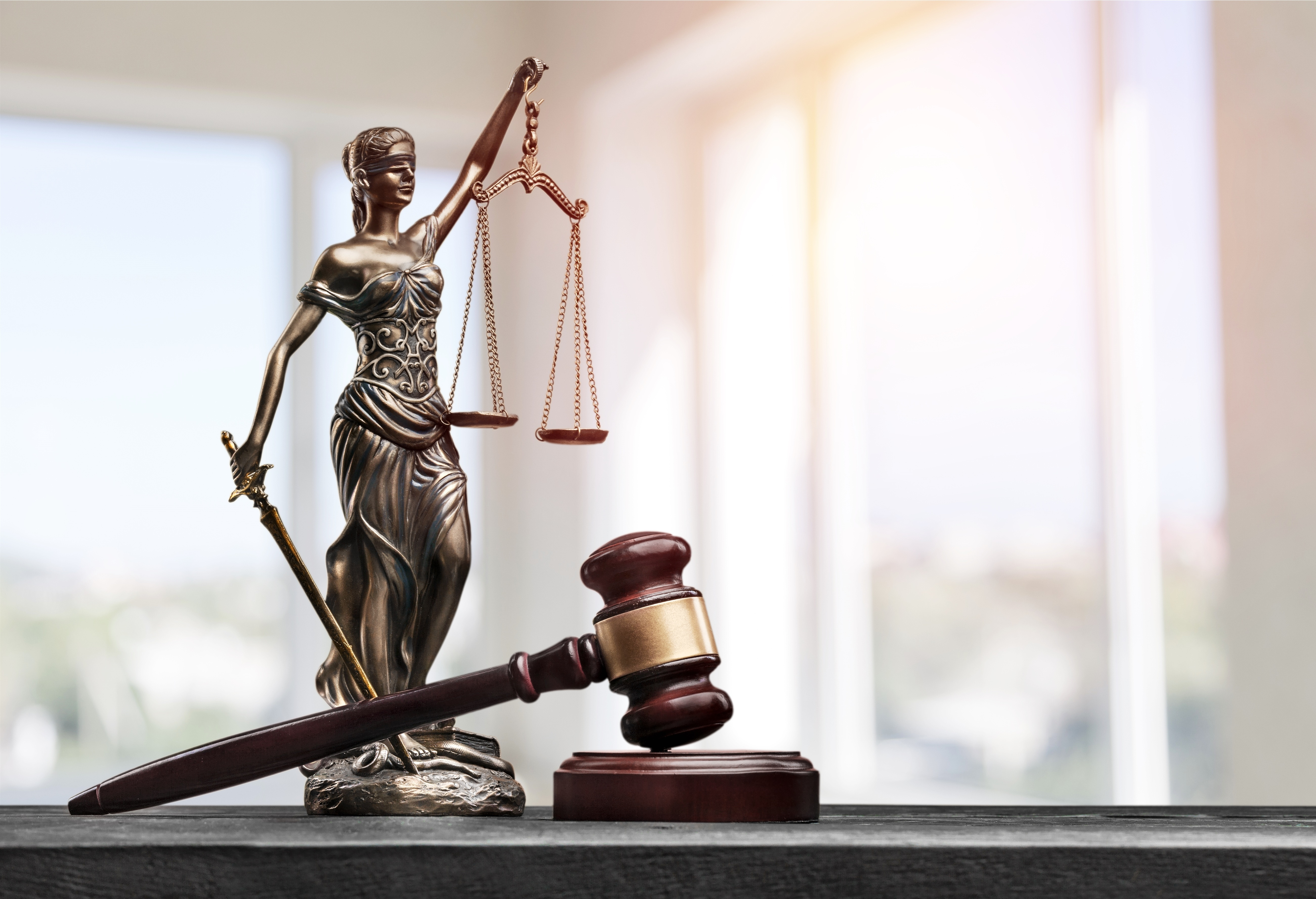 Filing An Appeal
If your initial disability application is denied, you have 60 days to file a reconsideration or first appeal, and this begins the appeals process. After another denial, you can file an appeal to receive a hearing. The hearing level is followed by the Appeals Council and Federal District Court. A representative continues to be vital to your claim for SSDI benefits.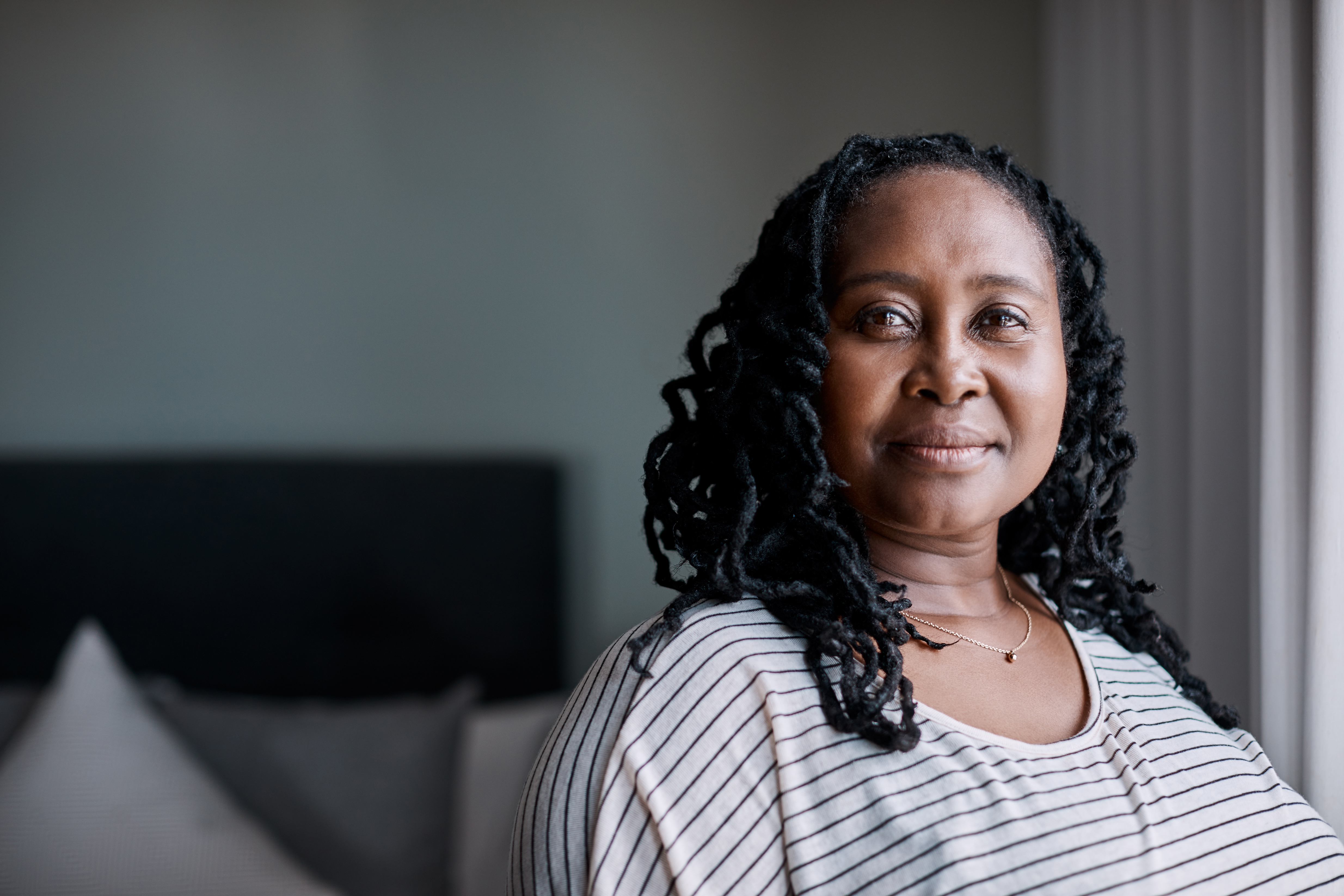 Getting Approved For SSDI
Once you're approved for SSDI, the SSA will process and begin payments. The amount of monthly Social Security disability benefits you'll receive can be calculated by using the amount of your past earnings and your date of birth.
SSDI Process Timeline
The SSDI process can mean lots of waiting, so we make it our goal to help you get approved as early as possible in the process. Careful attention to your initial application forms is crucial, whether you work on them alone or with a representative's help. Also, consider using our Free SSDI Assessment to learn your likelihood of qualifying for SSDI, before you get started, to ensure the time you invest in the SSDI process is well spent.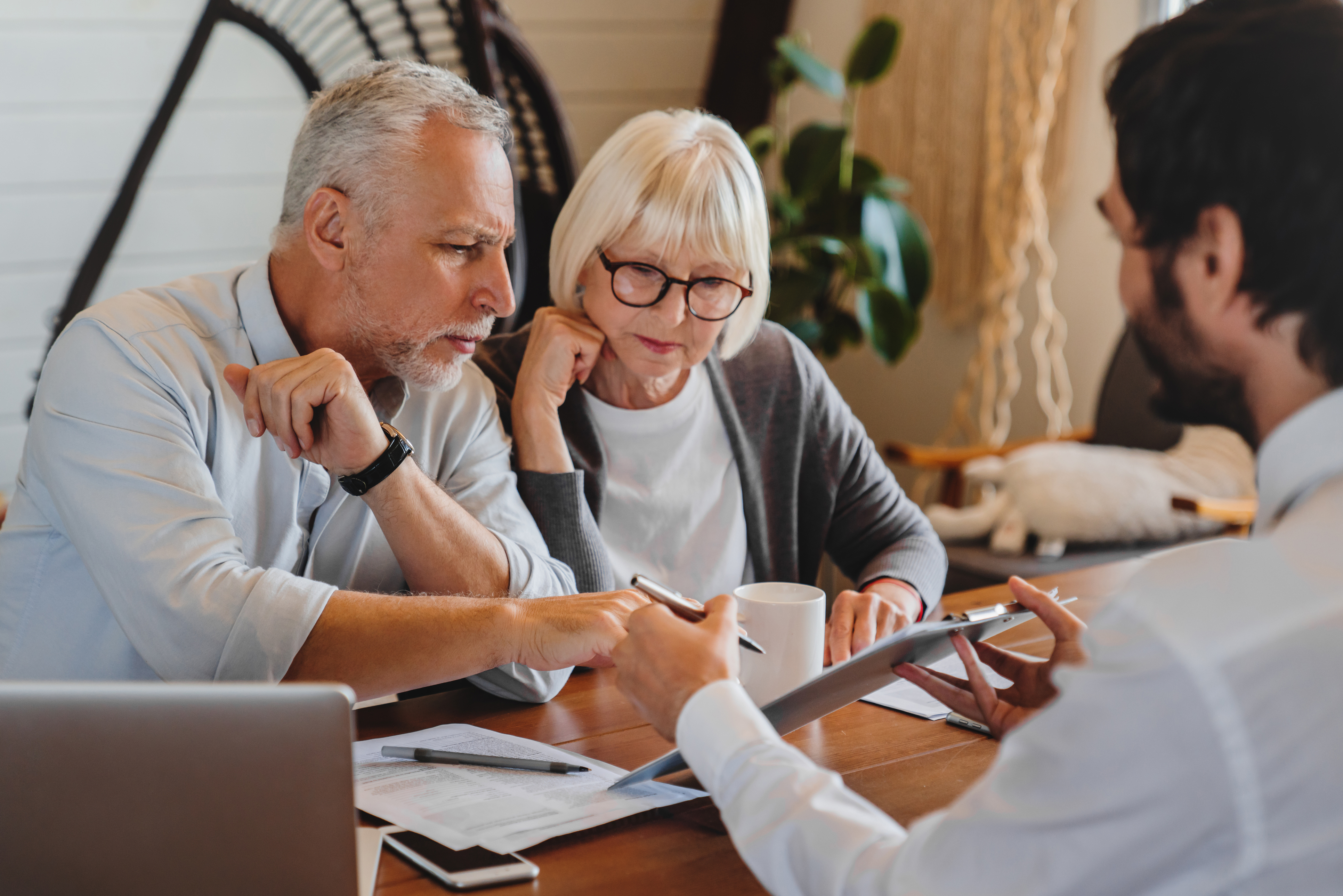 Preparation
Days to weeks
Assessment, Application Forms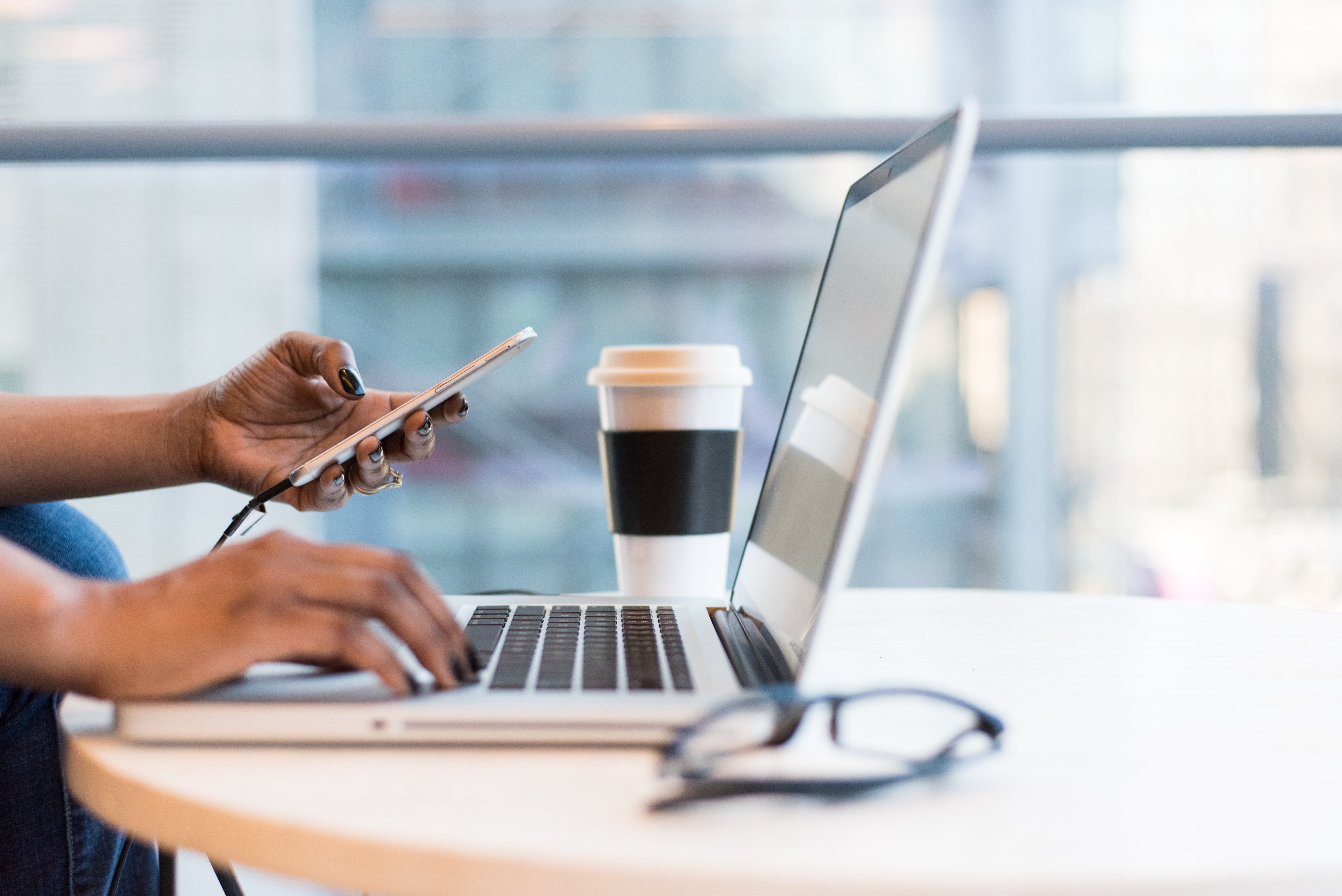 Initial Application
6-8 months
Initial Application Approved or Denied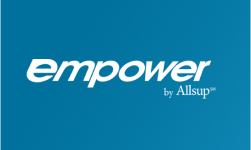 Approval with Allsup
Awarded Benefits!
Allsup has an approval rate more than 50% higher than the national average, and you won't need to appeal if you're approved.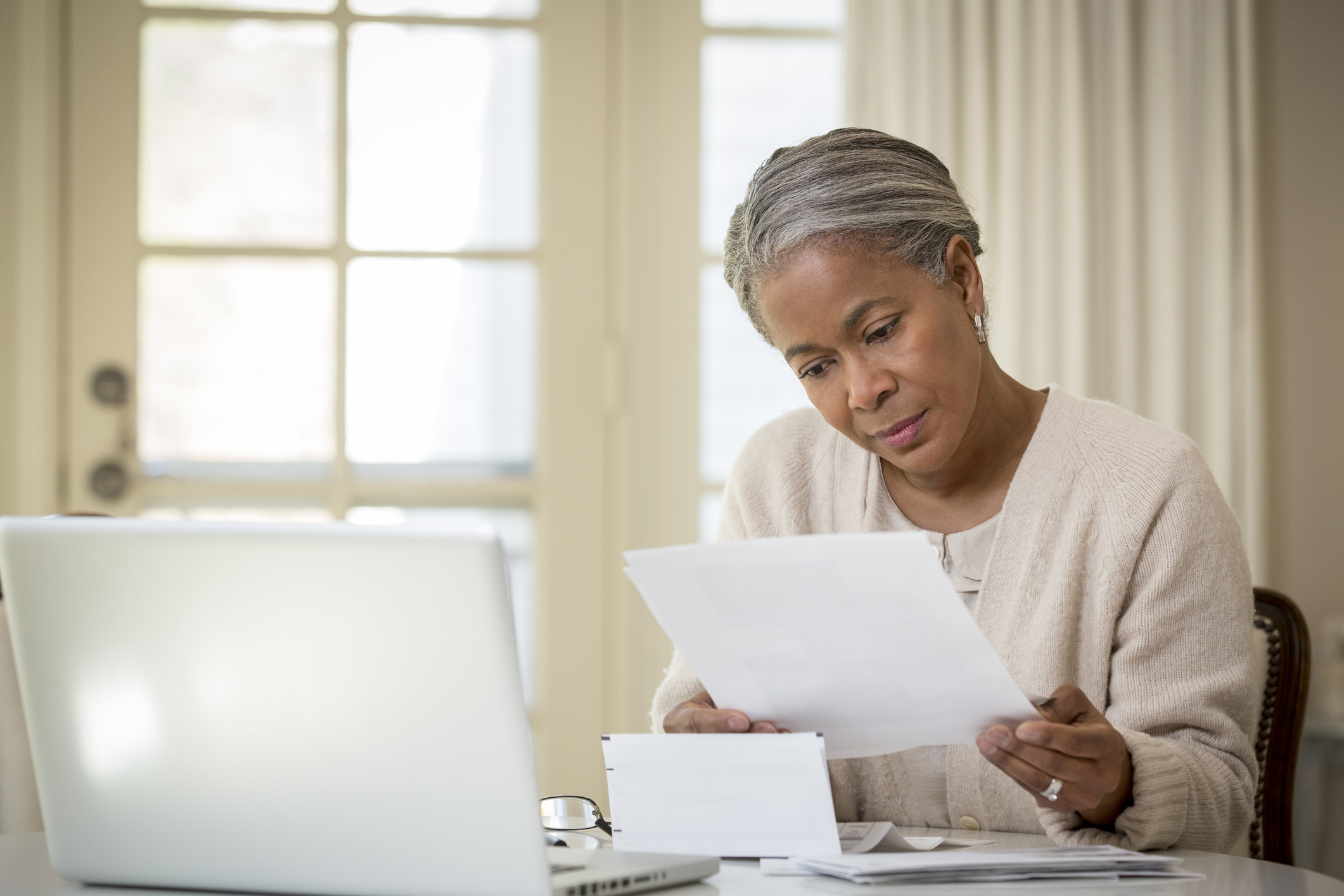 Reconsideration
6-8 months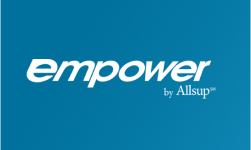 Approval with Allsup
Awarded benefits!
Allsup has an approval rate with the reconsideration that is nearly double the national rate, and you can avoid a hearing if you're approved.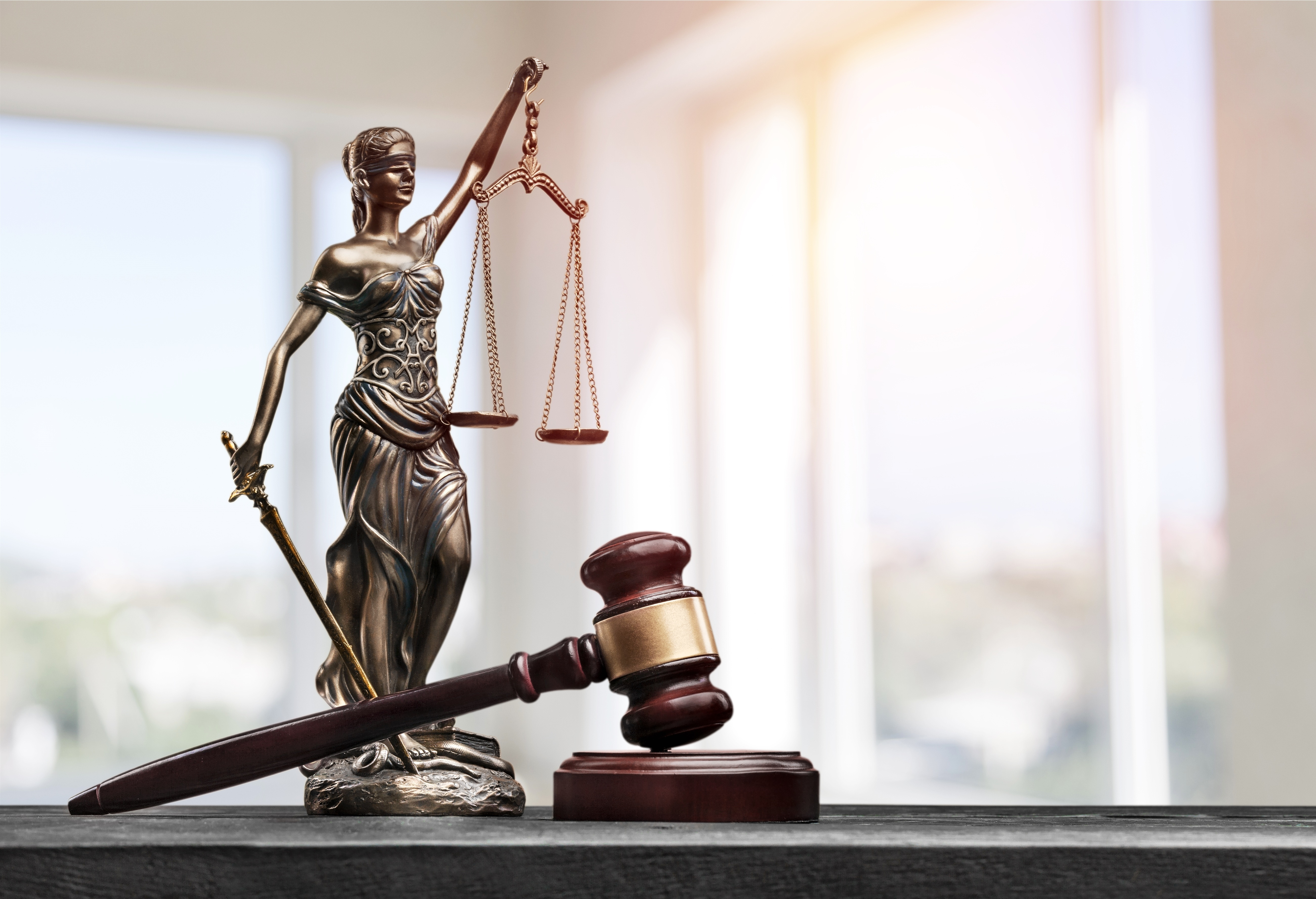 Hearing
9-18 months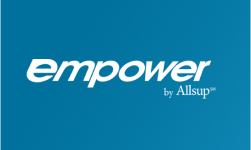 Approval with Allsup
Awarded benefits!
Nearly 3 in 4 Allsup customers get approved at their hearing, compared with less than half of claimants nationwide. Allsup makes a difference!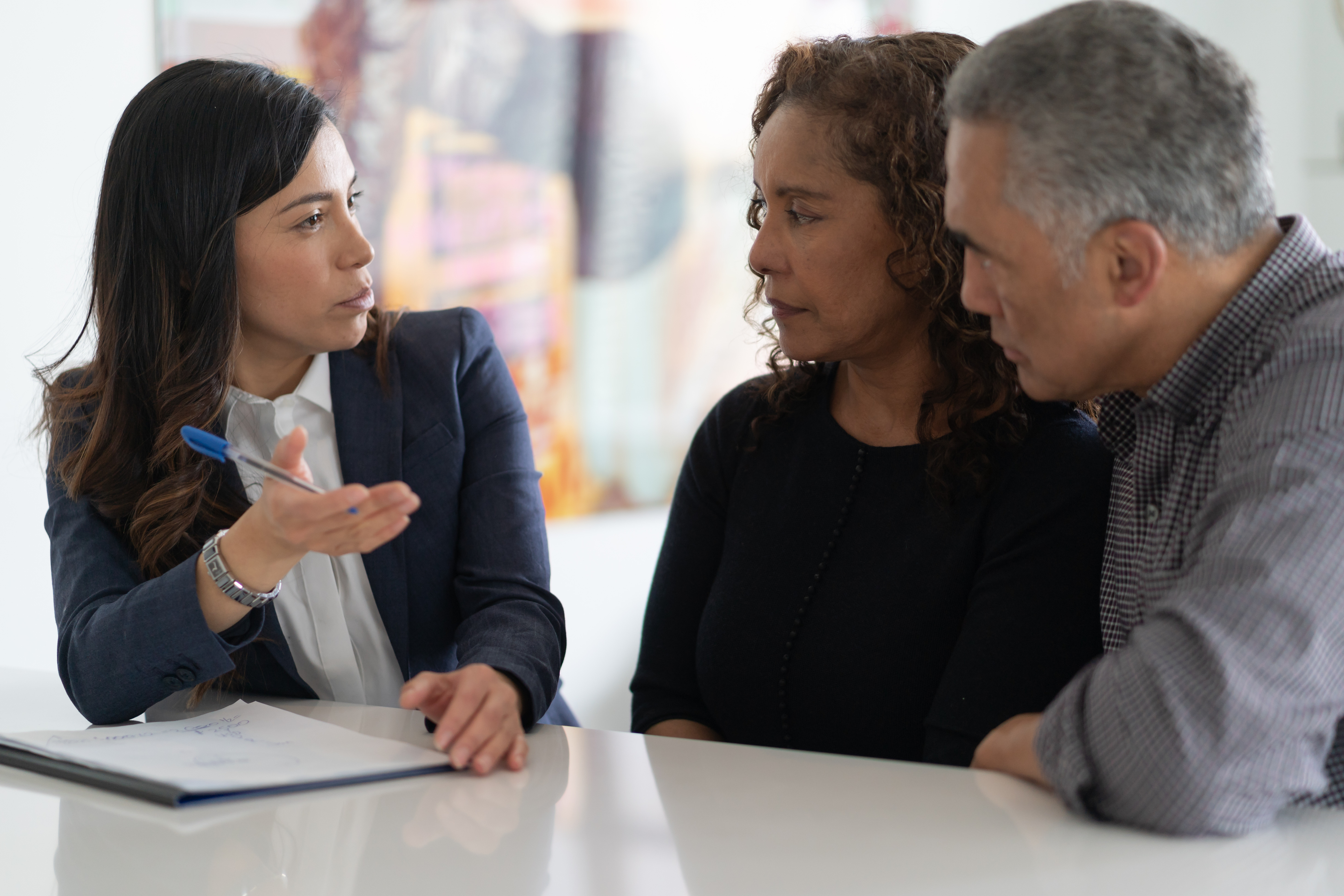 Appeals Council
6-12 months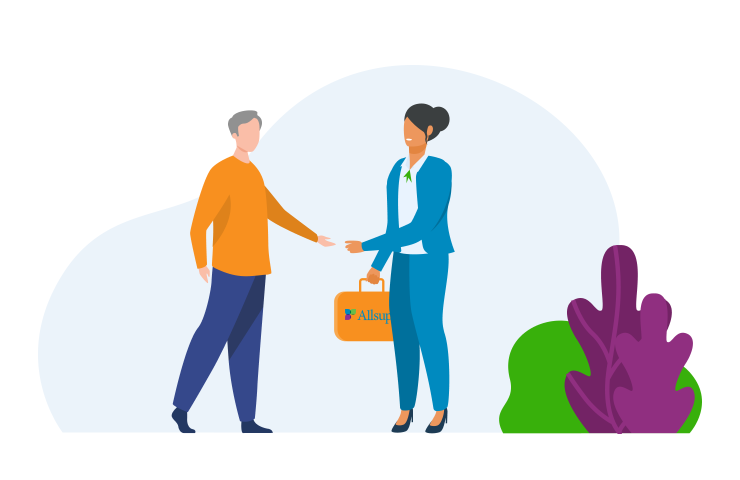 Approval with Allsup
Awarded benefits!
Eight out of 10 claimants nationally have a representative at the Appeals Council, and representation improves chances for approval. Allsup makes a difference!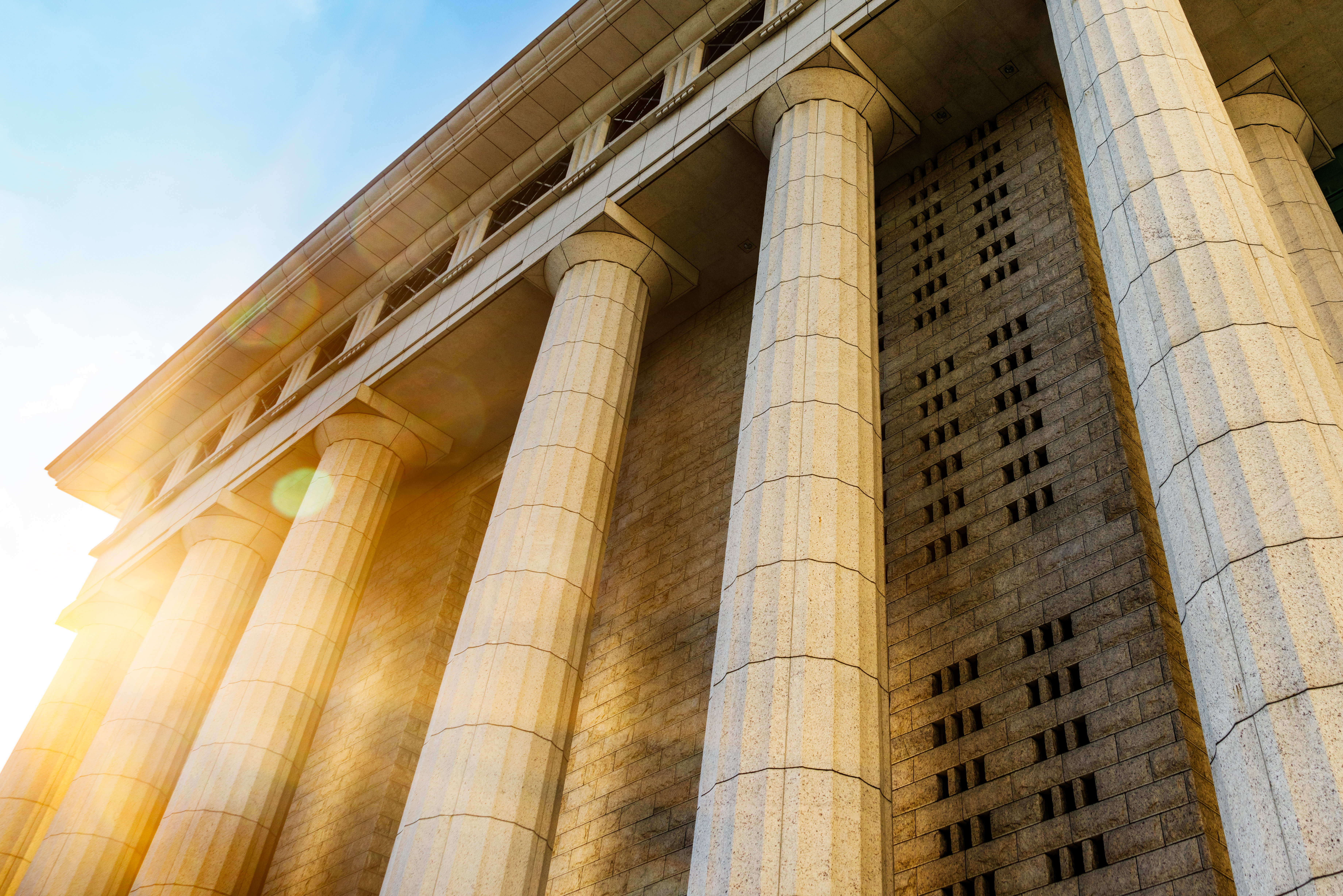 Federal District Court
10-14 months
empower is an online portal that guides you through the SSDI application or appeal process.
Your application or appeal is efficiently routed through the process, reviewed by an Allsup expert and submitted to the Social Security Administration.
You're asked the right questions and provide information, with our guidance, that the SSA requires for accurate documentation the first time.
You can find helpful audio and video guidance, and live chat from our specialists, all along the way for a well-supported experience.