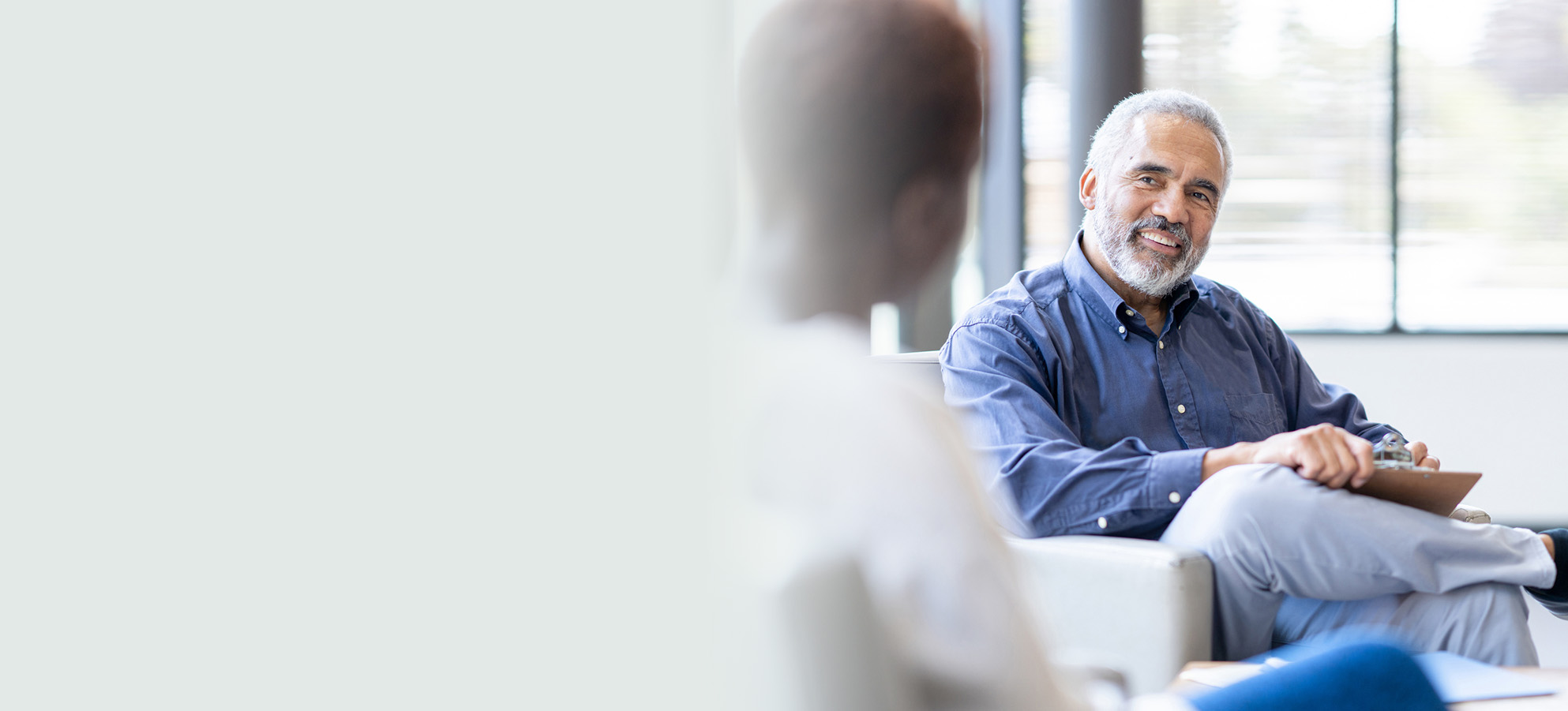 Get The Best Social Security Disability Expert On Your Side
We've helped over 375,000 customers nationwide get the Social Security Disability Insurance benefits they deserve. We go beyond SSDI to provide you with financial services you won't find from any other Social Security Disability Insurance assistance company.
0
Resources for other financial needs
0
Higher Likelihood of Receiving Benefits
0
Customer Satisfaction Rate
Increase Your Chances Of Approval For Social Security Disability Insurance Plus Receive Financial Solutions Only Available At Allsup
A dedicated Allsup SSDI claims consultant will
Work with you every step of the way, from application, to appeals to your benefit payment.
Collect medical evidence and document the impact of your disability on your life, day to day.
Communicate with the SSA on your behalf and navigate the complex process for you.
Focus on getting you benefits as early as possible in the long SSDI process.
Connect you to a range of financial solutions including help with debt, savings on monthly bills, and healthcare assistance.
Allsup Experts Can Help You With SSDI and So Much More
From day one Allsup has helped to file my case. I thought once my initial claim was filed I would be on my own. That was not the case. Allsup has always been there to help guide me through each process. Allsup first helped to obtain my SSDI benefits. Second, Allsup empowered me by lowering my monthly living expenses. Third, Allsup helped with my debt. Fourth, Allsup is helping me find employment. More people need to know how much Allsup helps the SSDI community. This is my Allsup story and why I refer family and friends to Allsup.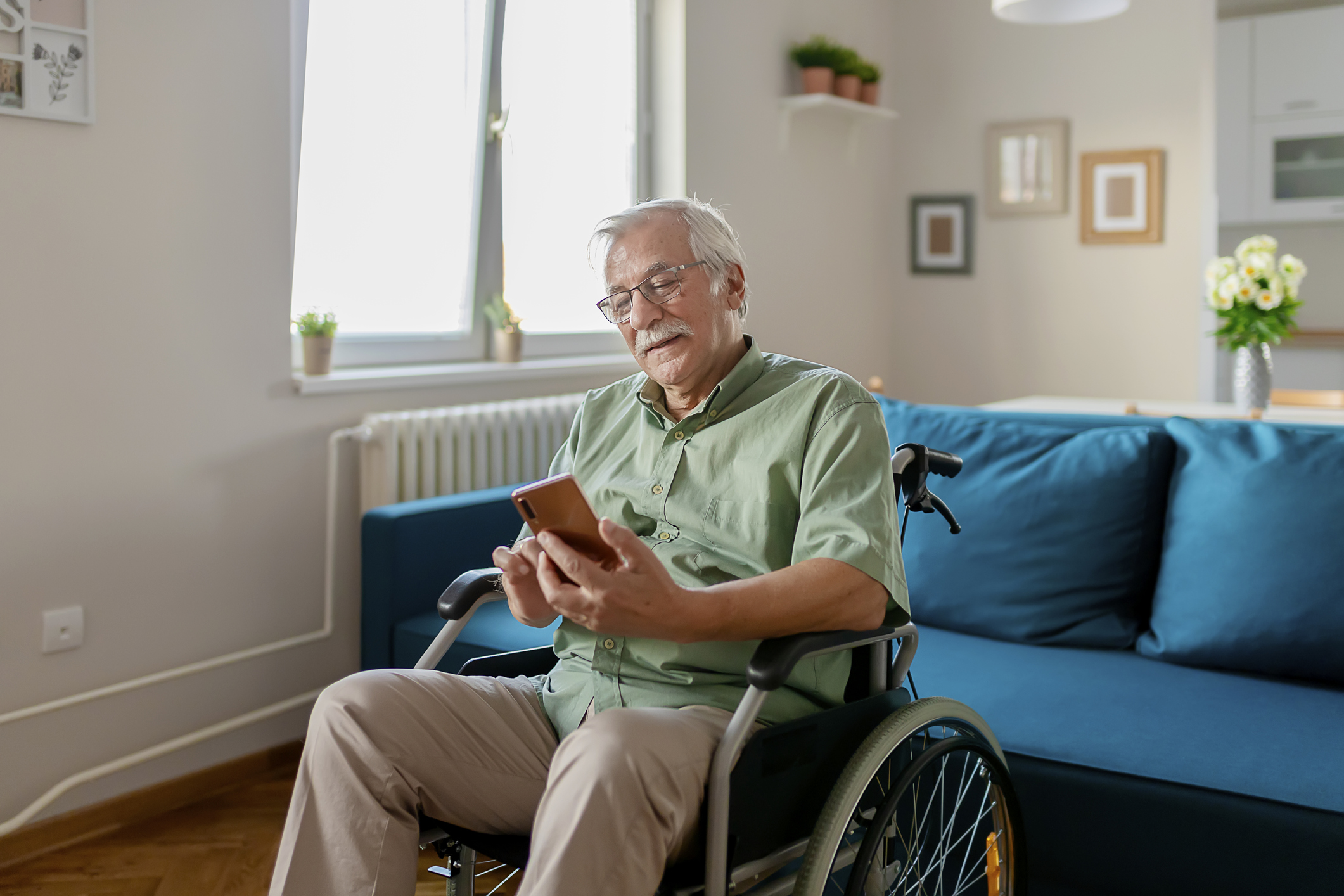 Social Security Disability Insurance (SSDI)
Allsup experts can help you with your initial SSDI application and appeals, and with meeting other financial needs.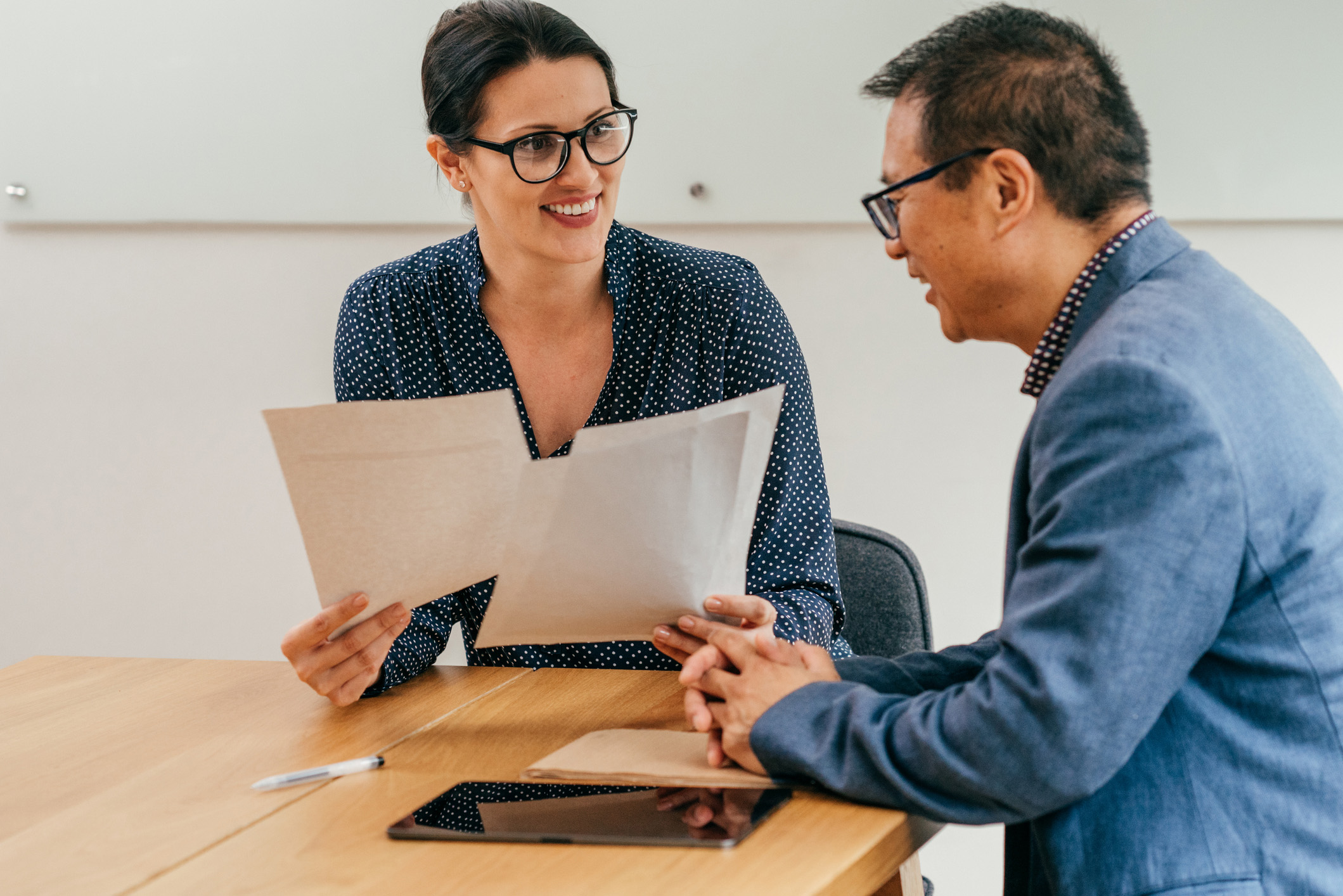 Return To Work
Keep your SSDI benefits and return to work by taking advantage of the SSA's Ticket to Work program.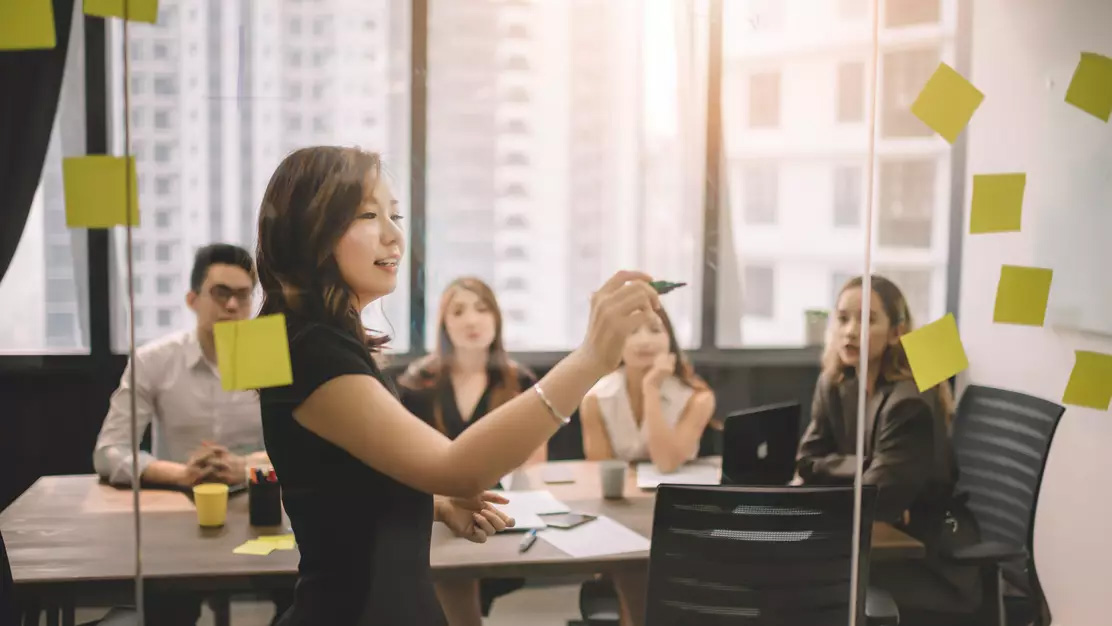 Medicare Plan Enrollment Assistance
Allsup's health insurance experts can help you plan for and navigate changes in your health insurance coverage.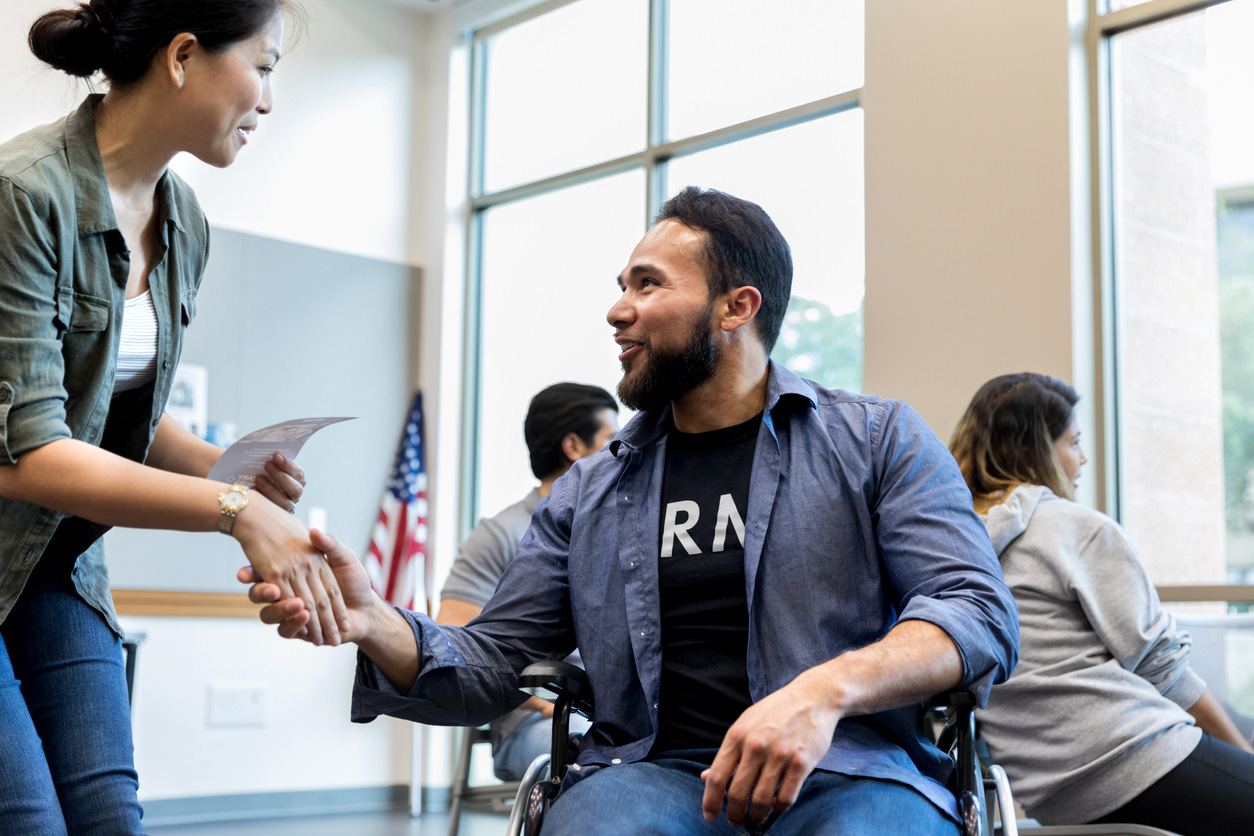 Veteran's Disability Appeals
Our VA-accredited claims agents can help you appeal an unfavorable VA disability rating.
Meet Our Founder And CEO Jim Allsup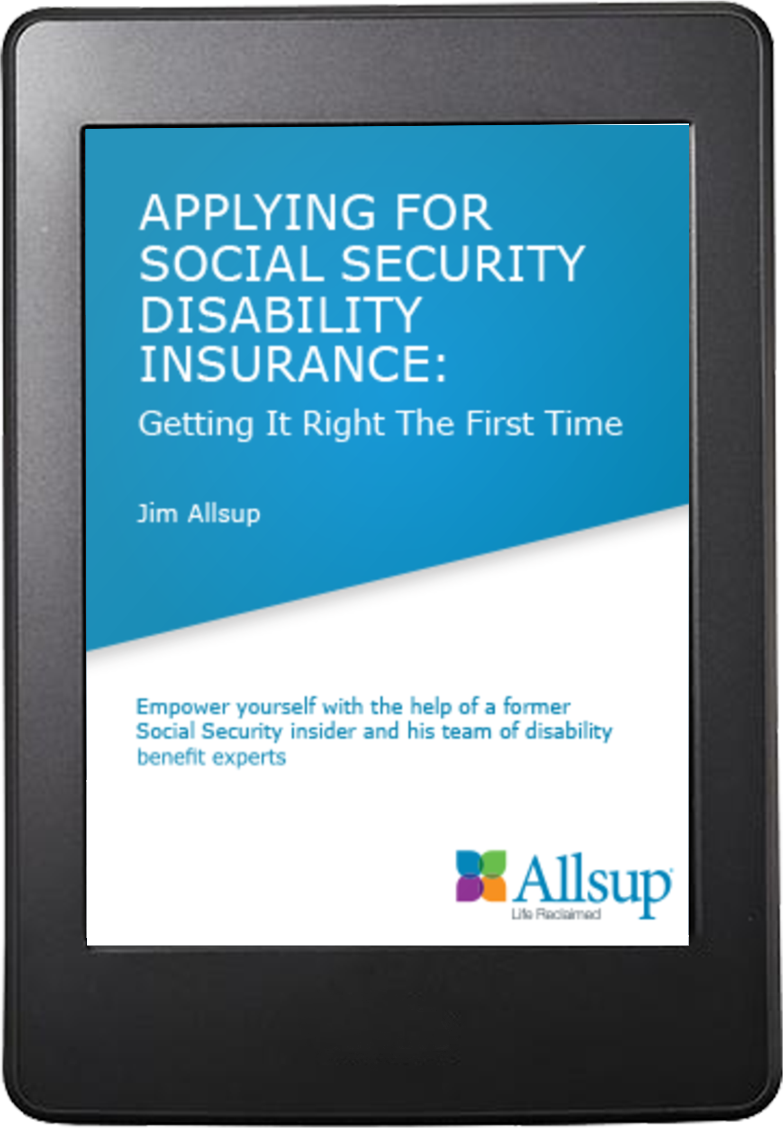 Jim transformed Social Security disability benefits representation by creating a better way for people to apply for SSDI. Watch his video and download his ebook to learn why you can Trust Allsup to Tell Your Story™.