October 10, 2023
10 Crucial Medicare Questions During Open Enrollment From Allsup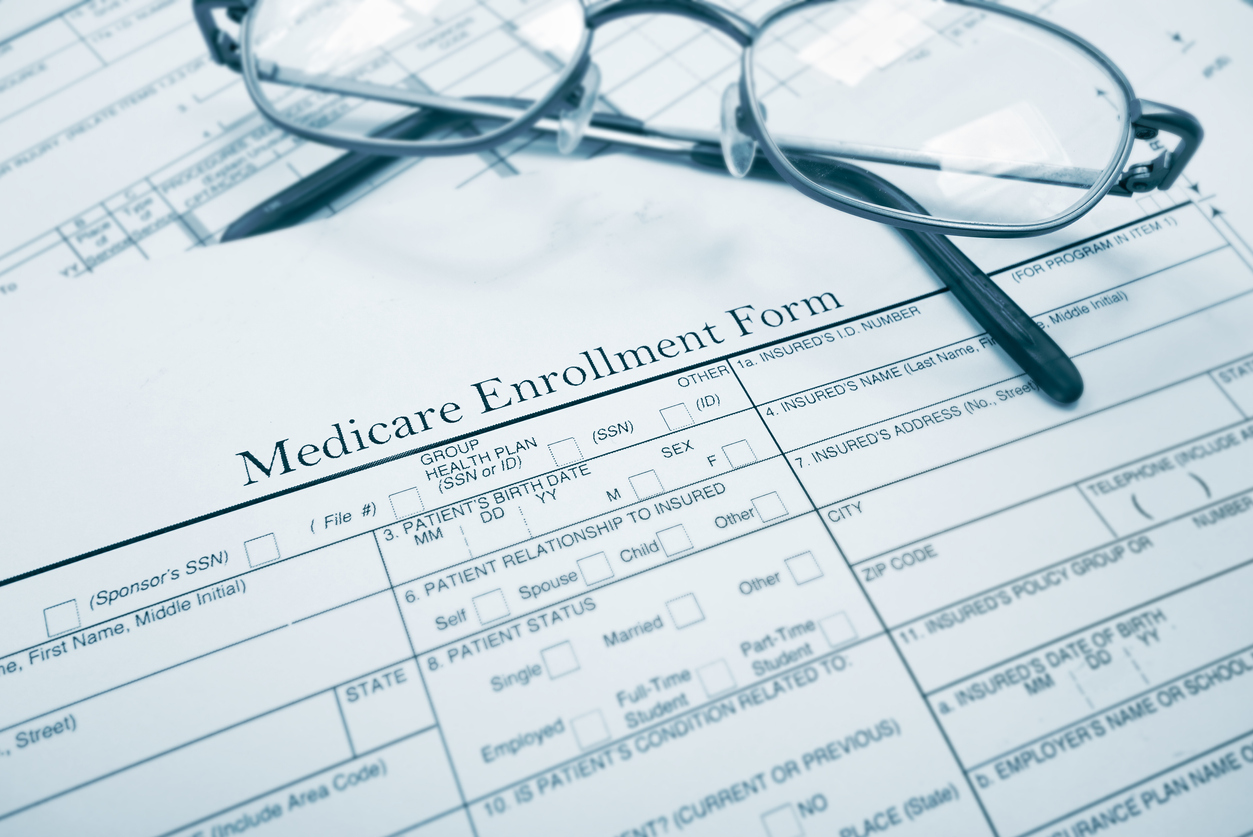 Understanding your healthcare requirements can be a significant step in streamlining the Medicare plan selection process.
As the Medicare enrollment period begins on Oct. 15, 2023, individuals are presented with the opportunity to select a plan that aligns perfectly with their healthcare needs.
However, the vast array of options available can sometimes be overwhelming. This is where Allsup and our healthcare benefits specialists step in to demystify this process.
Your decision directly influences your health and financial stability, so this is an important process of learning your options and making an informed choice.
To guide you, here are 10 critical questions:
Medicare Plans in My Area
Explore the different Medicare plans available in your vicinity, including traditional Medicare and Medicare Advantage plans. A comprehensive exploration of all options is vital to making an informed decision.
Pre-existing Conditions
Understand how the plan caters to pre-existing conditions. While Medigap generally exclude coverage for these without a Guaranteed-Issue Right, Medicare Advantage plans are obligated to provide coverage, helping you choose a plan that aligns with your health conditions.
Preferred Doctors in Network
Ensure that your preferred healthcare providers are within the plan's network. This aspect can be a decisive factor when choosing between traditional Medicare and Medicare Advantage plans.
Prescription Drug Coverage
Scrutinize the prescription drug coverage offered by the plan, considering the associated costs and the extent of medication coverage. Utilize resources like Medicare Prescription Drug Coverage to gain insights into various plans' offerings.
Medical Equipment
Verify that the plan encompasses necessary medical equipment such as wheelchairs and hospital beds. A comparison between the offerings of traditional Medicare and Medicare Advantage plans can offer a clearer perspective.
Additional Services: Dental, Vision, and Hearing
Consider the extended coverage for dental, vision, and hearing care provided by some Medicare Advantage plans. These additional services may be a priority in your decision-making process.
Premium Costs
Grasp the nuances of premium costs, along with other out-of-pocket expenses like co-pays and deductibles, to select a plan that aligns with your financial capabilities.
Potential Additional Costs
Stay informed about potential additional costs, such as deductibles and co-insurance that might be associated with the plan. These costs can significantly influence your overall healthcare budget.
Plan Ratings
Consider the ratings assigned by the Centers for Medicare & Medicaid Services to assess the overall quality of the plans. These ratings are based on various factors, including efficiency in illness prevention and responsiveness in handling appeals, and can be a valuable indicator.
Implications of Missing Enrollment Deadlines
Understand the repercussions of not selecting a plan during the enrollment period to avoid potential penalties and surcharges in the future.
Learn more about healthcare insurance services from Allsup online or call 1(888) 271-1173.