March 21, 2023
Allsup Expands SSDI Expertise With New Disability Financial Solutions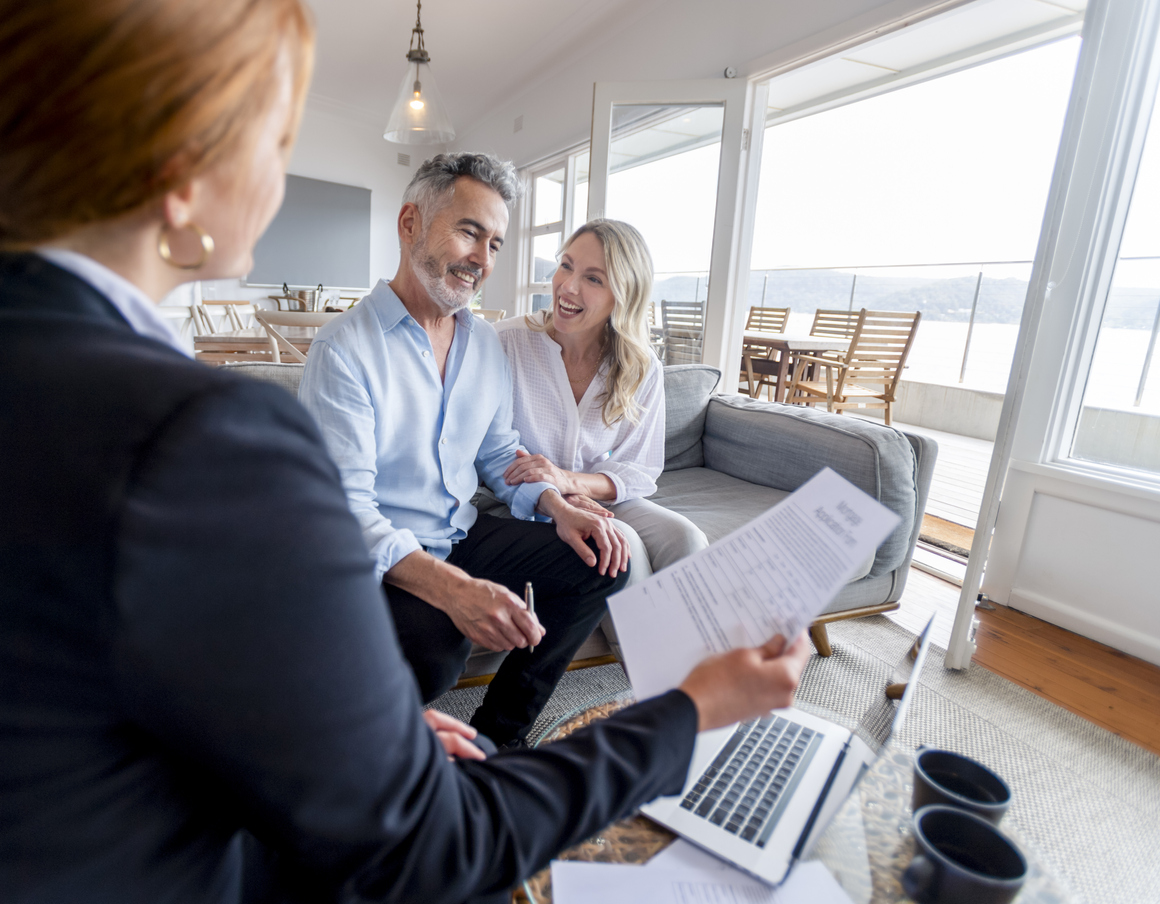 The financial issues that hit U.S. workers when a disability occurs can be devastating, and now Allsup is offering even greater value with its disability claims representation services by providing its new Disability Financial SolutionsSM, a selection of exclusive services for customers designed to help with a wide range of financial issues.
These financial solutions are available to anyone hiring Allsup as their Social Security Disability Insurance (SSDI) representative and help with specific financial issues for individuals waiting for the Social Security Administration (SSA) to review their claims.
"As SSA wait times and backlogs get longer, we know our customers are in dire financial straits waiting for their disability benefits approval and we wanted to provide these beneficial services," said Steve Perrigo, Allsup vice president.
"Higher inflation is causing problems for many of our customers and their families, and we are glad to give them something they won't find from other disability advocates," he added. "We care about their financial situation right now, and we're doing something about it."
Disability Financial Solutions can help with:
Credit card and medical bills.
Food, utility and prescription drug expenses.
Healthcare assistance.
Mortgage and rent savings.
Not every customer will use all of the services available from Allsup, but if they can benefit from at least one, and start to improve their financial stability – it can offer some relief with the SSA's ongoing delays to review and approve SSDI claims.
When offered a choice of financial solutions, disability claimants reported these were the top kinds of assistance they wanted to use:
Utility bill assistance.
Rent and mortgage assistance.
Healthcare assistance, including help with prescription costs, medical bills and access to health insurance.
With more than 39 years and 375,000 successful customers, Allsup is the nation's premier disability representation company® and is extending this help even farther. "As we support our customers each day on their path to receiving SSDI benefits, we hear their stories and concerns. It can be overwhelming when they are dealing with debt, fears of losing everything and not being able to provide for their families," Perrigo added. "We're excited to offer more to our SSDI customers when they need real financial help now."
Customers Thankful For New Financial Solutions
Since launching Disability Financial Solutions, the customer feedback has been very positive, Perrigo said. "We are hearing firsthand how this is helping our customers."
Here are a couple of customer testimonials:
"Having Allsup handle my SSDI case has been a wonderful experience. I was overwhelmed and started to fall behind on my credit cards. The debt assistance program helped me reduce my monthly payments, save money, and have peace. I'm now able to focus on what really matters in life, instead of dealing with the financial burden from being out of work. Thank you, Allsup for putting me in a position to succeed." – Latricia B.
"Allsup came to my rescue. I desperately needed their healthcare services when my employer suddenly cut me off from their health insurance. It was a scary moment. The representatives were highly knowledgeable and pleasant. They helped me choose a health insurance plan within my budget and brought me peace in a chaotic situation." – Garry W.
Visit Allsup.com to learn more about Disability Financial Solutions.
To get started with Allsup as your Social Security disability representative, click here or call 1-800-678-3276.