February 25, 2020
Allsup Urges Customers To Be Aware As Phone, Email Scams Increase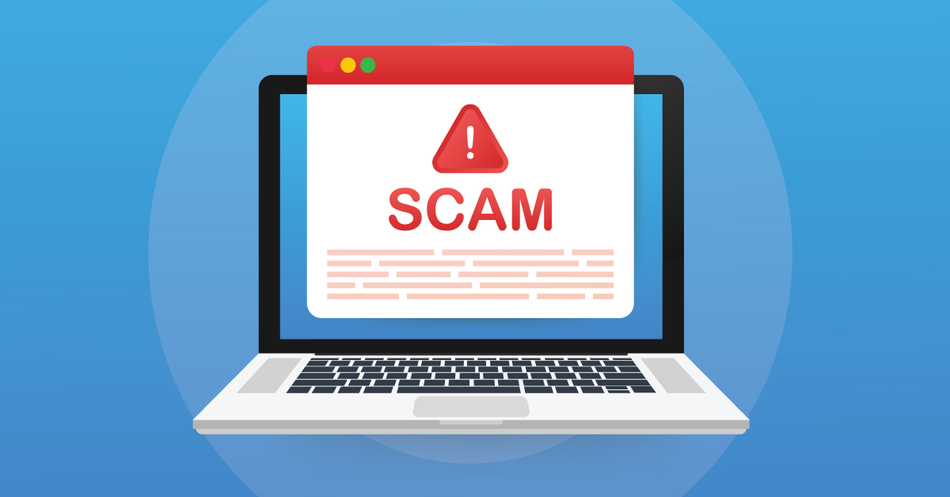 In an effort to protect confidentiality, we are urging customers to please be aware of Social Security-related imposter phone scams that have continued to increase within the past year. According to the Federal Trade Commission, imposter scams continue to be among the highest reported types of consumer fraud.
To combat imposter scams, the Social Security Administration's Inspector General Gail. S. Ennis is designating Thursday, March 5, 2020, as National "Slam the Scam" Day. Allsup is helping to raise awareness of this public outreach campaign. It's important for all individuals to recognize important steps they can take to protect their personal information.
Individuals need to know that SSA professionals who contact you will not:
Notify you that your Social Security number is suspended, or offer to resolve an identity theft issue for free.
Threaten you with phone calls warning of arrest or legal action for failure to pay a debt or fine.
Pressure you to be secretive about Social Security-related matters, or falsify information for your loved ones.
Imposter scams are part of a growing trend taking place across the U.S. that involves callers disguising themselves as government employees. In some cases, scammers are coercing individuals to disclose confidential information or make payments. Offenders may do this by changing the caller ID or email to indicate they are from a reputable number or organization, such as the Social Security Administration or U.S. Department of Veterans Affairs, as well as companies like Allsup.
It's essential to remember you can always contact Allsup directly with information about your disability claim or Ticket to Work activity.
To verify a caller is from Allsup, you may ask the caller to provide you with details that only you know have been provided to us. Another option is to hang up and call our Customer Service team directly. Here is our contact information.
Want more consumer protection information? Visit https://www.consumer.ftc.gov/features/scam-alerts.