February 20, 2023
February Spotlight On Bile Duct Cancer And SSDI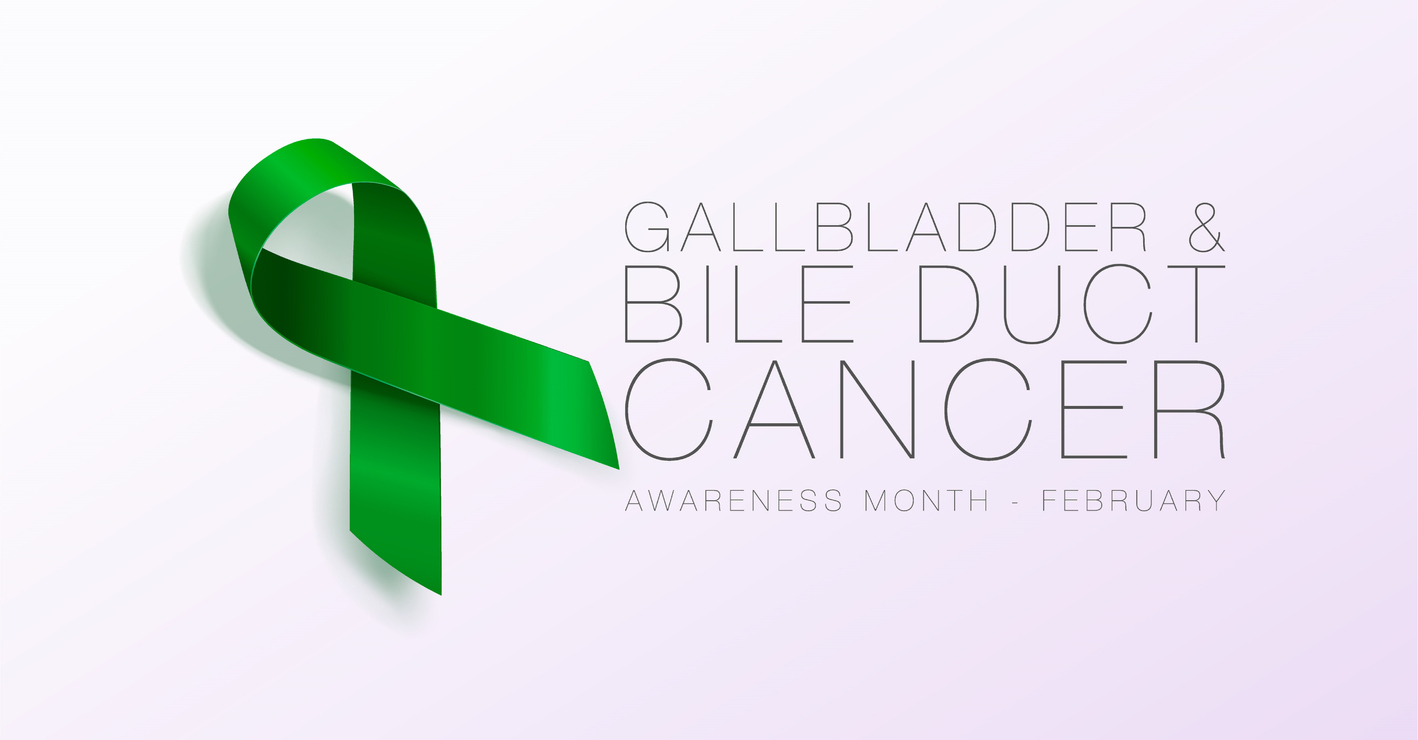 A cancer diagnosis of any kind can knock the wind from our sails. Perhaps even more so when the type of cancer is rare, like bile duct cancer, also known as cholangiocarcinoma. Though the incidence of bile duct cancer is rare in the U.S. with fewer than 50,000 people diagnosed, the need for continued research and funding is great. It's also vital to understand the value of Social Security disability benefits when a cancer condition leads to work disruption for U.S. workers.   
To create awareness and promote understanding of this cancer along with gall bladder cancer, February marks Cholangiocarcinoma Awareness Month.
Organizations participating in this month-long awareness campaign are committed to helping patients, physicians and caregivers gain the resources and funds to prevent, diagnose and treat bile duct cancer which about 10,000 people in the U.S. develop each year. According to the American Association for Cancer Research, about 12,130 people in the U.S. were diagnosed with gall bladder cancer in 2022.
Bile duct cancer arises from the cells lining the bile duct. The two primary types are intrahepatic (inside the liver) or more common, extrahepatic (outside of the liver). Most people display few, if any, recognizable symptoms at the early stages. The majority of patients with bile duct cancers are diagnosed when the cancer is far too advanced to be removed by surgery.
Given the severity of these cancers, they are included in Social Security's list of Compassionate Allowances (CAL) for individuals seeking Social Security Disability Insurance (SSDI) benefits. The list of well over 200 conditions — many very rare — are fast-tracked for benefits approval as long as they meet Social Security's definition of a disability.
Allsup experts help people dealing with rare diseases, like gall bladder and bile duct cancer, navigate the complex SSDI program — checking first to see if the condition is listed as a Compassionate Allowance. We study medical trends, keep up with Social Security's rules and present the best case for approval when a customer meets Social Security's eligibility requirements.
Since 1984, Allsup has helped over 375,000 customers receive the SSDI benefits they have earned while working. This means you can Trust Allsup To Tell Your Story™.
Help with SSDI Claims and Appeals
For more information about eligibility, applying for SSDI benefits or filing your appeal if you were denied, visit Allsup.com/apply-for-ssdi or call 1-800-678-3276.