August 11, 2021
Financial Distress With Cancer, COVID-19 and Seeking SSDI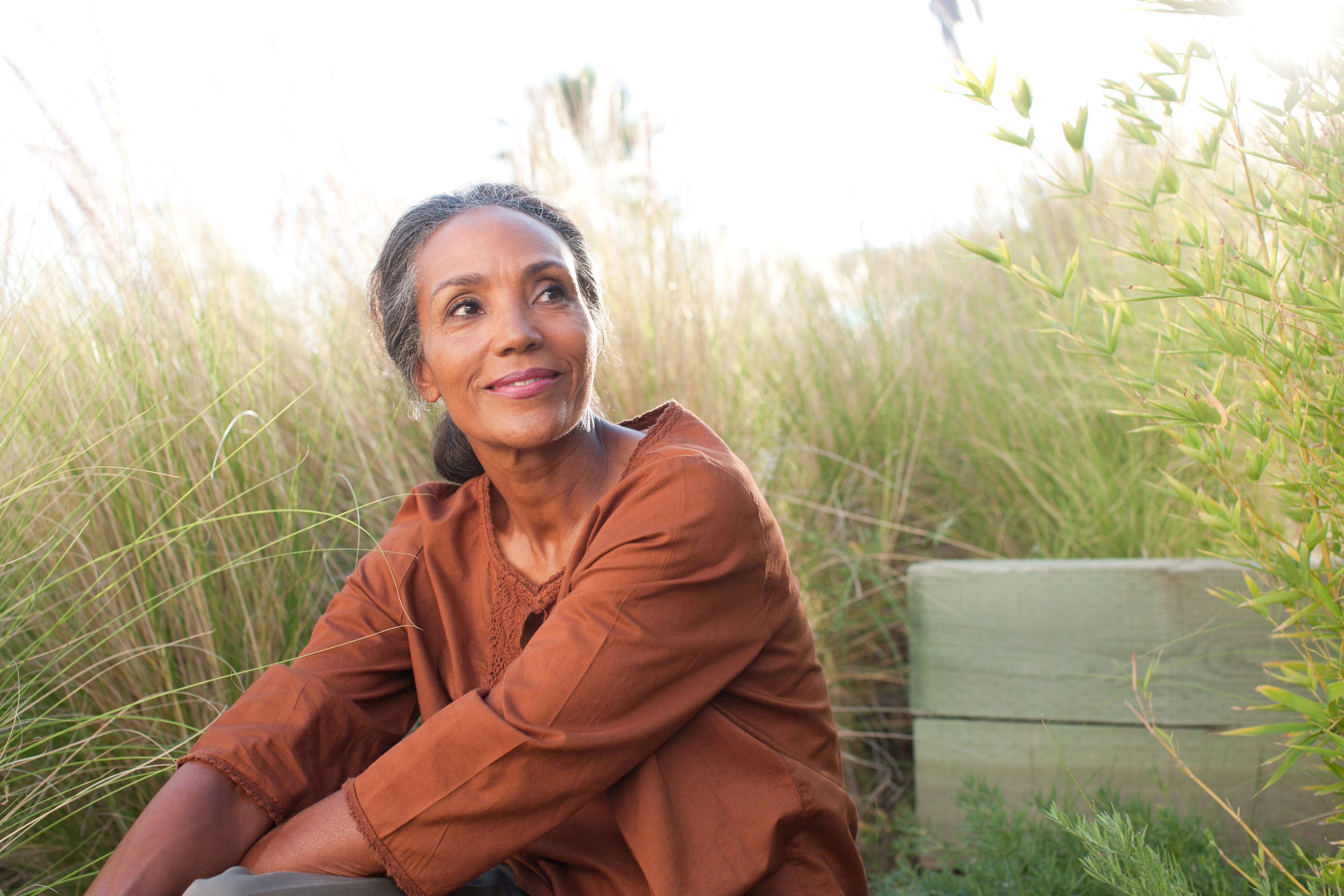 No matter how much someone might prepare for a medical diagnosis, hearing the word cancer can shake us to the core.
Learning that we have cancer can derail us to the point that we don't know where to turn in our disbelief, pain or grief.
It's important to know as much as possible about the facts of cancer, treatments, caregiving and sources for financial support. Each year, the American Cancer Society (ACS) produces a comprehensive report — Cancer Facts & Figures — on this group of diseases "characterized by the uncontrolled growth and spread of abnormal cells that can result in death if not treated."
Here are highlights from the 2021 report:
Nearly 1.9 million new cancer cases are expected to be diagnosed in the U.S. in 2021
Cancer types include:

376,970 – Genital system, including uterine, ovarian, prostate
338,090 – Digestive system, including colon, stomach, pancreas, liver
284,200 – Breast
254,170 – Respiratory, including larynx and lung/bronchus

Of new cases, 51% will be in men with 49% in women
Approximately 608,570 Americans are expected to die of cancer in 2021 (2nd most common cause of death)
80% of all cancers in the U.S. are diagnosed in people ages 55 years and older (data excludes non-melanoma skin cancer)
COVID-19 and Cancer
Compounding the sheer magnitude of cancer cases in the U.S. is the relatively unknown impact of COVID-19 on cancer patients.
The ACS reports that while anyone can develop COVID-19, the likelihood of severe illness increases with age and the presence of other health conditions such as cancer.
People with active cancer are generally more susceptible to infectious agents because of an impaired immune system from the cancer itself or treatment.
What does this mean?
For anyone facing cancer, the costs can be enormous and often devastating. But there is help if you have worked and paid FICA taxes while you were working.
Social Security Disability Insurance (SSDI) is a federal disability insurance program that provides a much-needed financial backstop. More than 156 million U.S. workers are insured for disability coverage, and the average monthly benefit is $1,277 for former workers receiving SSDI.
Allsup experts have helped more than 375,000 customers receive SSDI benefits since 1984. Our customers trust us to tell their story and help them win the disability benefits they deserve.
If you are dealing with cancer, complications from COVID-19, or another serious health condition that has stopped you from working – it can be crucial to investigate your financial options with SSDI income.
For more information about applying for SSDI, or to learn if you are likely to be eligible, visit FileSSDI.Allsup.com or call (800) 678-3276.