December 27, 2022
Monthly SSDI Payments See 8.7% Increase Starting 2023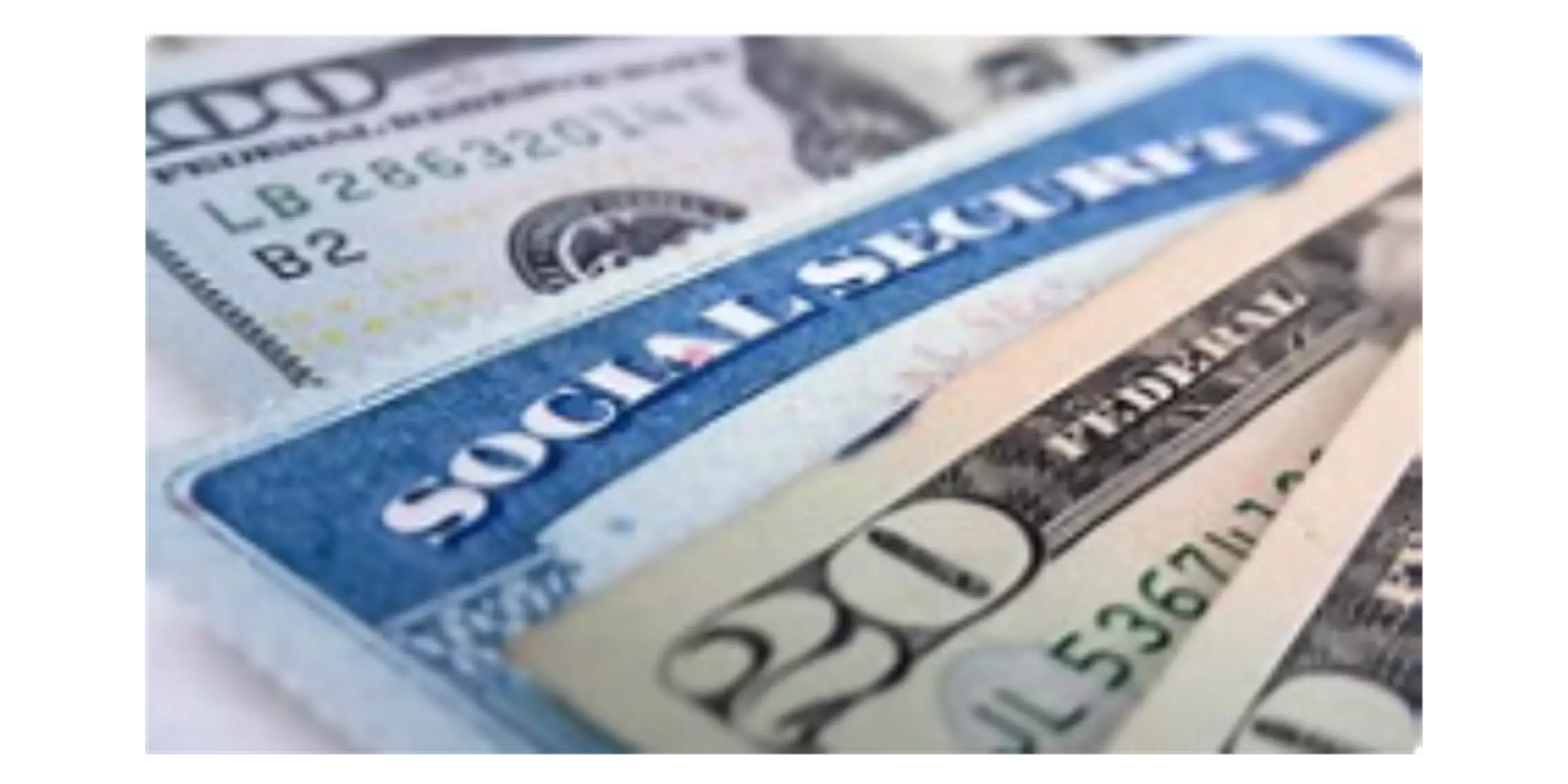 As we head into 2023, Americans receiving Social Security Disability Insurance (SSDI) benefits can look forward to an 8.7% increase in their monthly benefit starting Jan. 1. This hefty increase — the highest in 40 years — is Social Security's attempt to keep up with high inflation levels through the annual cost-of-living adjustment (COLA).
While inflation appears to be coming down ever so slightly, the higher cost of food, supplies and housing can be very difficult to manage. SSDI is a vital lifeline for people with serious illnesses or disabilities explains Allsup, a nationwide provider of SSDI representation, return-to-work and veterans disability appeal services. Yet, even with monthly income and Medicare benefits, inflation impacts everyday medical and living expenses.
What Can SSDI Beneficiaries Expect In 2023?
The average monthly SSDI benefit will increase to $1,483 in 2023 from $1,364 in 2022, which is an increase of $119 per month or $1,428 annually. The average monthly benefit for a disabled worker, spouse and one or more children will increase to $2,616 from $2,407, which is $209 per month or $2,508 annually.
Many Benefits Of SSDI
When you are diagnosed with a chronic illness or a disability, the future can be scary and uncertain. Unable to work or do even simple daily self-care or household tasks, you may not know where to turn.
Keep in mind, you are insured for SSDI through your FICA taxes, specifically if you have worked five out of the last 10 years.
If you meet Social Security's other disability criteria, you may be eligible to receive these important monthly benefits and income. This includes cash benefits and dependent benefits, as well as Medicare eligibility.
By the end of 2022, more than 159 million U.S. workers were insured for SSDI, having paid for this coverage through their FICA payroll taxes. Approximately 7.7 million former workers with an average age of 55, receive SSDI benefits.
Allsup experts can help you navigate the SSDI program, so you don't have to go it alone. We handle every aspect from documenting medical conditions, submitting the correct information and communicating with Social Security on your behalf. In fact, Allsup has a 50% approval rate for our application-level customers, compared to 36% for the national average.
You can find out more about the SSDI process online at Applying For SSDI with Allsup.
Visit Allsup.com or call (800) 678-3276 to learn more about filing a claim for SSDI benefits.