March 19, 2019
Understanding MS and Disability Benefits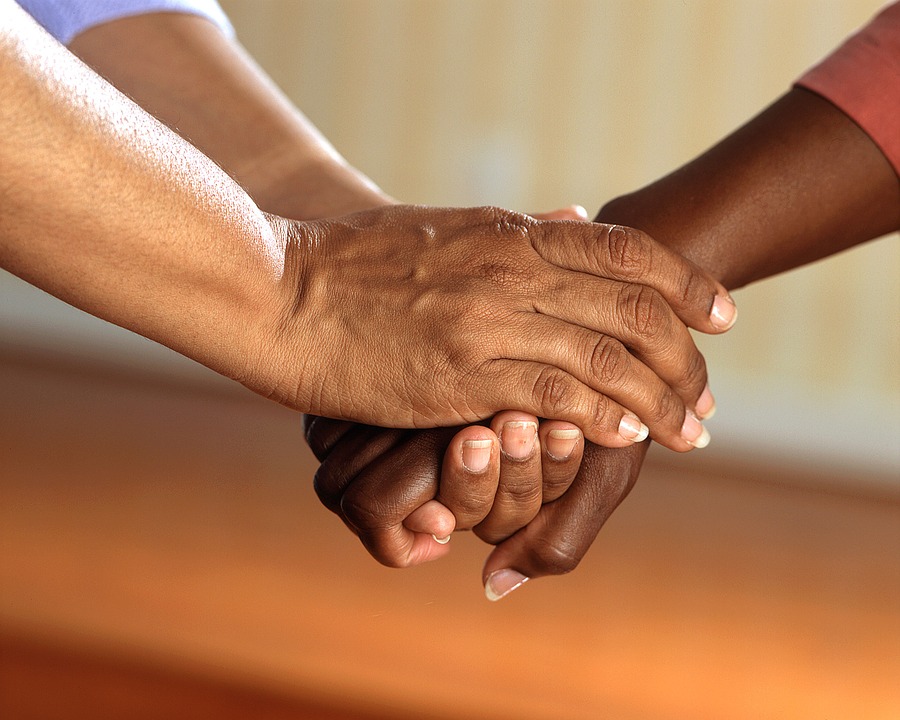 If you noticed lots of orange ribbons or clothing sprinkled throughout your surroundings last week, chances are you were witnessing many individuals standing in solidarity for National Multiple Sclerosis Week. The month of March continues to shed light on this unpredictable, often disabling, chronic illness that attacks the central nervous system (CNS) and blocks the transmission of information between the brain and the body.
According to the National Multiple Sclerosis Society, more than 2.3 million people are impacted by MS worldwide. There is no known cure, and the disease is hard to diagnose because several symptoms—fatigue, altered sensation, difficulties in mobility, and inflammation of the central nervous system—may resemble other CNS disorders.
In recent years, national awareness of MS has escalated, largely from the collective efforts of advocacy groups and public figures like actress Selma Blair whose journey with the disease continues to be a source of inspiration for others with similar experiences.
Those living with MS may face complications that interfere with their daily routine and quality of life. Financial stress can become a major concern for affected individuals who are no longer able to work during treatment or recovery. In these cases, TrueHelp.com can help former workers through the lengthy, complex process of applying for Social Security Disability Insurance (SSDI) benefits.
Visit TrueHelp.com to find out more about applying for SSDI benefits and take our free online assessment to determine eligibility.