November 1, 2021
Veterans Get Good News – Option To Appeal Disability Claims Opens Up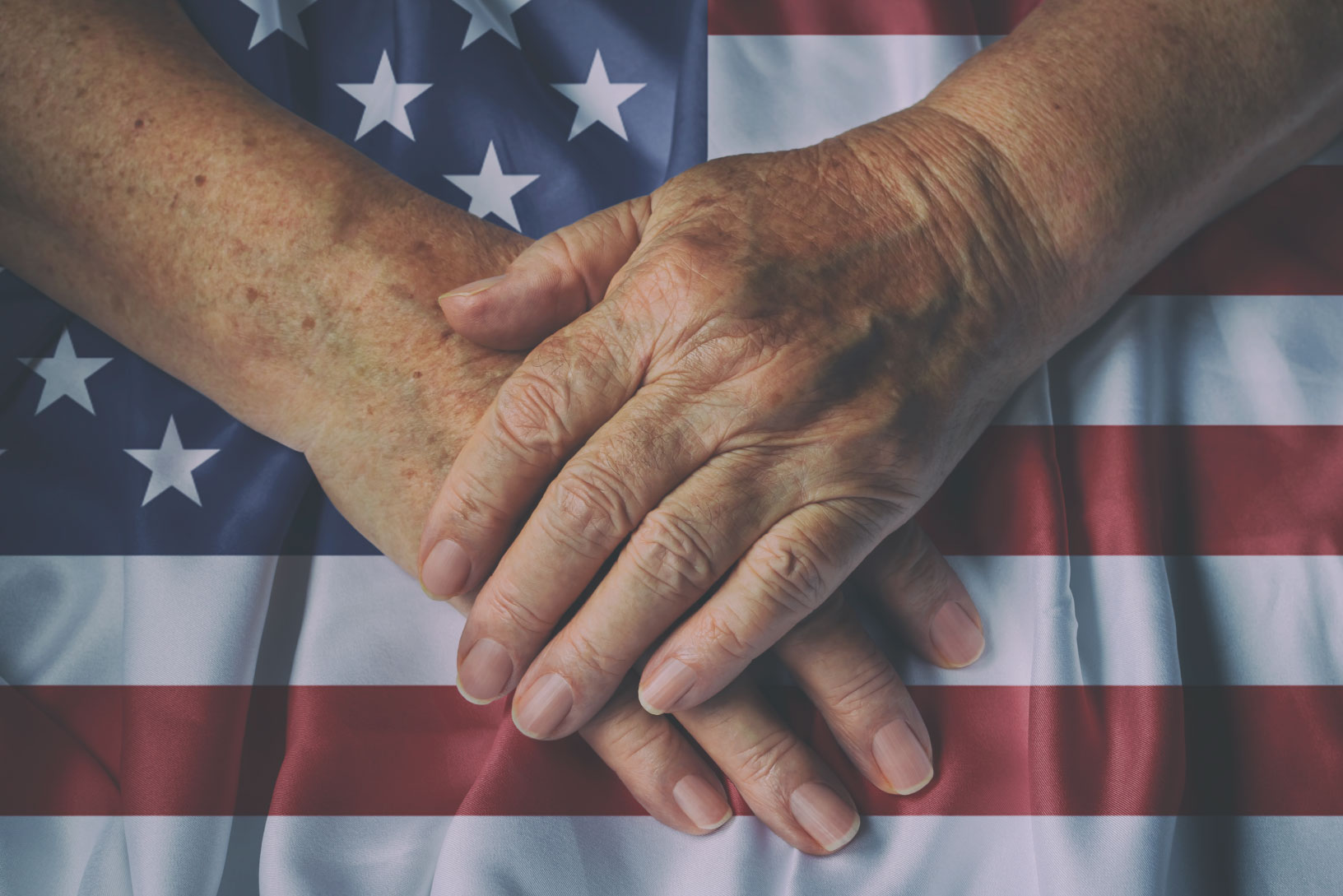 If you're a veteran who was previously denied service-connected disability benefits and told you couldn't reapply, we have important good news.
A recent court decision expanded veterans' rights regarding appeals and removes restrictions on hiring representation for your claim.
The Veterans Appeals Improvement and Modernization Act (AMA) reformed the VA's administrative appeal system. The old system had a one-size-fits-all approach that may not have worked well with the depth and breadth of each veteran's unique service experience.
Under the AMA, you can choose among three procedural options for your appeal:
Filing a Supplemental Claim
Requesting a Higher-Level Review
Filing a Notice of Disagreement directly to the Board of Veterans' Appeals
In addition to offering these options, the Court invalidated VA regulations that restricted your ability to hire a representative.
Under the AMA, Allsup is now allowed to file a Supplemental Claim on your behalf, regardless of how long ago your original claim was denied, as long as you are reopening the same disability claim that was previously denied.
Guidance from a VA-Accredited Claims Agent Can Help Your VA Appeal
This change to the veterans' disability appeal process can be confusing. These three pathways could seemingly lead to a multitude of choices.
Allsup's VA-accredited claims agents can guide you during the appeal process, help you figure out which option is the best for your specific situation, and even help you choose a path that may avoid a hearing.
Get Help Now
For more assistance with your veterans disability appeal, call Allsup Veterans Disability Appeal Services at (888) 372-1190.