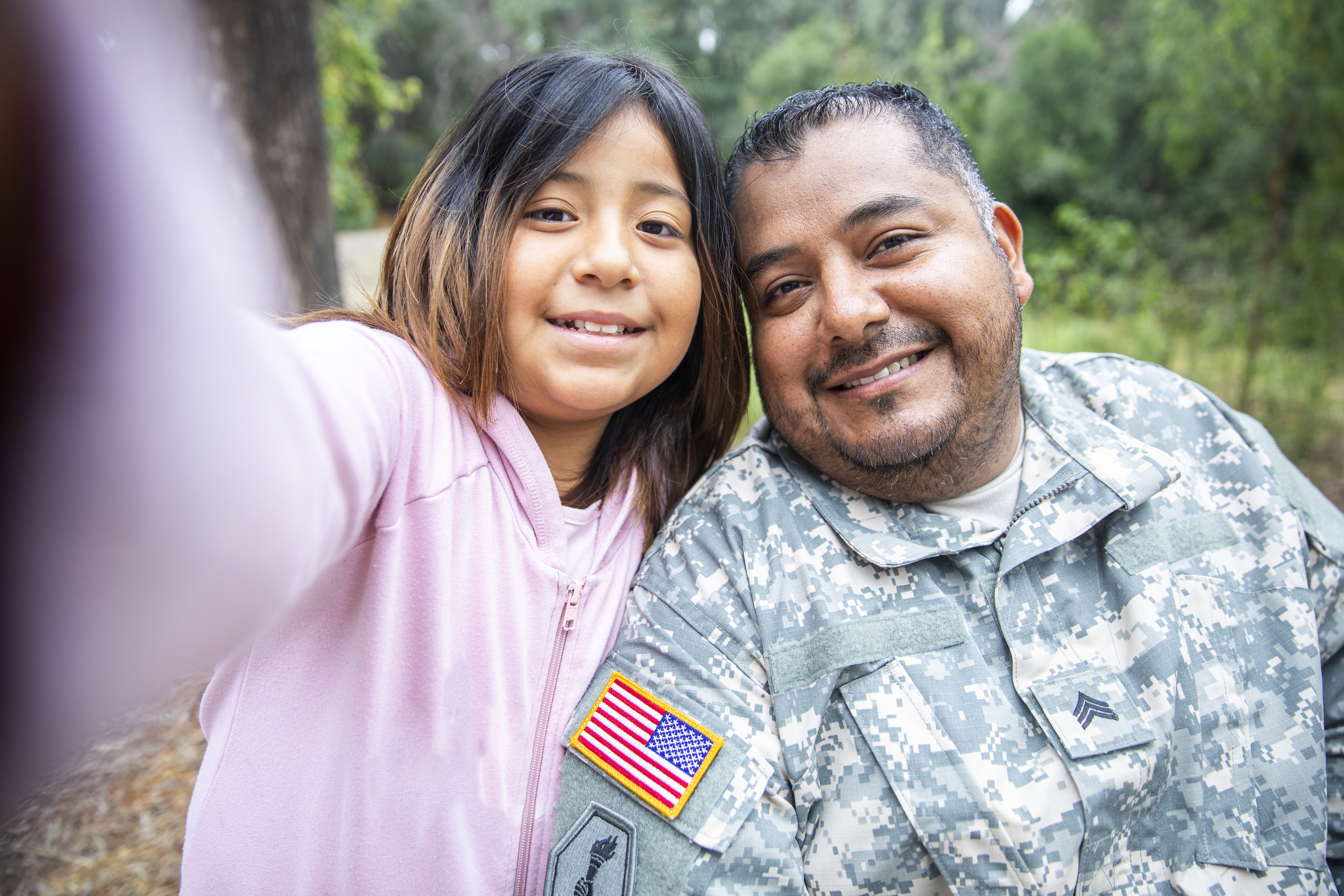 Applying For
Veterans
Disablity
What form to use, where to file it, and what to expect.
If you haven't filed your VA disability application yet, then filing with the U.S. Department of Veterans Affairs is your first step to receiving service-connected disability compensation benefits. True Help provides assistance with the VA appeals process, after you have applied for benefits on your own.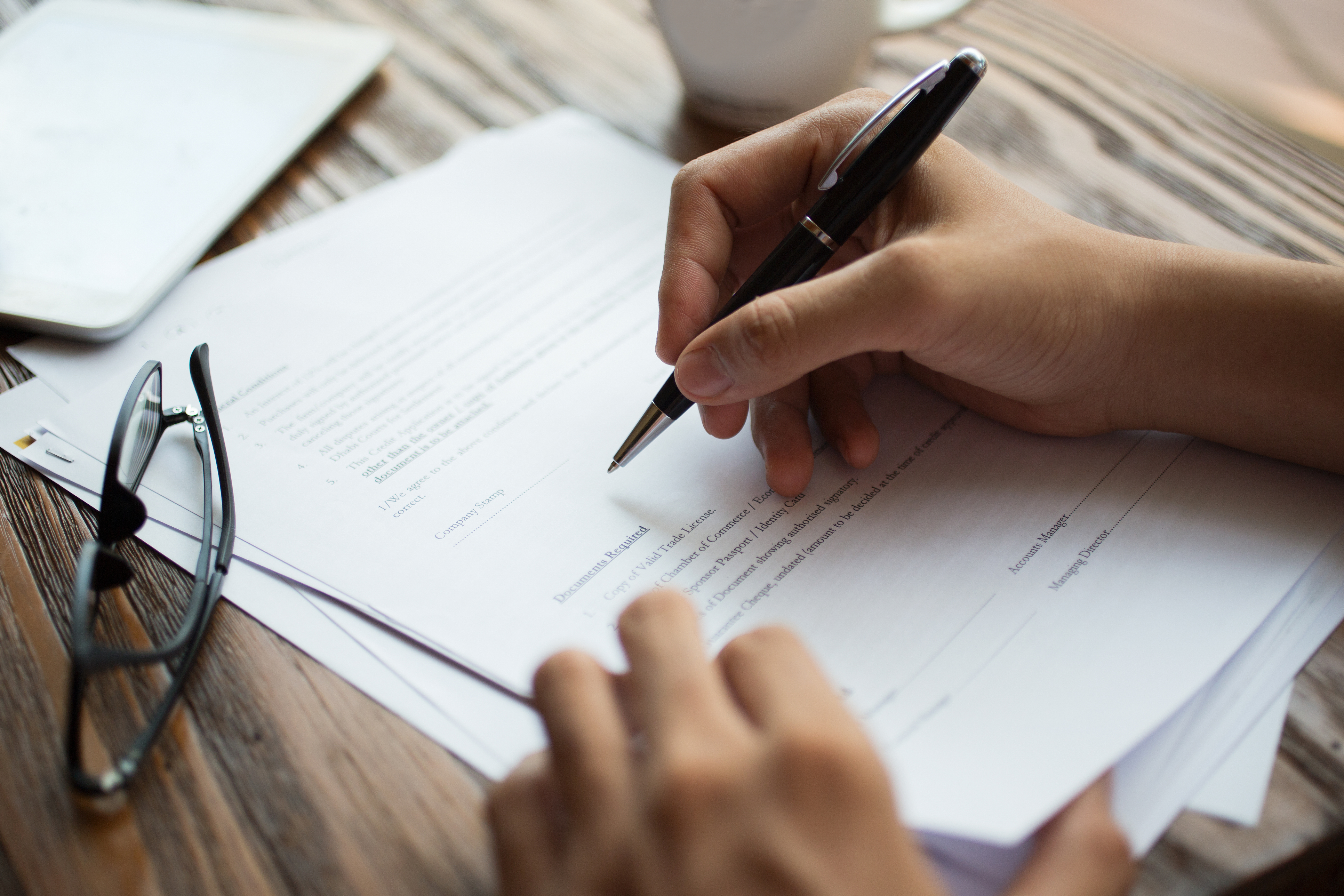 About The Application Form
You can apply to the VA by completing VA Form 21-526EZ, Veterans Application for Disability Compensation and Related Compensation Benefits. If you have any of the following materials, be sure and attach them to your application:
Discharge or separation papers
(DD214 or equivalent)
Dependency records
(marriage and children's birth certificates)
Medical evidence
(doctor and hospital reports)
Where To File Your Application
Mail to:
Department of Veterans Affairs
Claims Intake Center
PO Box 4444
Janesville, WI 53547-4444
Fax: (844) 531-7818
Fill out forms and apply through the VA's website
What To Expect
After your application is filed, it takes an average of 120 days to get a decision
about whether or not you have been granted benefits.
VA Disability Appeal Requirements
You have served in active U.S. armed services and were discharged with other than dishonorable
You have an injury or illness incurred during or aggravated while on military duty.
You received a VA denial in the last 12 months or have a VA disability appeal pending.