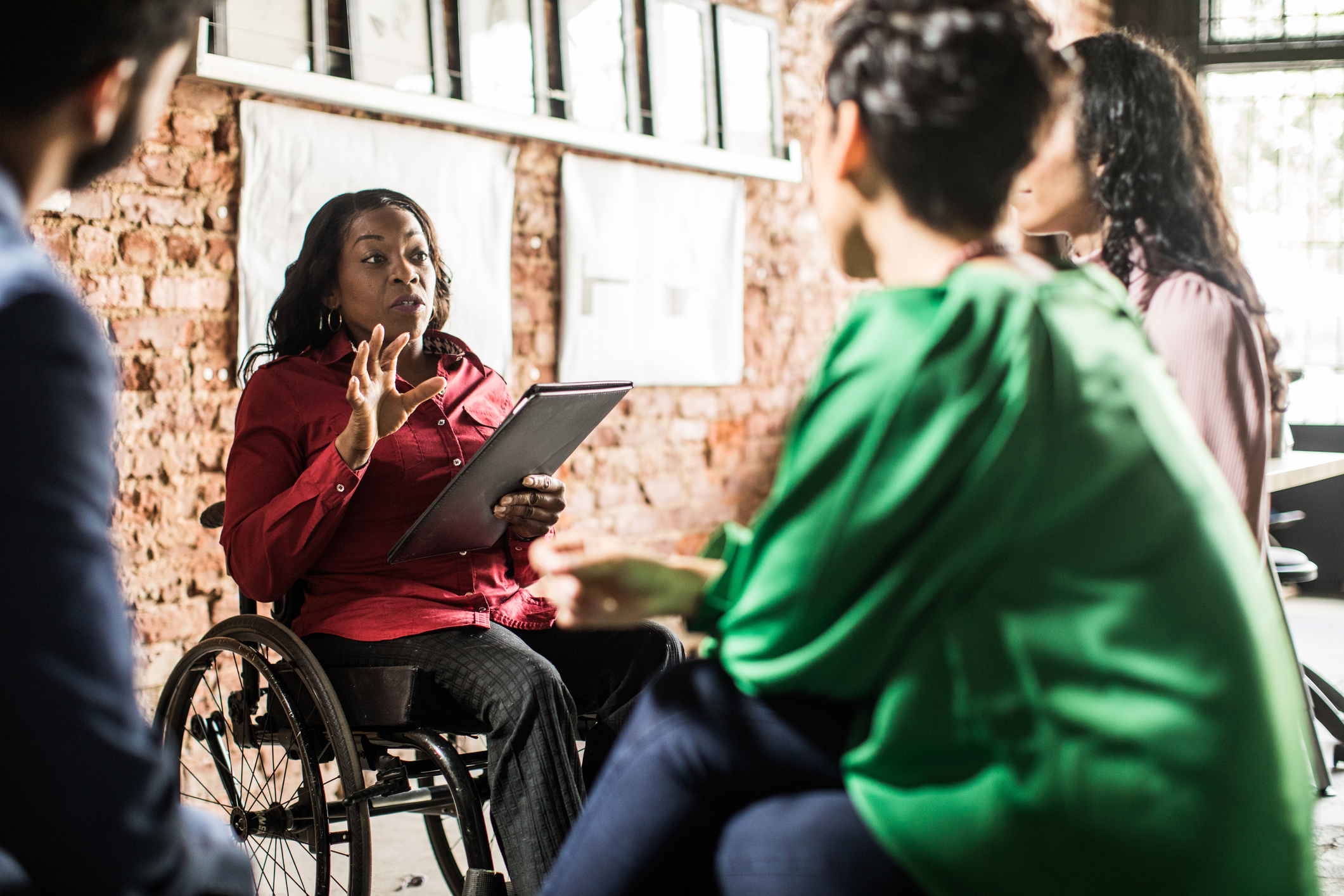 Nonprofit &
Advocacy Groups
We support many nonprofit and advocacy groups like yours to help people with disabilities in your community. We focus on getting these individuals the Social Security Disability Insurance (SSDI) benefits they deserve and assist them in using these benefits to go back to work, if possible. Through your referrals and with our training, educational workshops and resource materials, together we can create a positive outcome.
SSDI Literacy Is Important To Your Organization
For people with mental illness, a chronic condition or severe injury, Social Security Disability Insurance (SSDI) can mean the difference between being a homeowner or being homeless; getting needed medicines and healthcare or getting progressively worse; eating three meals a day or going hungry.
All too often, individuals are denied benefits or must wait years before they receive benefits. This often long waiting period is frequently spent with no income, no healthcare, and endless worry about their and their families' future. SSDI and the benefits it provides can bring relief. We can help your group with advocacy and education through the Post for a Purpose® program. Contact us to learn more.
How We Can Help
When people in your community have a disability, they face an uncertain future. True Help makes the Social Security Disability Insurance process less intimidating and easier to navigate through education, support and guidance.
Educate
Incorporating SSDI literacy into your programming, educational materials and/or outreach activities can literally change lives.
Encourage
A referral that offers True Help and expert assistance with SSDI claims can significantly impact the likelihood of getting approved and reduce the wait time for benefits.
Empower
There's a simpler way for your members to apply for SSDI using empower, our easy-to-use online tool that empowers applicants through the SSDI process.
What Our Customers Are Saying
Everyone always says you never get awarded the first time you apply, but Allsup made it possible. Thank you!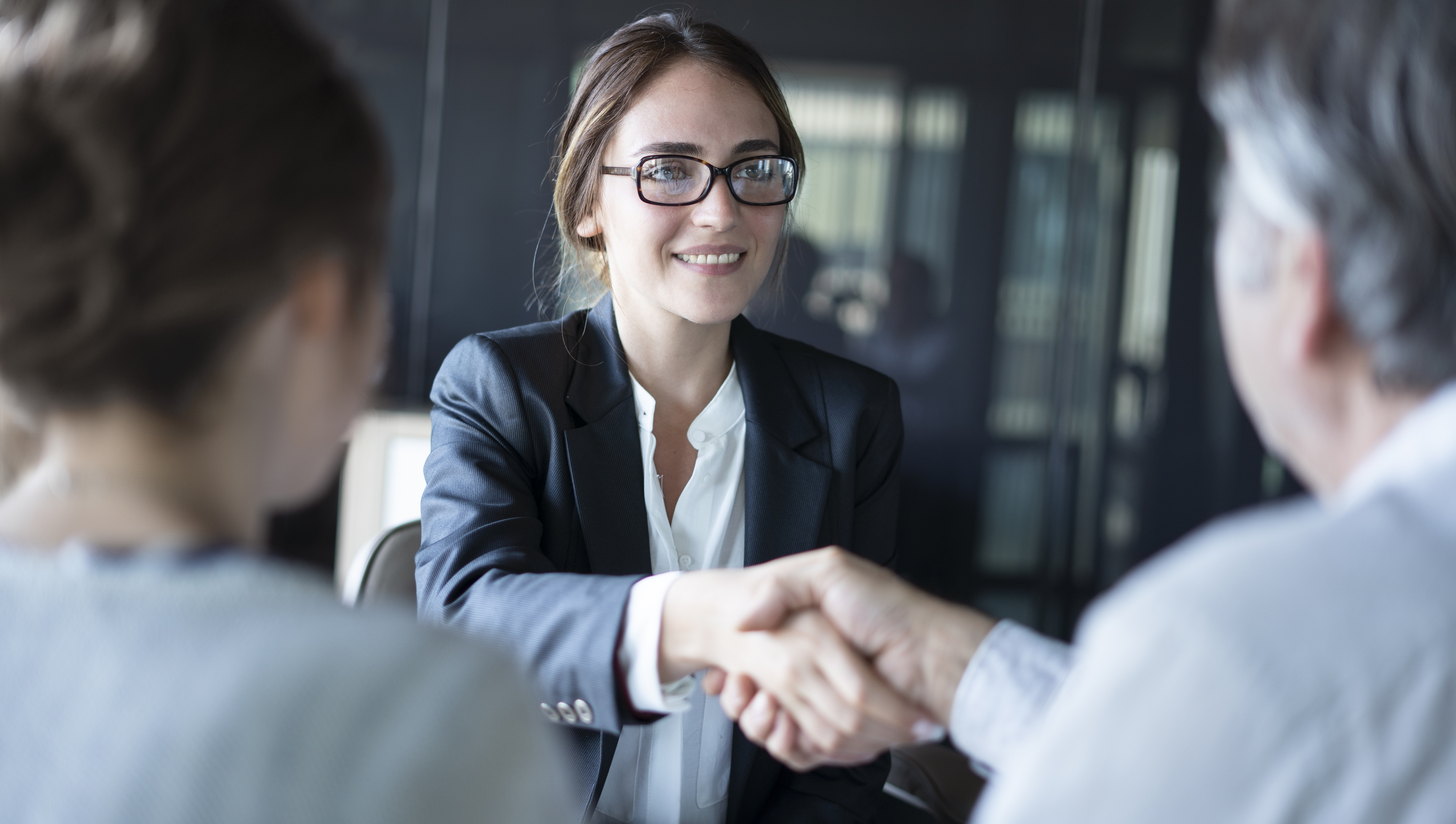 Resources For Our Alliances
Helping you raise awareness of SSDI and supporting your advocacy efforts is how we can help more people get the disability benefits they deserve. Here are some of the ways we can provide program and training needs for your organization:
Workshops & webinars
Assistance raising funds & awareness
Co-branded marketing programs including custom web page for referrals
Online referral materials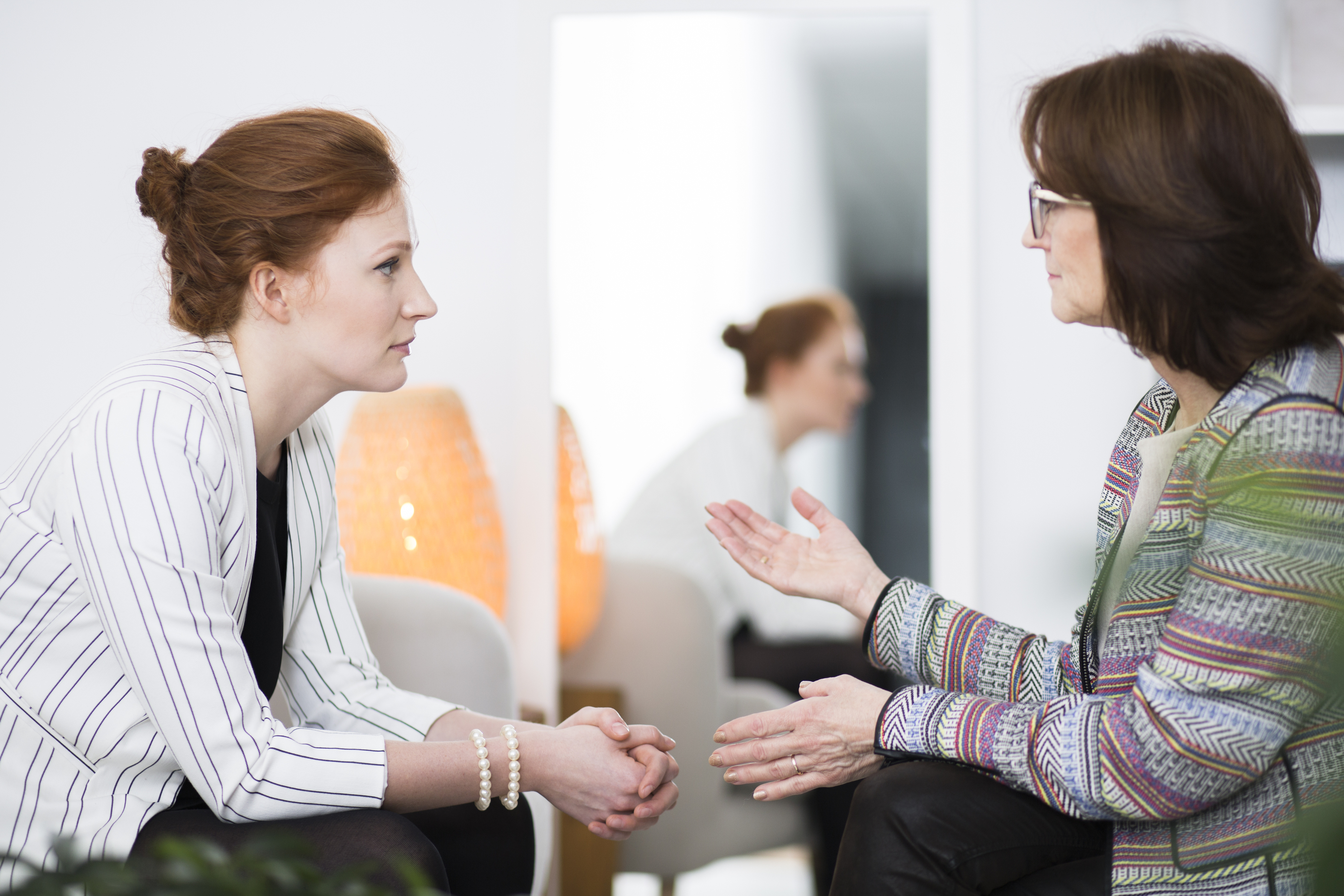 Stay Informed
All Things Disability® is your source for all matters related to having a disability.
In Perspective: The Disability Landscape
According to a recent study, the number of people with disabilities in need of long-term care is expected to grow dramatically as baby boomers reach retirement age and beyond.
A person reaching age 56 has a 53% chance of having at least one disabling event during his or her working years, and a 19% chance of experiencing chronic and severe disability.
10 years after disability onset, a person with a chronic and a severe disability on average experiences a 68% decline in earnings, a 32% decline in after-tax income and a 22% decline in food and housing consumption.
Only about half of the people with a severe disability report receiving Social Security disability insurance (SSDI) or Supplemental Security Income (SSI).
We Support Specialized Needs
We're committed to the specific needs of people with disabilities. Beyond SSDI representation, our customers have access to:
Return to Work
Our SSDI customers can access important incentives and explore work options through the SSA's Ticket to Work program without losing SSDI income and Medicare benefits with Allsup Employment Services.
Healthcare Assistance
We can help our SSDI customers and other individuals find healthcare coverage before and after receiving SSDI benefits. This includes determining eligibility for Marketplace exchange plans, Medicaid and Medicare.
Dual SSDI/Veterans Appeals
Veterans can appeal a low benefits rating or denial with help from our VA-accredited claims agents. Those who are unable to work due to a health condition may be eligible for both VA and SSDI disability benefits.