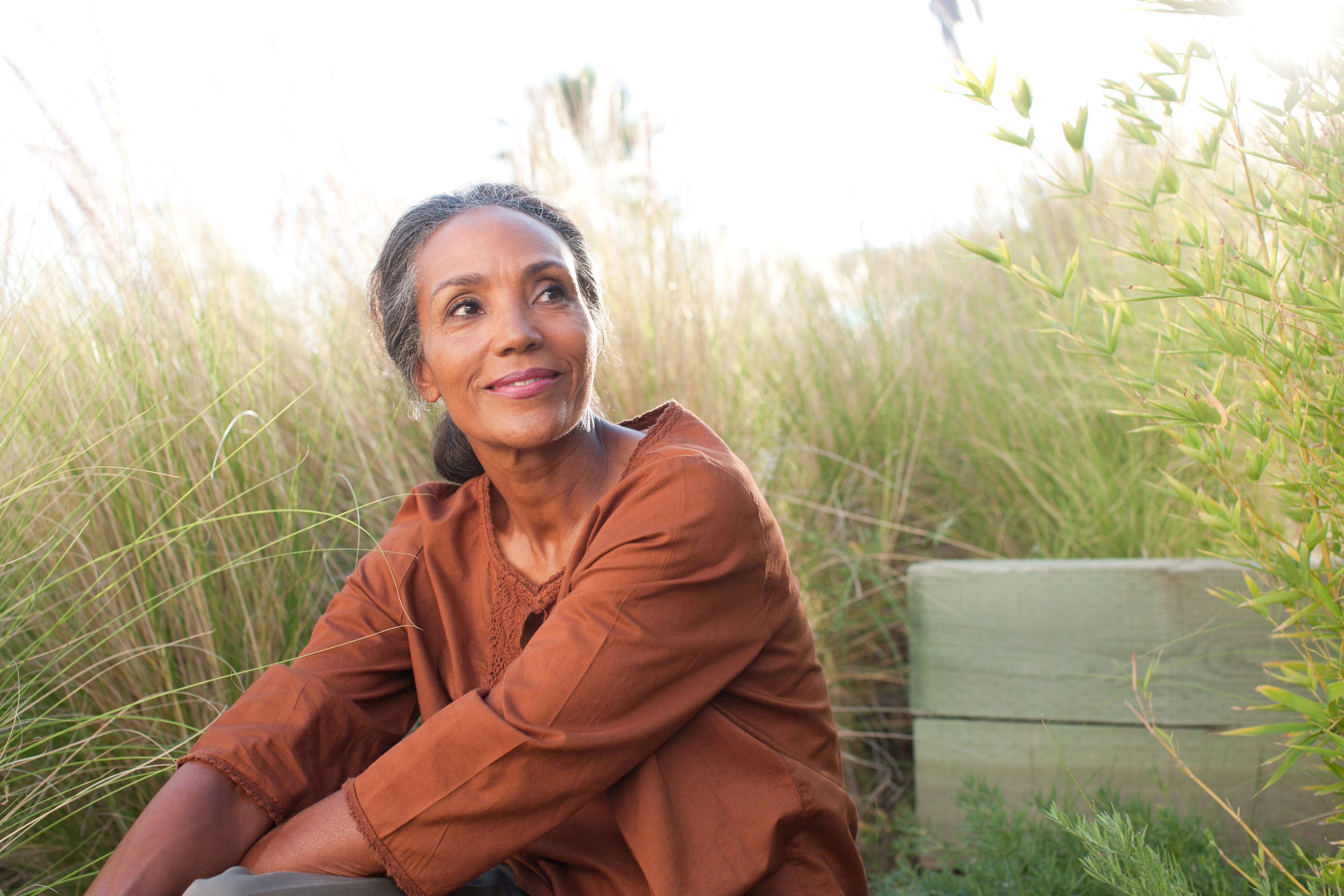 Are You
Eligible For
SSDI?
At Allsup, we're here to help you find out if you're eligible for the SSDI benefits you deserve. Approval for SSDI unlocks regular monthly income, Medicare and other life-enhancing benefits.
Who Is Eligible?
The SSA looks at medical and work history to determine who qualifies for SSDI benefits. Generally, to qualify for SSDI, you must:
Be between 21 and full retirement age
Have worked at least five of the last 10 years and paid FICA taxes during that time
Be unable to work in any capacity because of a mental or physical impairment that's expected to last at least 12 months or result in death
Be under the care of a healthcare professional who can confirm severity of medical condition(s)
What Our Customers Are Saying
I am just so impressed. If I had done this on my own, I would never have been approved. Allsup made this amazingly stress free.
Everyone always says you never get awarded the first time you apply, but Allsup made it possible. Thank you!
Michelle, 46
Jacksonville, FL - Asthma
I wanted to thank all of you at Allsup. Dealing with my disabilities was hard enough. Allsup's many courteous, efficient and hard-working representatives made the process painless. I have recommended Allsup to all my doctors and anyone that I have met that needs help in dealing with SSDI.
I am absolutely happy with the service that Allsup, Brett Buchanan and his entire team gave me. I would have never been able to deal with the VA by myself. No one can. I've already referred five or six veterans to your VA service, and I'll continue to do so because of your expertise in veterans' disability issues.
Dean, veteran
Nevada - PTSD and Depression
I can't say enough about how Brett and his team helped me work with my VA disability claim. They were just excellent and so professional. I have trouble getting organized these days, but Brett went to the hearing with me and did everything that needed to be done. I was so impressed with Allsup that I've already referred several other veterans, including my brother, who served in Vietnam.
I can't say enough about the way Joe and Brett treated me. The information they provided me was invaluable, and their knowledge of the VA system was out of this world. I can't say enough good things about them—they were awesome!