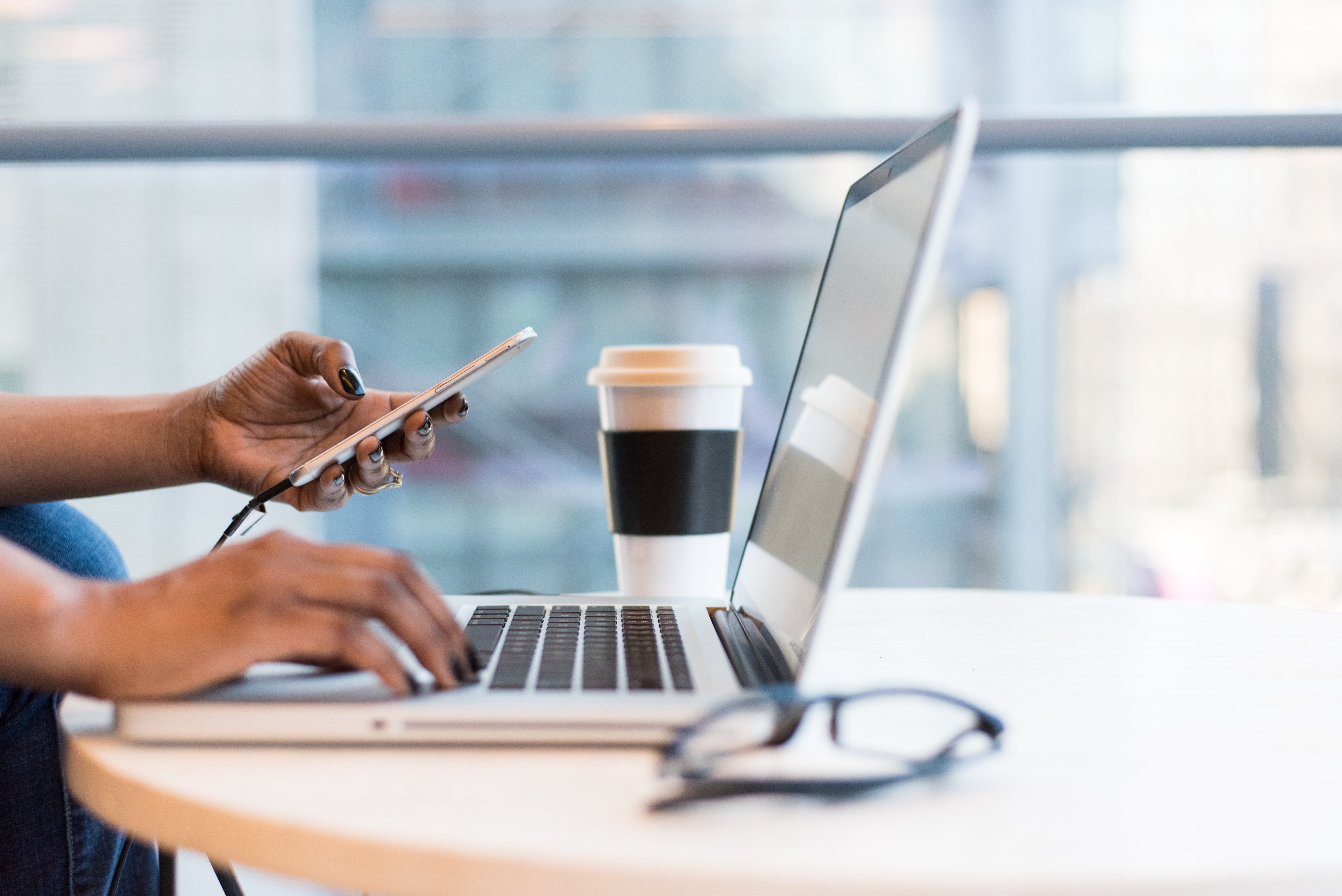 Your SSDI Application
The Social Security disability application involves a process of information gathering, and this is one of the advantages of working with Allsup. Through our assistance, the questionnaires and medical information for your claim are completed more thoroughly. This includes information about your work history and the Activity of Daily Living questionnaire.
You can complete both of these in your Allsup account. One of our representatives will then review your information for your claim and your relevant medical and vocational documentation.
The Disability Determination Services (DDS) in your home state makes the initial disability determination. They secure medical evidence and arrange for one or more consultative exams if there isn't enough evidence to make a decision. DDS gathers and evaluates all the information to arrive at a disability determination.
The wait time for the application may take as little as three months, but averages six to eight months.
Allsup has an approval rate much higher than the SSA national average, and our focus is helping you to get your benefits with your application and avoid any appeals or the need to attend a hearing.