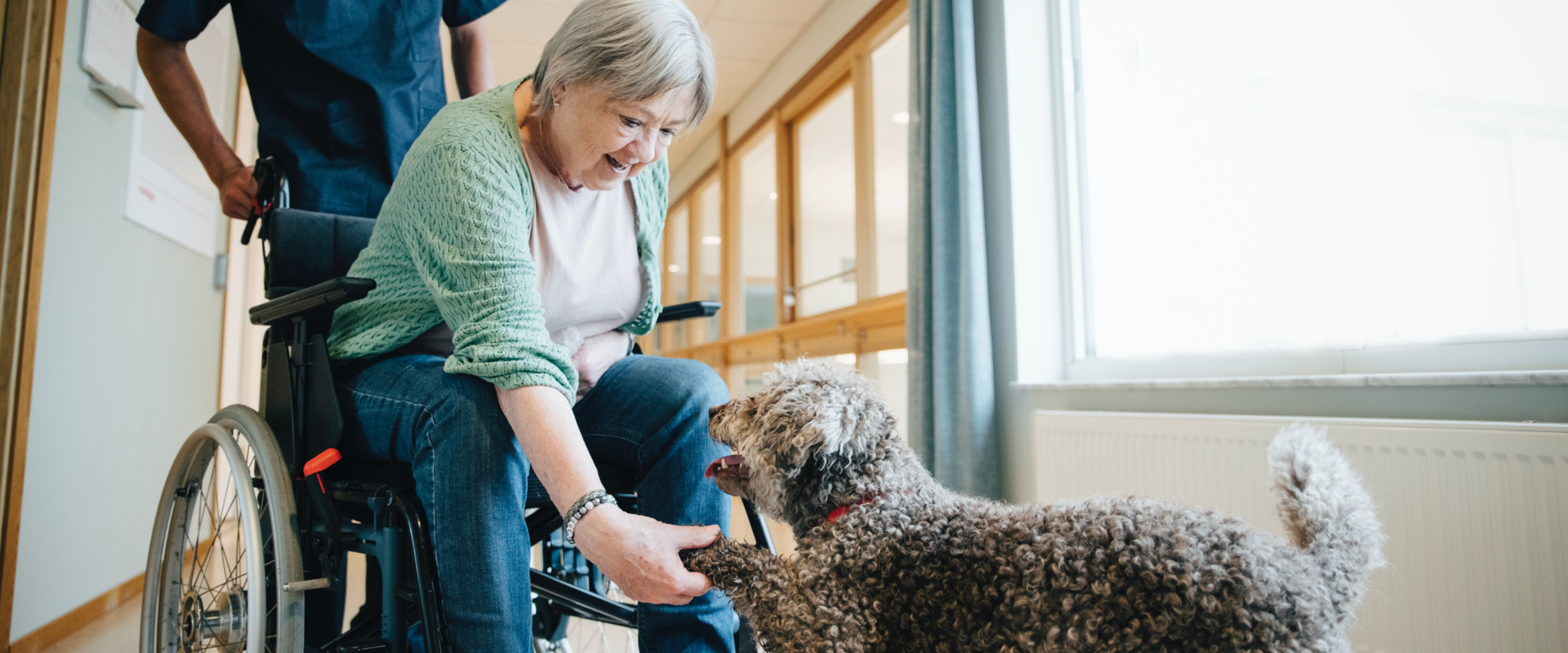 Your SSDI
Applying for Social Security Disability Insurance is a personal decision, and although thousands of people complete the process each year, it's different for everyone. Work history, education, and mental or physical conditions can all impact the SSDI process and its outcome. The information here will give you a clear understanding of what SSDI is, explain how it works, and help you know what to expect as you apply for benefits, navigate return to work, and more.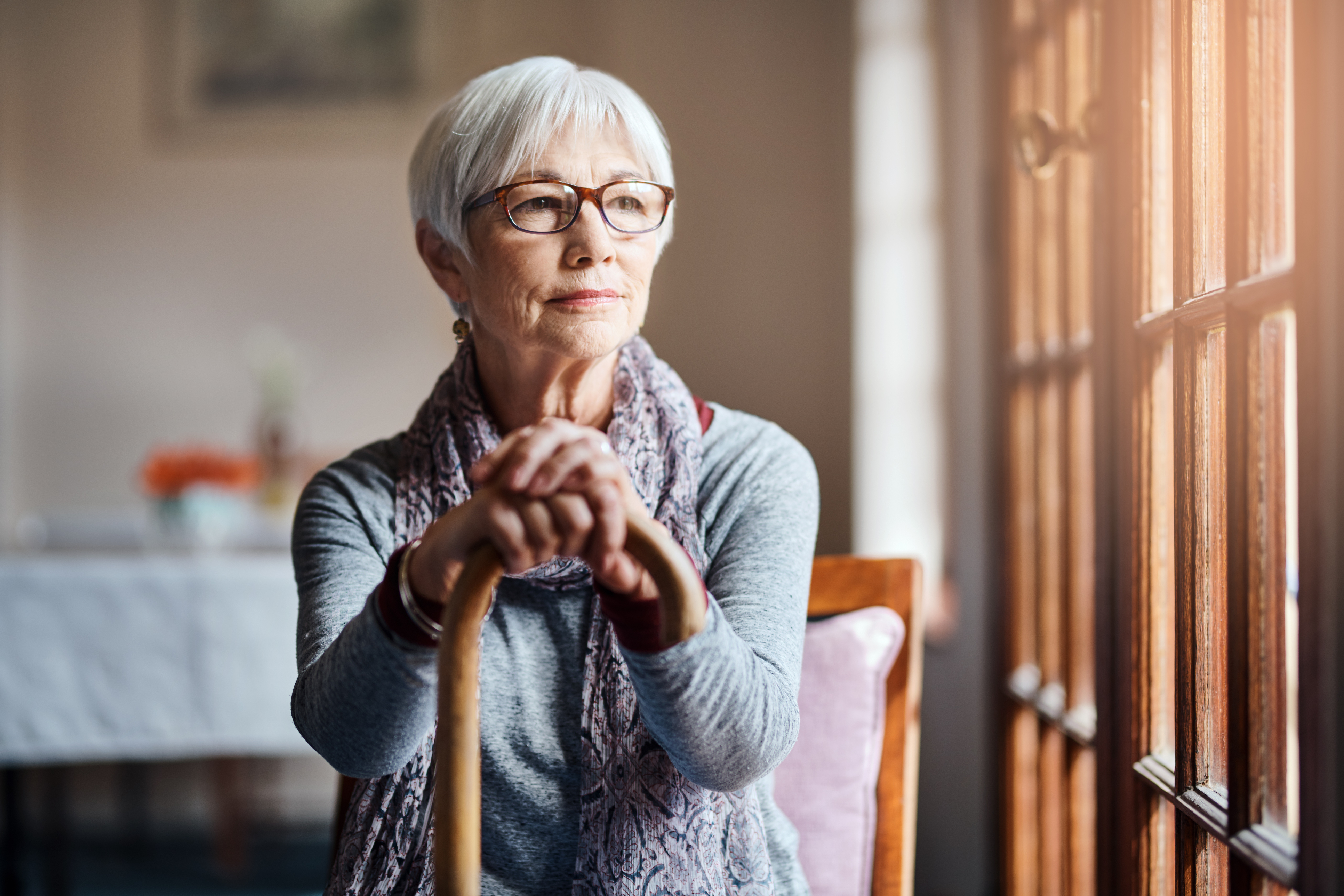 What Is SSDI?
Social Security Disability Insurance provides monthly income to those who can no longer work due to a severe disability. According to the Social Security Administration (SSA), studies show that a 20-year-old worker has a 1 in 4 chance of becoming disabled before reaching retirement age.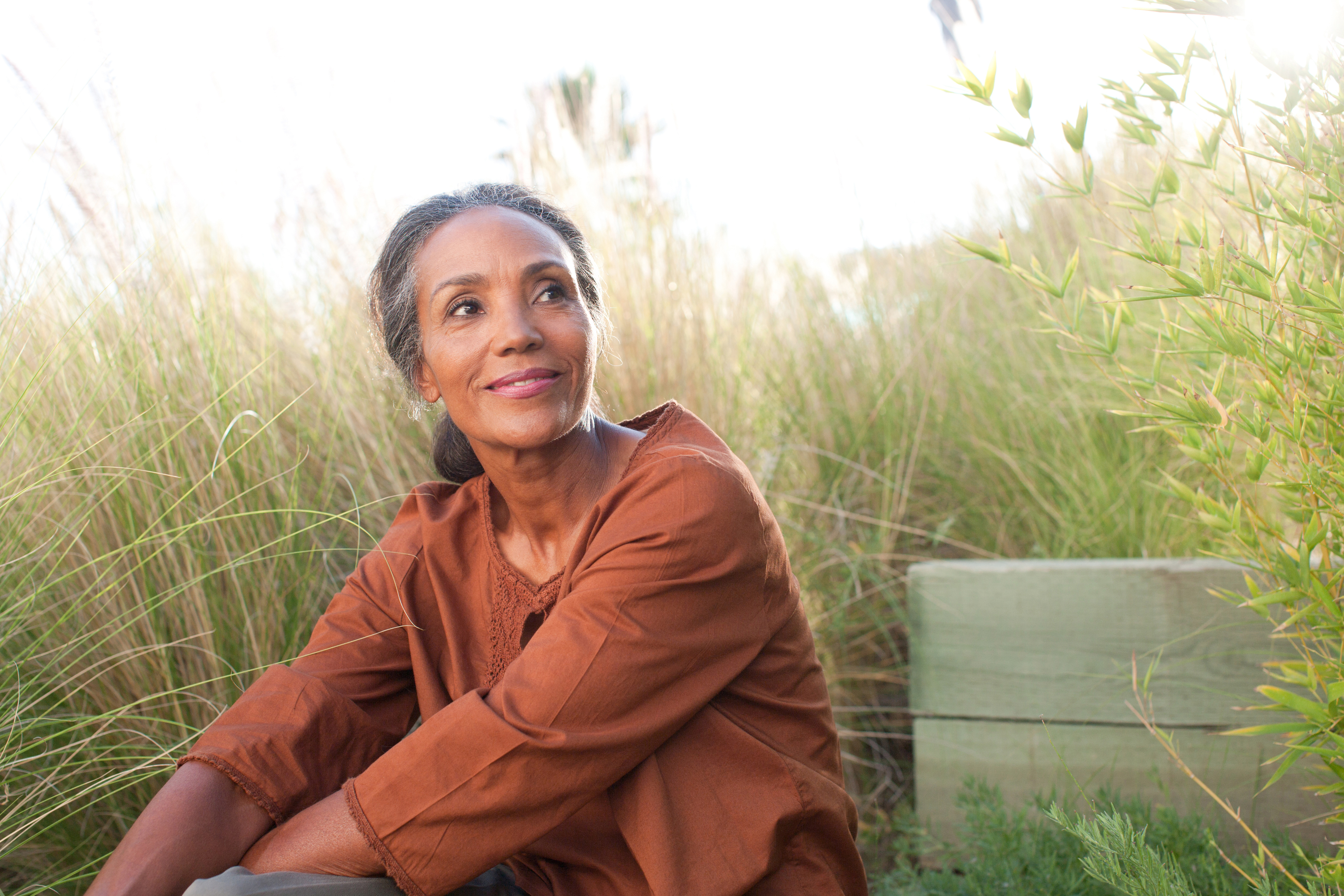 Am I Eligible
The SSA has a definition of disability and looks at medical and work history to determine who qualifies for SSDI benefits.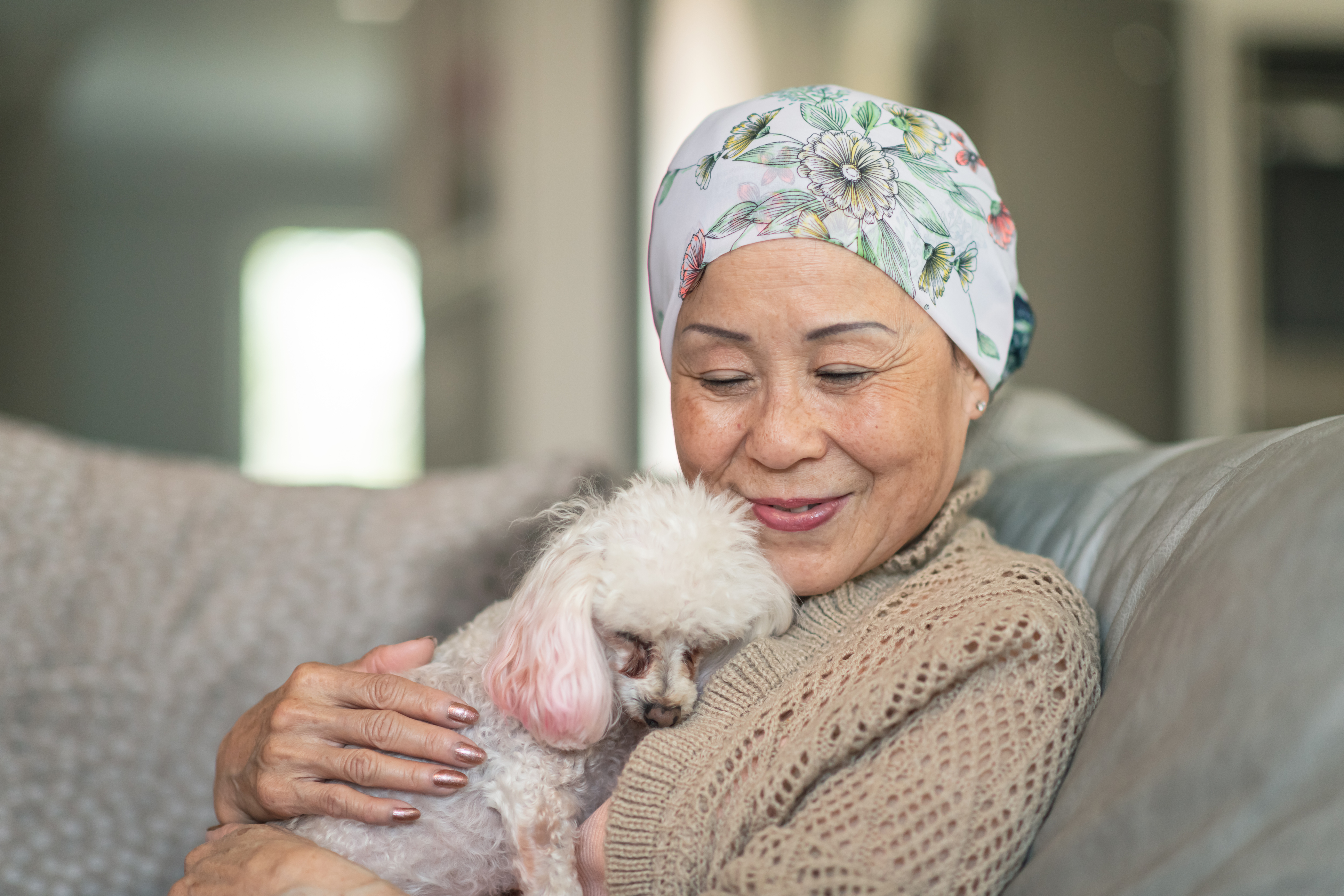 Eligible Disabilities
The Social Security Administration has general guidelines for SSDI, but their medical criteria is different for different disabilities. Plus, some conditions qualify for Compassionate Allowances and a speedier decision. Our listing of SSDI guidelines by disability will tell you what to expect.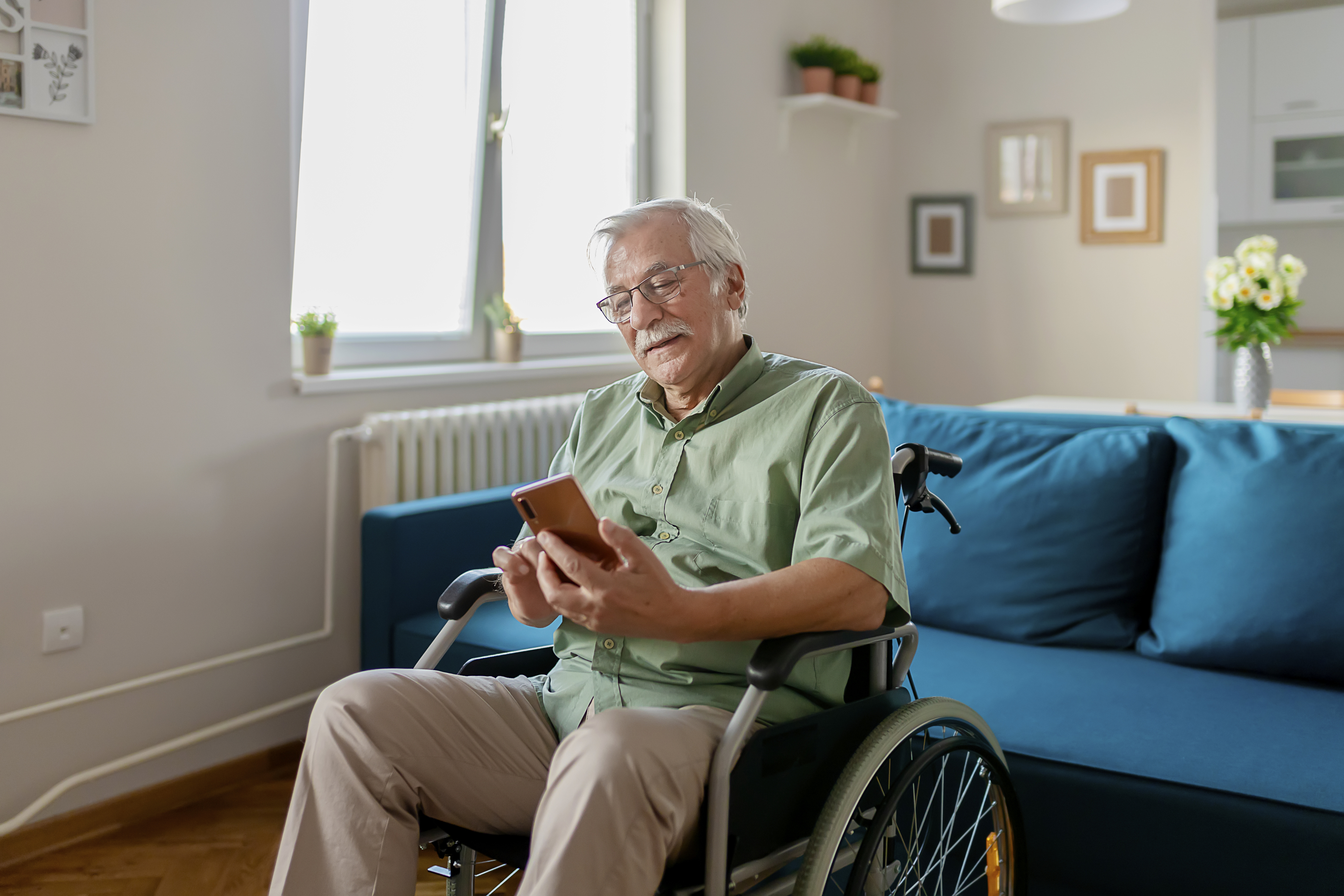 Applying For SSDI
To get SSDI benefits, you must complete an application and file it with the SSA. The initial application is similar to filing taxes: there are forms you can fill out on your own, or you can have an expert disability advocate like Allsup help.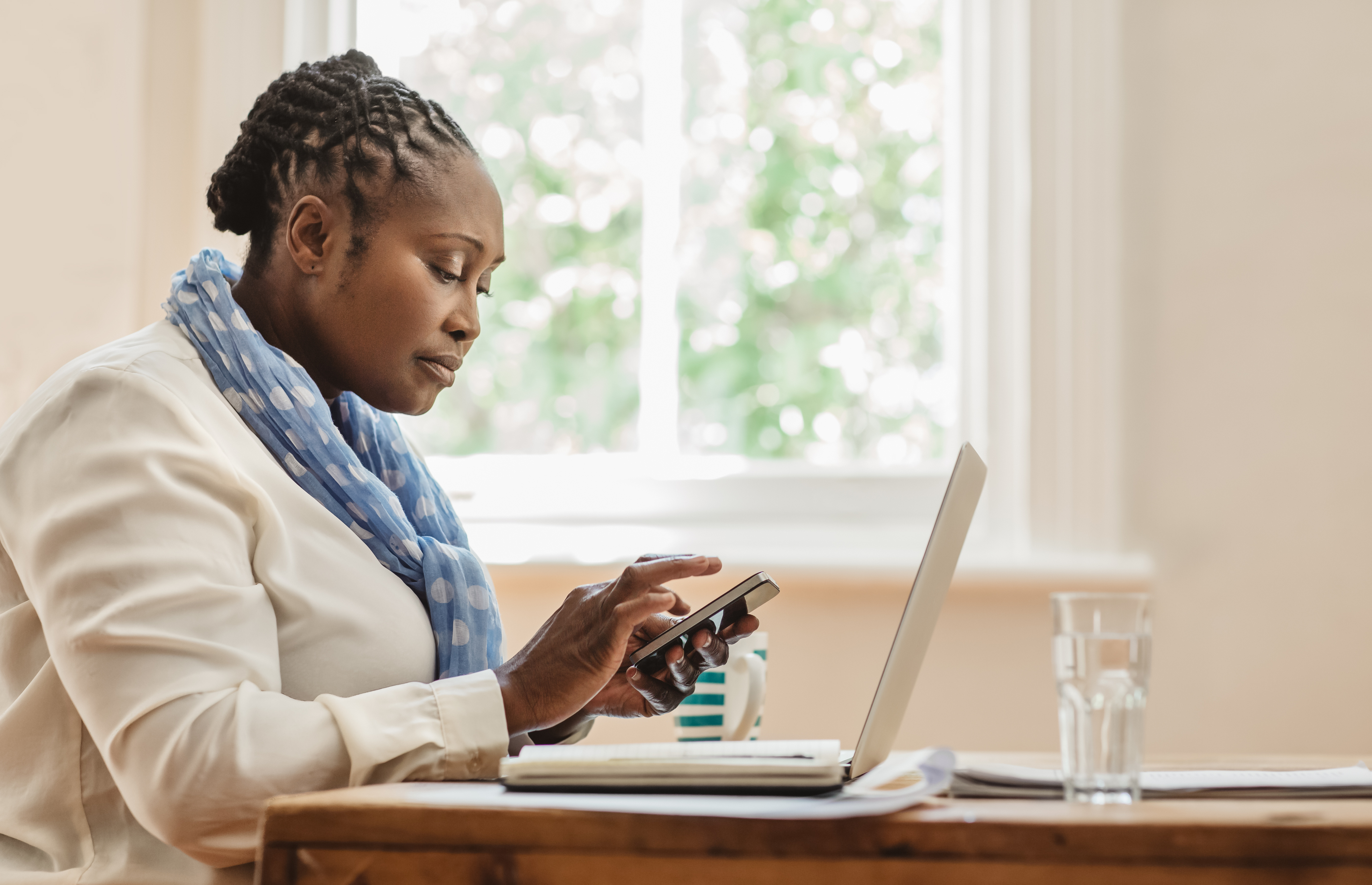 What If I'm Denied?
Don't give up! If your initial application has been denied, Allsup can help you with your appeal – even if you applied for Social Security Disability Insurance benefits on your own. People who use a representative for SSDI hearings are four times more likely to have a favorable decision than those who don't. Improve your chances with Allsup on your side.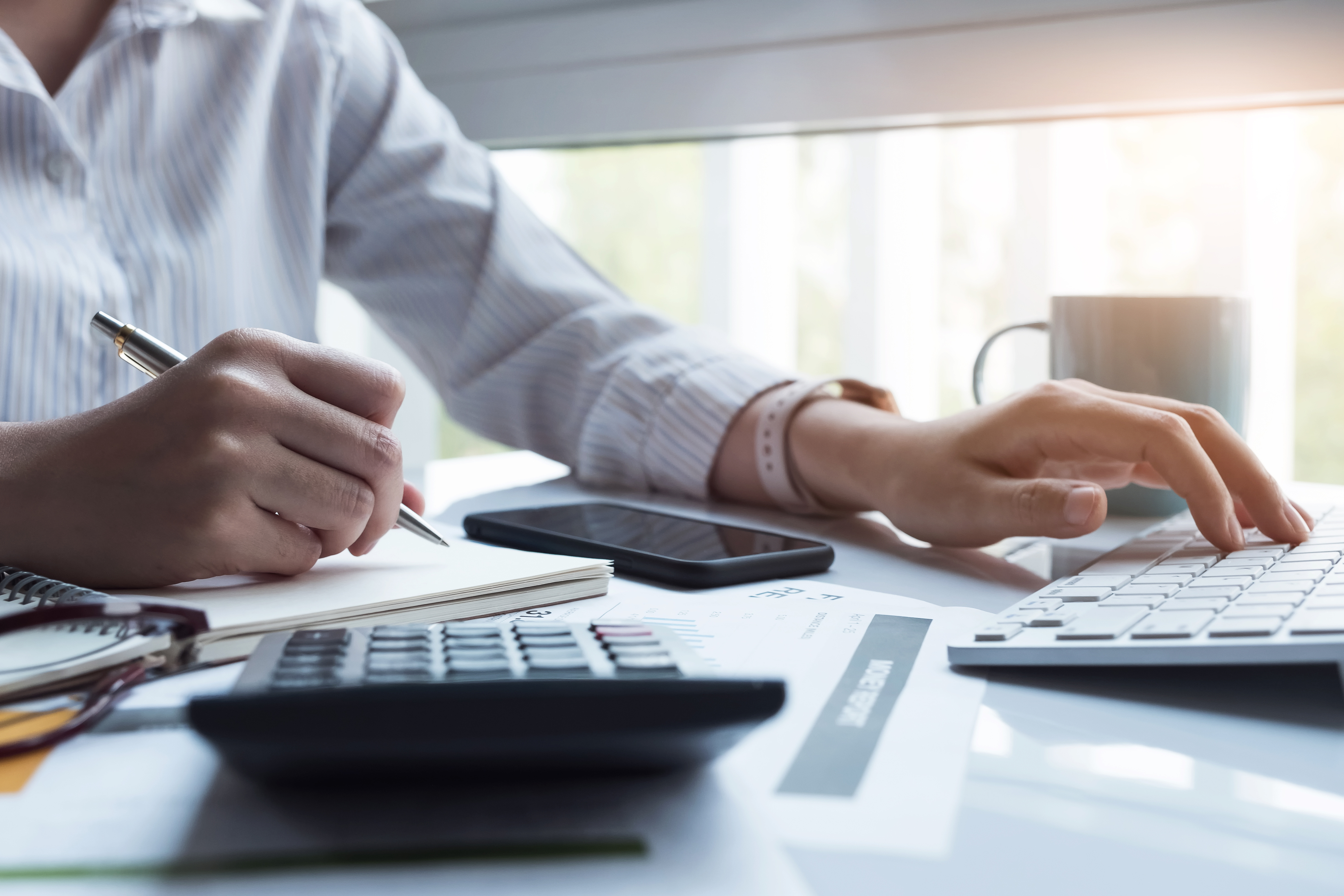 Calculate Your Payment
Get a quick estimate for your monthly Social Security Disability Insurance (SSDI) benefits payment. Try the SSDI calculator to estimate your payment.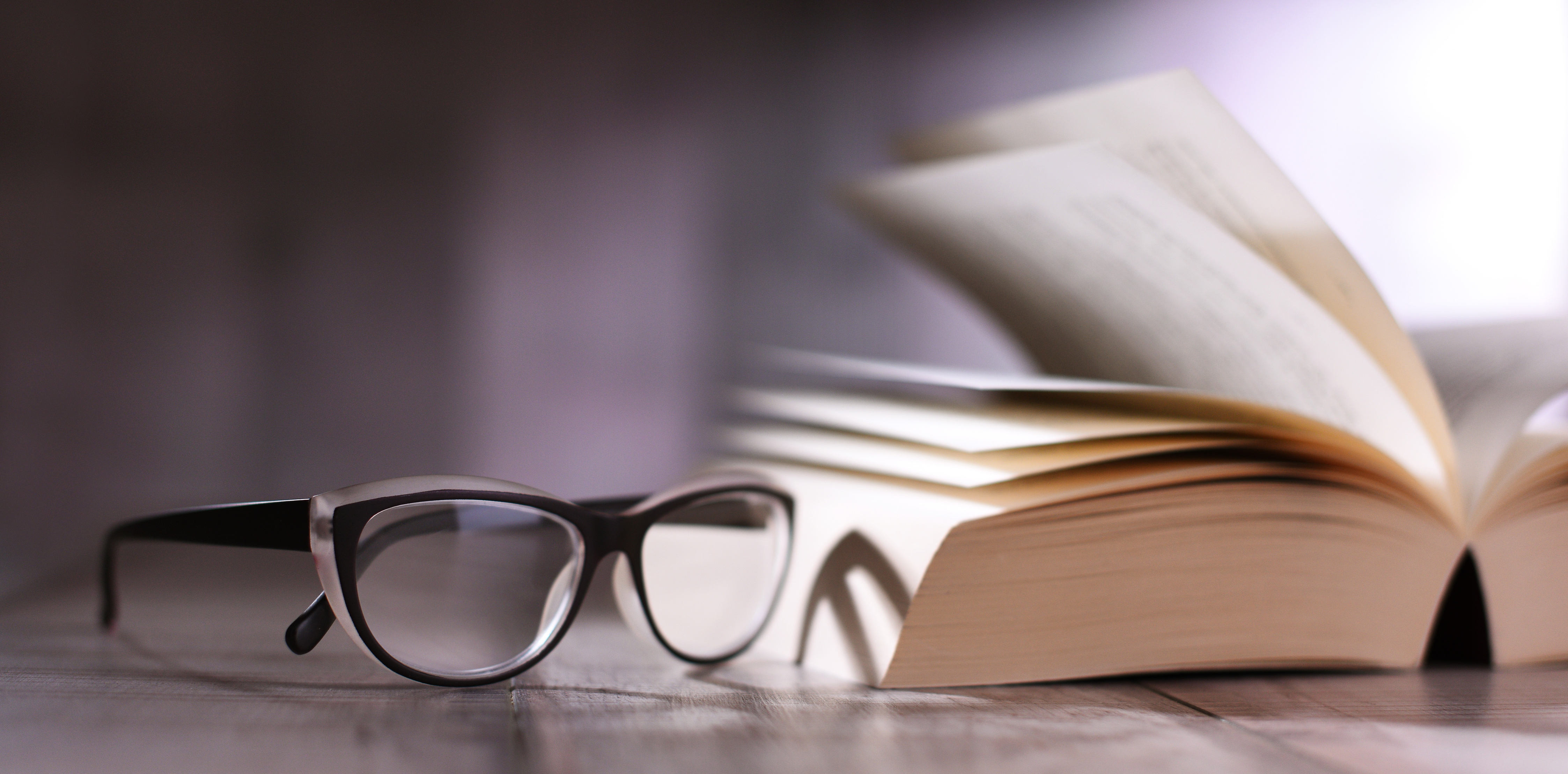 Helpful Terms
Learn to speak SSDI with these helpful terms. This glossary includes what's most important to know, including the SSA's definition of disability.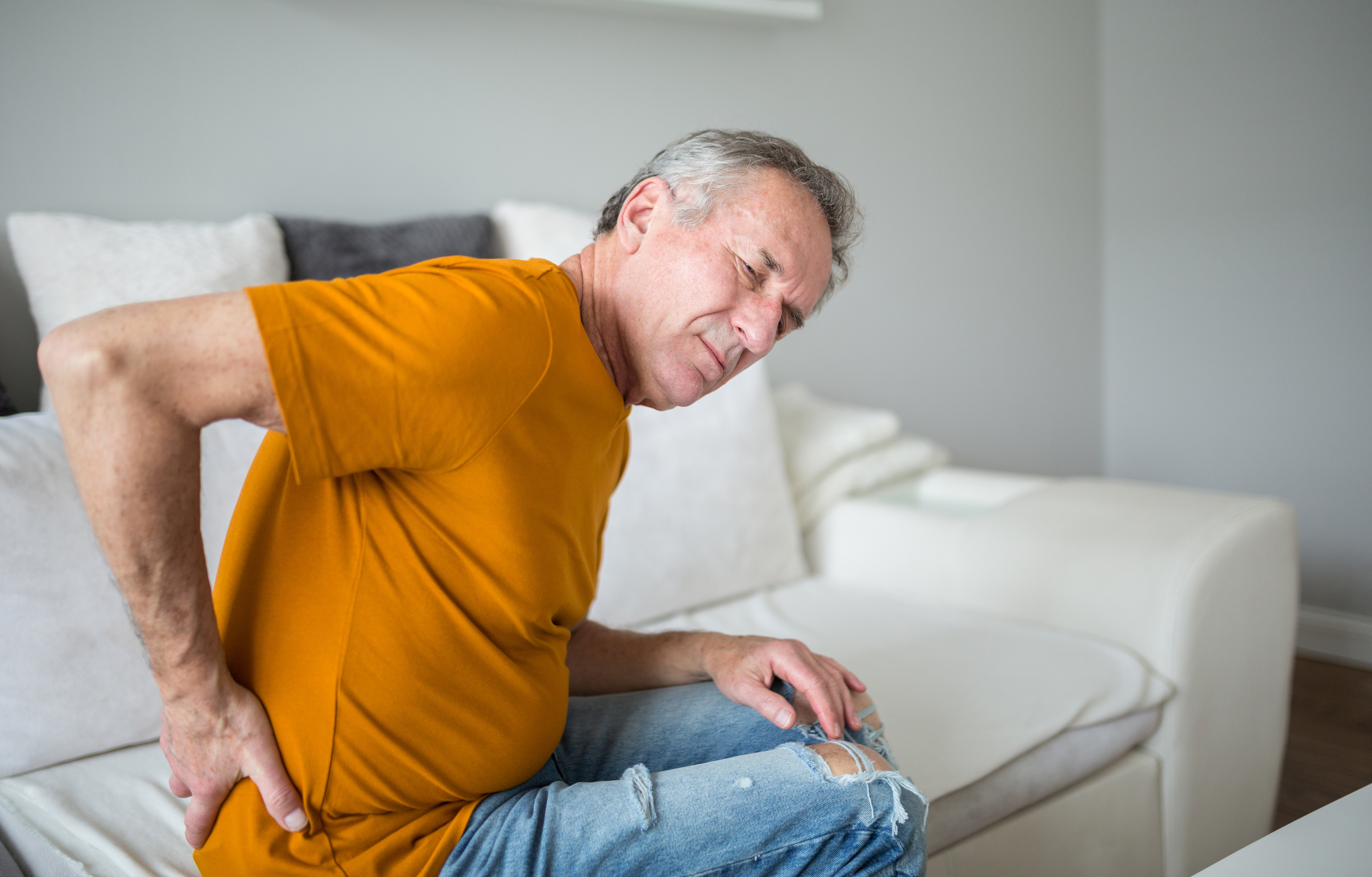 SSDI Benefits FAQs
Find answers to your common questions below. If you're a new customer, Allsup encourages you to read through the FAQs.