April 12, 2023
April Awareness For Oral Cancer – Allsup Explains How SSDI Is Here to Help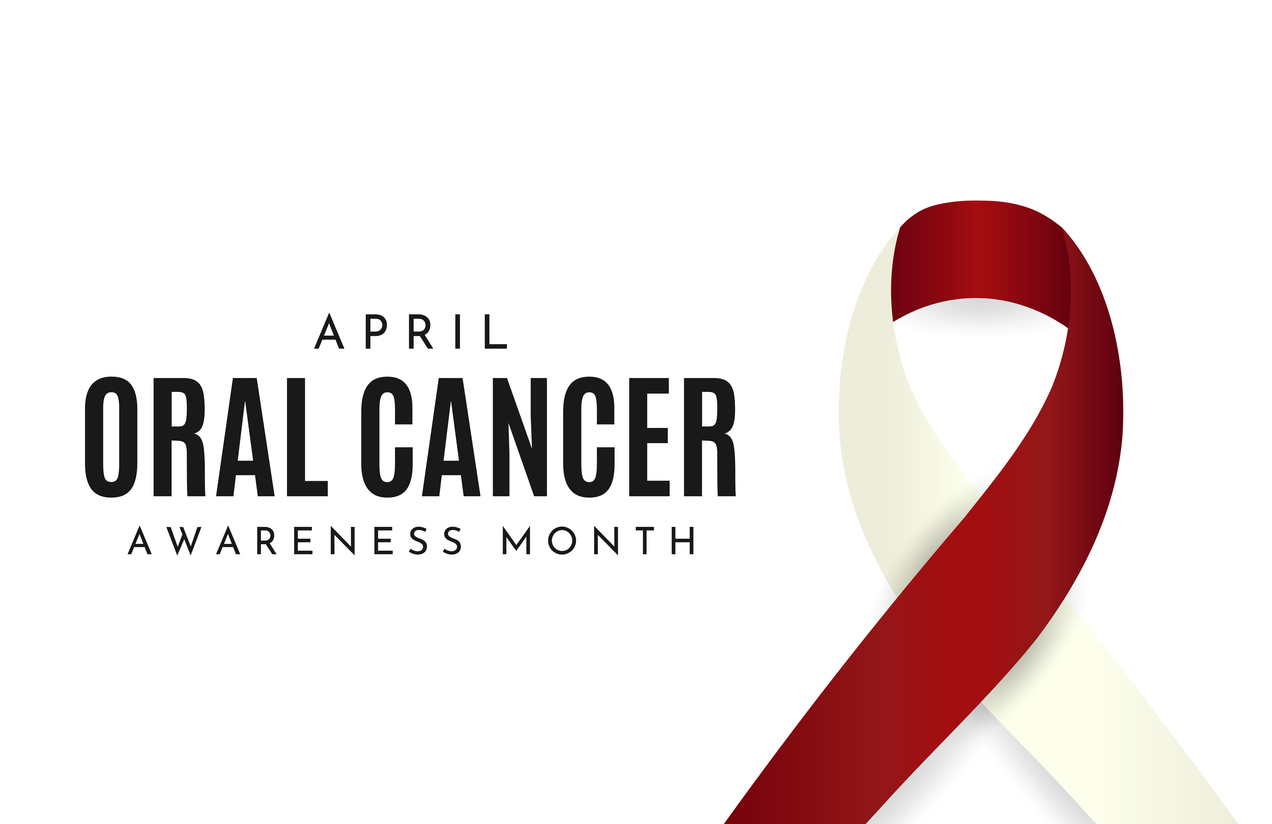 Oral or oropharyngeal cancers are not usually the first kinds we think of when we hear the word cancer. Yet, the American Cancer Society predicts 54,540 individuals will be diagnosed with cancer of the back of the oral cavity and upper throat in 2023. While the average age of people diagnosed is 64 years, one in five cases occur in people younger than 55.
April marks the 24th Annual Oral Cancer Awareness Month when healthcare professionals including dentists, oral surgeons and hygienists work together to educate the public on these cancers — the importance of early detection, risk factors and treatment.
Of those individuals diagnosed with some form of oral cancer in 2023, 43 percent will live less than five years, and many who survive may suffer from long-term problems, such as facial disfigurement or difficulties eating and speaking.
Allsup helps cancer patients apply for Social Security Disability Insurance benefits if they are no longer able to work because of their illness. Disability Financial SolutionsSM, our new offering, helps SSDI customers deal with a range of financial issues, such as mortgage and rent, food and utility expenses or credit card and medical bills. 
After receiving SSDI benefits, our experts at Allsup Employment Services can help beneficiaries return to work, if they are medically able to do so. This provides an important protection for their disability and Medicare benefits while they attempt working again.
To promote early detection of these cancers, The Oral Cancer Foundation along with leading dental associations encourage regular oral cancer examinations by professionals and home self-screening. The 5th annual Check Your Mouth™ Initiative explains how you can spot the signs and symptoms of oral cancer.
The causes of oral cancer may include heavy use of tobacco or alcohol, as well as the human papillomavirus (HPV) infection. From 2015 to 2019, cancers linked to HPV increased yearly by 1.3% in women and by 2.8% in men.  
Some signs and symptoms of oral and oropharyngeal cancer may include:
A sore on the lip or in the mouth that doesn't heal.
Pain in the mouth that doesn't go away.
A lump or thickening in the lips, mouth, or cheek.
A white or red patch on the gums, tongue, tonsil, or lining of the mouth.
A sore throat or a feeling that something is caught in your throat that doesn't go away.
Trouble chewing or swallowing.
Trouble moving the jaw or tongue.
Numbness of the tongue, lip, or other area of the mouth.
Swelling or pain in the jaw.
Dentures that start to fit poorly or become uncomfortable.
Loosening of the teeth or pain around the teeth.
Voice changes.
A lump or mass in the neck or back of the throat.
Weight loss.
Pain in the ear.
Since 1984, Allsup has helped over 375,000 customers receive the SSDI benefits they have earned while working. This means you can Trust Allsup To Tell Your Story™.
Help with SSDI Claims and Appeals
For more information about eligibility, applying for SSDI benefits or filing your appeal if you were denied, visit Allsup.help/cancer or call 1-800-678-3276.