November 7, 2017
Caregivers Can Save Time with the Power of empower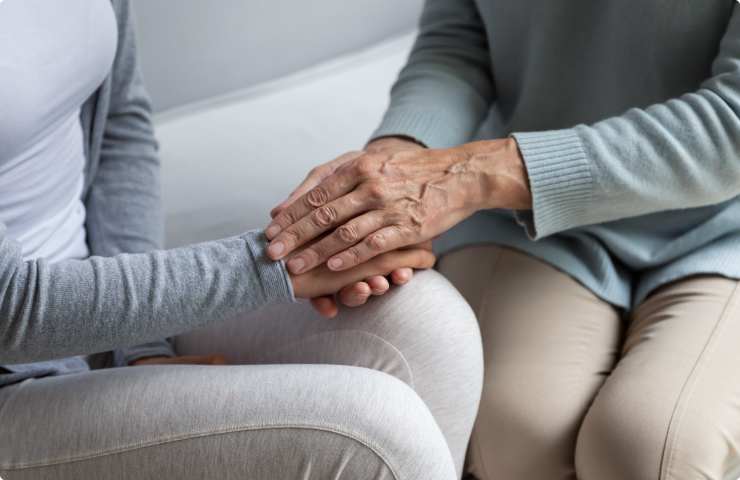 By the Old Sarge
If you're a caregiver for someone with a serious and long-term disability, you already know that your time is precious.
Somehow, along with living your own life, you have to find time to tend to the physical and emotional needs of the person you're caring for. This may include helping them shop, cook, taking care of their personal hygiene, and ensuring they are as comfortable as possible.
And, of course, helping them pay their bills.
Money is always a huge concern. Unless they are lucky enough to be financially independent, just paying the mortgage or rent, putting food on the table, buying their prescription medications, and meeting medical co-pays, may drain what little resources they may have set aside.
That's why it's important to consider helping them apply for Social Security Disability Insurance (SSDI) benefits.  Overseen by the Social Security Administration (SSA), SSDI pays monthly benefits to people who are no longer able to work because of a long-term disability. This federal program is truly a godsend for people who are left scratching for every penny at the end of the month.
SSDI may be a life-changing solution for the person you're caring for. Unfortunately, applying for these benefits is a complicated and lengthy process requiring a ton of paperwork. First, you'll have to answer several basic questions. Do they have a work history? Are they under full retirement age? Do they meet the SSA's definition of disabled?
And then it gets difficult. Most people need professional help to answer all the questions and properly complete the required paperwork. It's important to do it right the first time,
That's why empower by Allsup® is so important.
empower by Allsup is a unique and powerful dual purpose online tool that puts more than 30 years' experience to work for you and the person you're caring for. First, empower helps you determine if your loved one is a good candidate to receive SSDI benefits and meets the SSA's strict eligibility requirements. If so, an easy to understand video will guide you both through the application process with simple step-by-step audio and written instructions.
When you use empower by Allsup to help the person you're caring for apply for SSDI, their chances of being approved will increase by 50 percent. Best yet, if their health recovers to the point they can return to work, empower will help them do just that.
November is National Family Caregivers Month, and the Caregiver Action Network has declared this year's theme, "Caregiving Around the Clock".
It's time to save time. Check out empower by Allsup today.