April 30, 2018
During Mental Health Month, Let's #CureStigma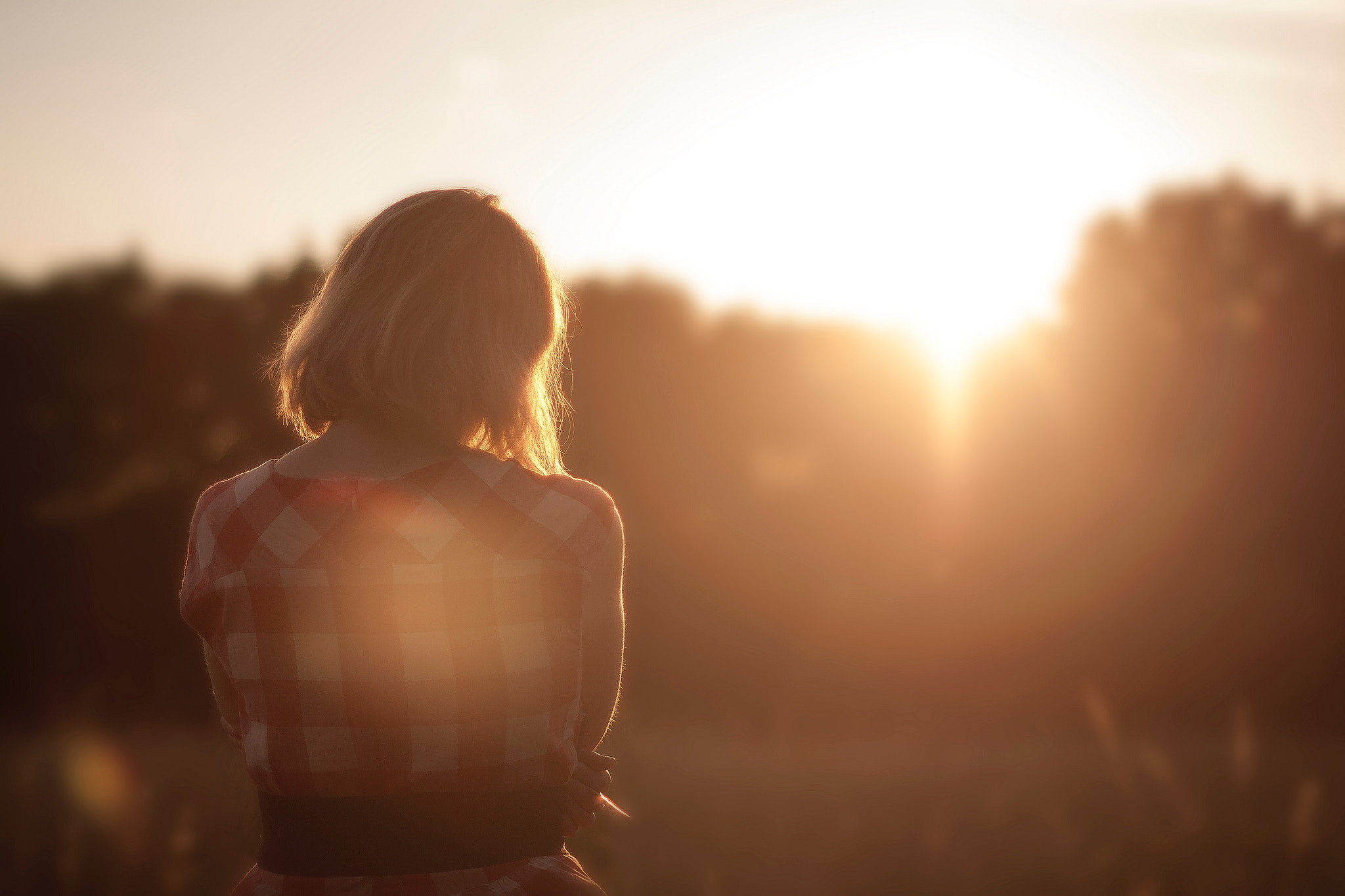 Laura Greenstein, Manager, Marketing and Communications, National Alliance on Mental Illness (NAMI)
Why is the ever-present buzz word, "stigma" always so present in the mental health conversation? Why do we continue to bring it up time and again? There are so many pressing issues when it comes to mental illness, why should we care about stigma?
Well, stigma is a representation of how people think in our society. Which, in turn, impacts how people act. And when it comes to mental illness, stigma is more than just misunderstanding and misinformation, stigma is a social virus that is spreading across the U.S. and taking lives.
Stigma plays a role when a person with mental illness is seeking treatment, encountering the criminal justice system, trying to get a job, the list goes on. Navigating life with a mental health condition is already incredibly tough, but what makes it even more challenging are the isolation, prejudice and discrimination caused by stigma. And too often, people don't get the care they need due to stigma's barriers.
This is why every day at NAMI, we work to raise awareness and educate the public about mental illness. And every year, during Mental Health Month, we join forces with communities, partners and people across the country to fight stigma.
This year for Mental Health Month, we are encouraging participation in our new #CureStigma campaign.
The campaign will feature a new series of nationwide public service announcements, featuring NAMI Celebrity Ambassadors. The PSAs direct viewers to curestigma.org, where they can take a brief quiz to see if they "are infected" by stigmatizing beliefs. Many people don't even realize how they think or act is harmful, which is why we want to show people what stigma actually looks like. Visitors will also receive information about how to "spread the cure" along with access to a free emotional support emoji pack.
The idea of this campaign is to urge the public to show support, rather than stigma, to those who are struggling—to encourage people to be a part of a movement that matters. It will take the collective passion and strength of many to make an impact, and we want you to join us in our mission to #CureStigma.
This Mental Health Month, keep in mind that stigma is curable. With time, as mental health becomes a more normalized topic, society's perception will start to shift. We have to keep the momentum going. And the way to do it—the antidote for this harmful virus—is through compassion, empathy and understanding. This Mental Health Month, keep in mind that your voice can spread the cure.
Editor's note: Allsup is pleased to sponsor NAMI Southwestern Illinois' Race for Recovery/Walk for Awareness on May 12. If you live in the St. Louis metro area, please register today and join us!