September 27, 2018
Family's Grief Brings Mental Health Issues Out of the Shadows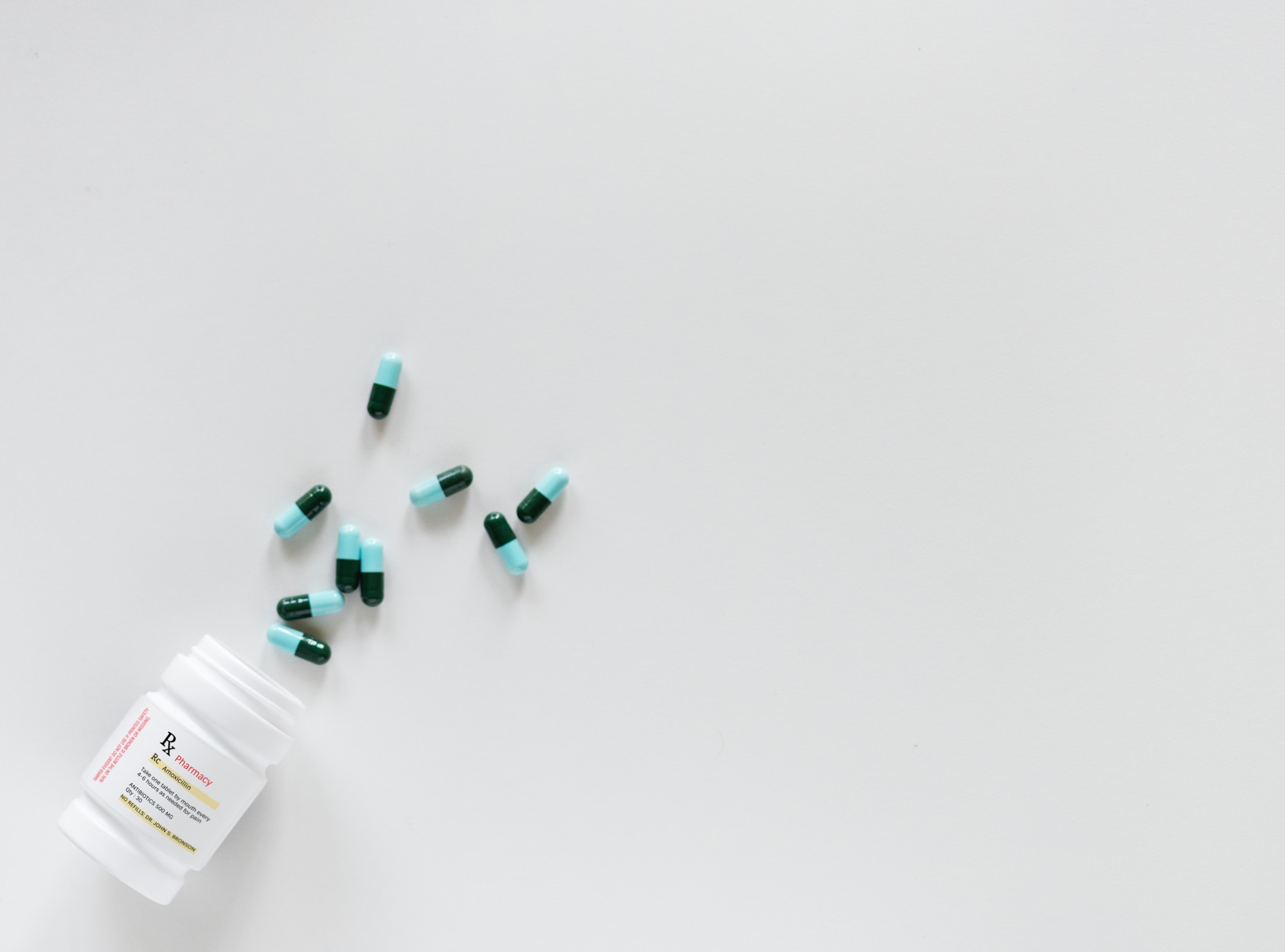 For Marcie McSwane, mental health awareness has a deeply personal meaning.
She lost her brother, Patrick, to suicide in the summer of 2012 after his nine-year battle with schizophrenia. Since then, McSwane's close-knit family has been adamant about helping others who struggle with mental health issues, as well as their loved ones, by pulling together community resources to provide the best individualized comprehensive treatment for their needs. Their labor of love evolved into the Peace of Mind Tyler Conference, the largest conference on mental health in East Texas, held this year on Friday, October 5th.
On the surface, Tyler is a haven of natural landscapes and historical landmarks. No one would guess the region has one of the highest rates of suicide compared to other parts of Texas. Or, that families frequently must travel outside of the country and state to seek inpatient care for relatives in crisis due to lack of inpatient treatment facilities. Furthermore, the hard reality of stigma surrounding the impact of mental illness results in shame and silence among residents.
"I come from a family of communicators," said McSwane.  "Words have always been our strength, but they were futile when trying to convince Patrick to get help when we first began his battle with schizophrenia 16 years ago. We also didn't know how to handle it ourselves. No one really knew what schizophrenia was back then, and we weren't sure our community was ready for it. We remained in survival mode—kept ourselves pretty isolated."
It wasn't until tragedy struck McSwane's family that Marcie realized there were people in her family's corner. Friends came together for the McSwanes, and they were receptive to a budding conversation on mental health awareness.
"I never saw a community step up and support a family like that," McSwane said. "Since then, we've seen tremendous mental health reforms in Texas, many of them led by my dad. The changes are breaking our state's old 'pull yourself up by the bootstraps' mentality."
Launched in 2014, the Peace of Mind Tyler Conference has been the most visible impact. McSwane emphasized that the annual event continues to evolve in both message and intention.
"The initial message was 'let's get this out', said McSwane. "We were very open about Patrick's battle and suicide after his death. His funeral turned into a confessional where everyone started opening up about their personal experiences, or those of their loved ones, in relation to mental health. That's how the conference was started, with 800 people signing up."
In addition to coordinating the conference, McSwane currently does a lot of counseling with siblings of deceased individuals who struggled with mental health challenges. Siblings, she believes, are the most under-recognized group of grievers while parents are usually the first to be consoled.
McSwane acknowledges other challenges within the system that she wants to see addressed, like more research on the brain and how it works. She also wants those who have relatives in a mental health crisis to be patient with their loved ones and most importantly, with themselves.
"You have to show yourself grace in this – there is not a right way," said McSwane. "If you don't have the capacity to take that phone call, it's okay. Don't feel guilty – you can't be strong for someone without stopping to re-center– let the guilt go."
Each year, the Peace of Mind Tyler Conference has a different theme, such as law enforcement and inpatient needs. The 2018 conference theme is addiction, reflecting in part a national discussion about opioids. In addition to a panel with legal experts, this year's featured speakers are Dr. Jeffrey Schwartz, M.D., a psychiatrist whose life's work focuses on neuroplasticity, and Ms. Candy Finnigan, an addiction specialist, author, and professional interventionist.
The main goal of Peace of Mind is to implement a team effort and connect different parties involved in a person's mental health treatment, including family, clergy, judicial system, law enforcement, and care providers. Eventually, McSwane's family wants to have more parts of Texas, as well as other states, join in the fight to help spread awareness. Right now, she's thankful for the seeds that are being planted and nourished in her hometown.
"Not everyone gets to overcome a tragedy and see the fruits of their suffering. It's really amazing and I'm humbled by the progress we've made."
Peace of Mind is free of charge and open to the general public. Past attendees have included anyone interested in mental health, including individual advocates, healthcare providers, mental health professionals, clergy members, legal representatives and relatives of those who have mental health challenges and/or have died by suicide. To register, click here.
If you, or someone you know, are in a mental health crisis, the National Alliance on Mental Illness (NAMI) has a free helpline that offers support, referrals, and resources. Call NAMI's helpline at 800-950-6264 or text NAMI to 741741.
Editors note: Allsup helps individuals living with mental health challenges and other disabilities apply for SSDI and return to work.