December 11, 2017
Forget the Numbers, Hear the Stories of the SSDI Backlog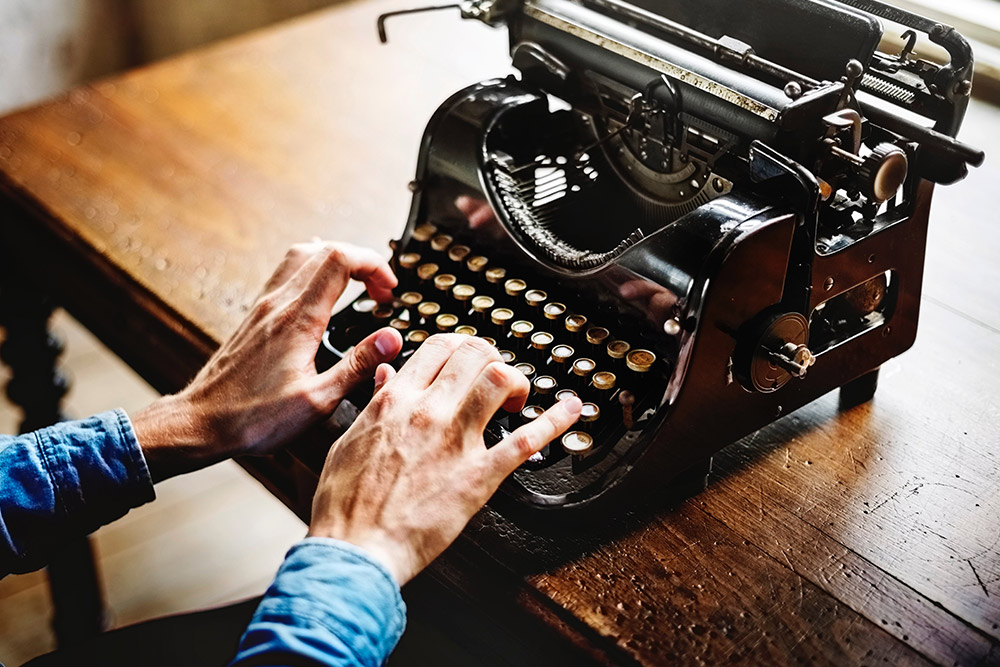 People around the country are learning what we at Allsup have known for years: people face financial devastation and psychological distress when they have to wait years for their Social Security Disability Insurance (SSDI) benefits.
Last month, two major U.S. newspapers shared stories of SSDI claimants with severe and long-term disabilities who are fighting to survive. The Washington Post article, "597 Days. And Still Waiting," included an excellent video explaining the SSDI process, including data on who gets stuck in the backlog and who gets approved for benefits at each level of the process.
The Orange County Register ran a piece called, "Is Social Security Cheating the Disabled?"
Here are just a few SSDI facts the Post and the Register mentioned:
More than a million people are waiting in line for a hearing.
On average, they will wait nearly two years.
About 19,000 people—taxpayers who paid the required "premiums" for this federally mandated insurance program—died while waiting in that line for a decision.
Numbers are important, but they don't tell the whole story.  People tell stories―people like Joe, Rebecca and Lisa, who were featured in the newspaper articles.
I hear stories like theirs every day, and it's what drives my team and me to make sure the people we help have the best initial SSDI application possible. If you are approved for disability benefits at the initial level, you can receive your decision within three to six months. If you are denied, you're thrust into an appeals process that could take more than two years.
Social Security denies two-thirds of all initial applications, but at Allsup, more than half of the people we represent get approved at the initial level.
Like most everything else in life, doing it right the first time is best. Allsup makes it easy to get the best start possible, with the online tool, empower by Allsup.
No matter what step you're at in the SSDI process, Allsup experts can help you. You are more than a number. You have a story to tell.
At Allsup, we hear you.