January 7, 2019
Get A Second Chance With Medicare Right Now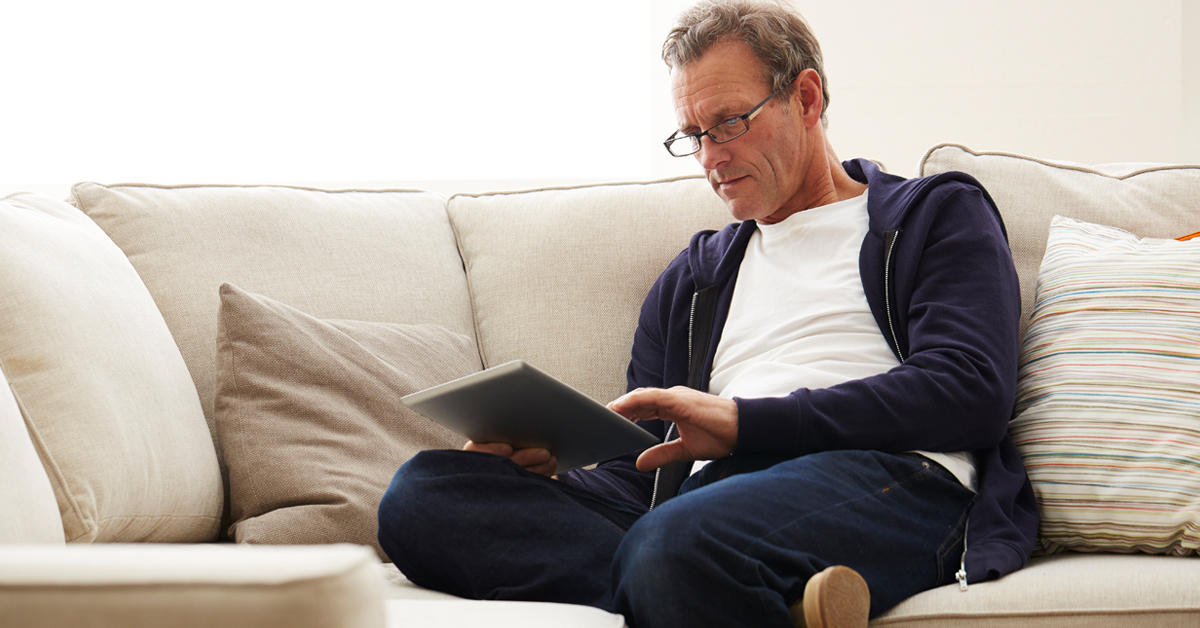 Get A Second Chance With Medicare Right Now
Have you arrived in 2019 realizing that you made the wrong choice with your Medicare plan last fall?
Then you may qualify for a second chance to choose a better fit for your Medicare coverage this year.
Starting this year, the Centers for Medicare & Medicaid Services is offering a longer window of opportunity to make changes from Jan. 1 through March 31, 2019.
It's called the Medicare Advantage Open Enrollment Period, and you have the following options:
Switch your Medicare Advantage plan to a different plan.
Drop your Medicare Advantage plan and return to Original Medicare, with Parts A and B.
Sign up for a stand-alone Medicare Part D prescription drug plan, if you are moving to Original Medicare.
Why Change
Many people make changes during this enrollment period because of costs and plan details they didn't realize when they signed up in the fall.
For example, you may have found out that your deductibles are higher than you like, or you found out that your plan restricts one of your doctors or specialists, or the hospital or clinic you visit.
If you know you'd like to make a change, but you're uncertain about whether to find a new Medicare Advantage plan or choose Original Medicare, you can easily talk with a Medicare specialist.
The Allsup Medicare Advisor provides Medicare plan selection services with a focus on your needs, including your budget, doctors, prescriptions and health needs for this year.
Learn more by calling (888) 271-1173 or visit Medicare.TrueHelp.com and providing details in an online form.