April 23, 2018
Help On the Way for Vets Denied VA benefits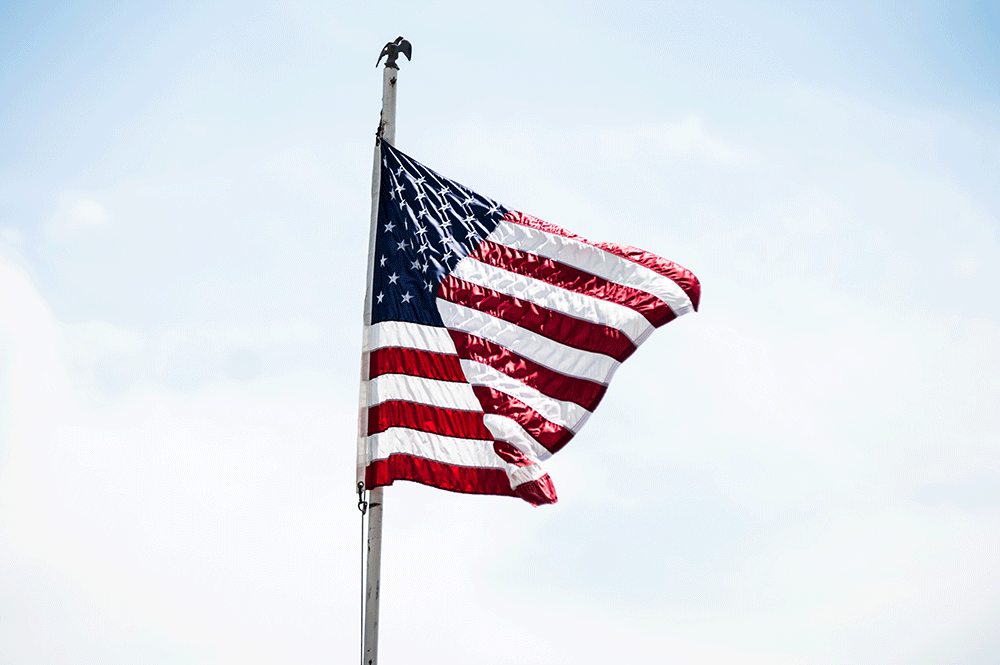 By Brett Buchanan, Allsup VA-Accredited Claims Agent
Military veterans received some good news regarding their VA disability benefits last week. A new federal court ruling will help thousands of previously denied veterans qualify for VA disability benefits.
On April 11, the U.S. Court of Appeals for the Federal Circuit overturned a precedent used to deny more than 11,000 VA claims. In 1999, the Veterans Court ruled that pain alone is not a "current disability" for the purpose of VA benefits. The precedent said that veterans suffering from service-connected chronic pain had to have a clear medical diagnosis connected to their pain in order to qualify for VA disability benefits.
Going forward, pain alone can be considered a disability for VA compensation purposes. The ruling will increase the chances of veterans qualifying for VA compensation benefits for pain, even if they don't have a current medical diagnosis that explains the history, or cause, of the pain. However, veterans still must meet the standard VA eligibility requirements that include:
The current pain has to be verified that it affects the veterans' ability to work.
The pain has to stem from an event that occurred while serving on military duty.
Medical evidence is still required linking the present pain to the event that occurred on active military duty.
VA beneficiaries can also qualify for Social Security Disability (SSDI) benefits if they are unable to work because of their disability. Eligible veterans go to the front of the line when they apply for SSDI, but that doesn't mean the Social Security Administration takes into account their VA rating when determining their SSDI eligibility.
We at Allsup applaud the new ruling because our veterans deserve the benefits they were promised when they first put on their uniforms. If you were denied veterans disability benefits, or believe you should have received a higher rating, click here to see how Allsup can help.
Go here for information about how Allsup can help you obtain SSDI benefits.