June 23, 2023
Join Cancer and Careers' National Conference on Work and Cancer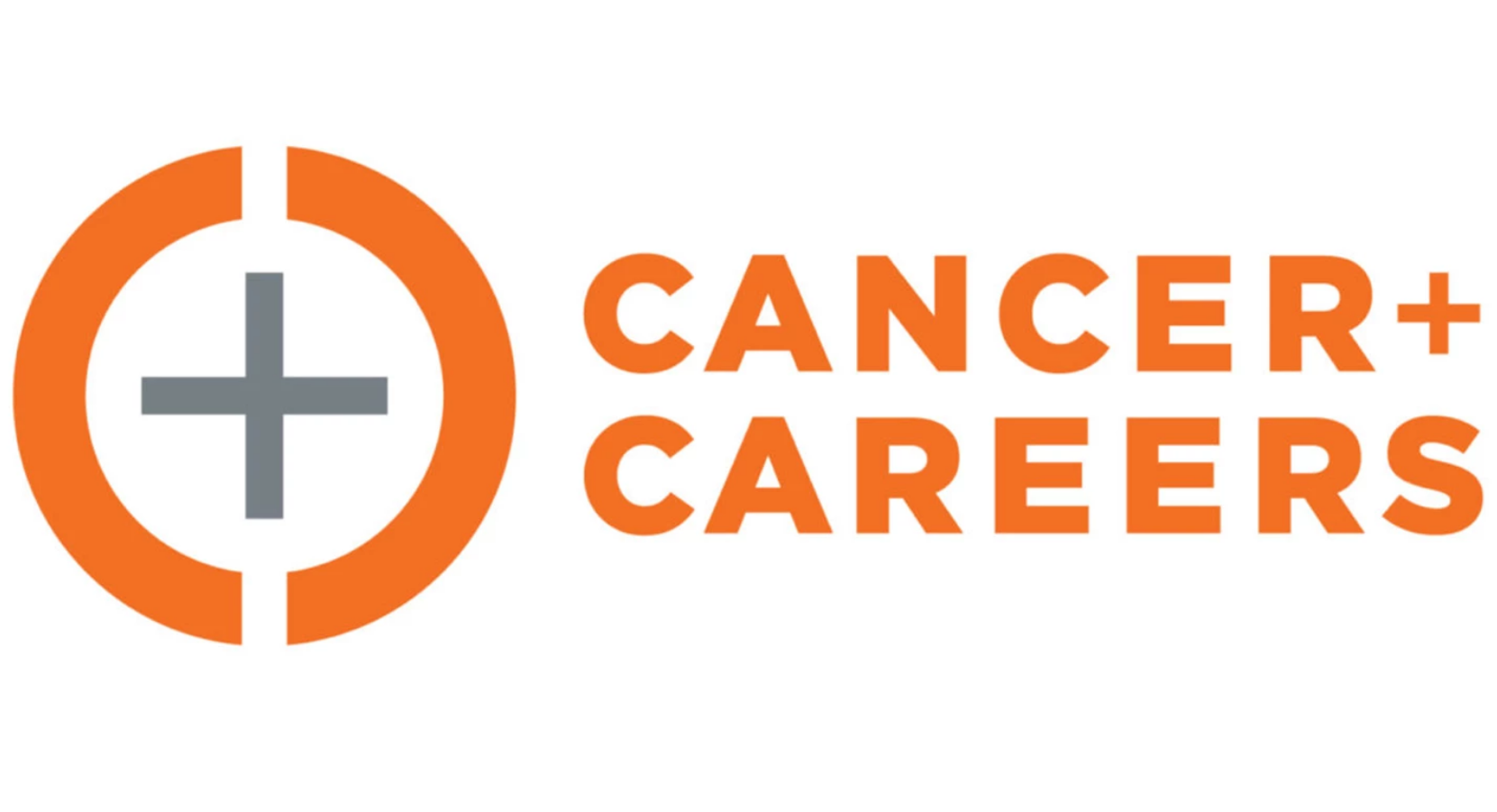 By Guest Blogger Rachel Becker, LMSW, Deputy Director, Cancer and Careers
June is National Cancer Survivor Month, and one critically important yet underdiscussed component of survivorship is the role that work plays in the lives of so many who have been diagnosed with cancer. Beyond being a source of income and benefits (which are, of course, important), work is deeply connected to a sense of identity.
Year-round, Cancer and Careers seeks to empower and educate people with cancer to thrive in their workplace by providing expert advice, interactive tools, and educational events. On Friday, June 23, we will be hosting our largest event of the year – the 13th Annual National Conference on Work and Cancer. This full-day, virtual event is filled with need-to-know information on the complexities of balancing cancer treatment and recovery with employment. 
This engaging day of learning explores important topics such as disclosure, practical guidance for working during treatment, essential tools for job searching after cancer, communicating effectively with your doctors, managing stress, and so much more.
The program will also feature dynamic, moderated conversations with experts you won't want to miss. "Ask the Experts: Engaging HR" will be an intimate conversation with Kim Seymour, chief human resources officer at Etsy; she will discuss how to have effective discussions with HR representatives regarding your cancer diagnosis and how to navigate getting the best support from your employer. In the afternoon, there will be a trio of expert nutritionists in "Ask the Experts: Nutrition," a panel discussion focused on practical strategies for thinking about nutrition and maintaining a balanced diet during the workday ­­– and beyond.
You can register here to join us via Zoom on Friday, June 23. Also, check out our other live educational opportunities on our Upcoming Events page, as well as our other programs and resources at cancerandcareers.org/en and cancerandcareers.org/espanol.
This unique, resource-rich event would not be possible without the generous support of our sponsors: Genentech, P&G Beauty, Eisai, Pfizer Oncology, QVC, BrickHouse Security, Leukemia & Lymphoma Society, Servier and Allsup. We are grateful for the help of our community partners.
If you have any questions about this event (or any questions related to balancing work and cancer), you can contact us at anytime at cancerandcareers@cew.org.
Editor's note: Allsup helps individuals living with cancer apply for SSDI and return to work.