November 2, 2018
Living With Diabetes: How Do You Figure It Out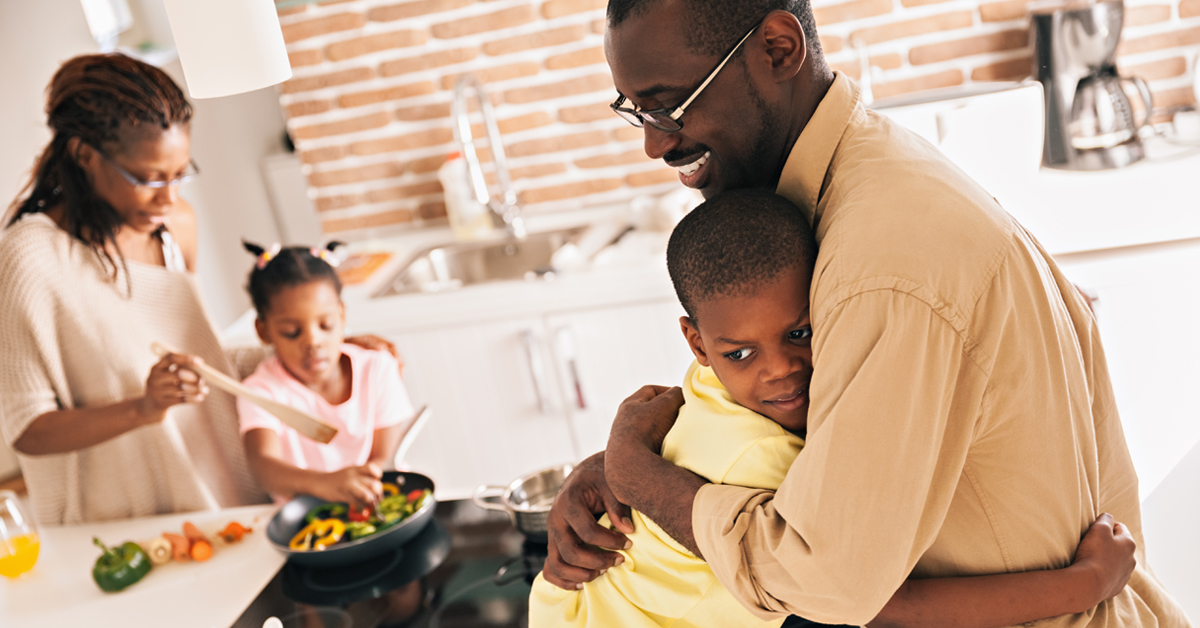 By Taking Control of Your Diabetes
Over 30 million Americans are currently living with diabetes, and another 1.5 million are diagnosed every year.
One of the biggest hurdles to successful diabetes management is lack of education within the healthcare system, but that's where TCOYD comes in.
Taking Control Of Your Diabetes (TCOYD) has been transforming the way people live with diabetes by encouraging them to take a more active roll in their condition through education, motivation, empowerment and believe it or not… humor!
TCOYD is a nonprofit organization that started when Founder and Director Steven Edelman, MD, a type 1 himself, wanted better care than what was currently offered to the diabetes community he belonged to. This was the initial seed of TCOYD.
In 1995, he hosted his first educational conference to inspire those with diabetes to take control of their condition and live the best life they could. This event set a new standard—bringing the most important information about diabetes care and management directly to people living with diabetes.
TCOYD has grown to become the national leader in providing world-class diabetes education in cities all across the country to both people with diabetes and healthcare providers. They continue to provide cutting-edge continuing medical education programs that provide the most up-to-date care and management strategies from world-class healthcare professionals.
From the very beginning, Dr. Edelman made sure to keep the conferences light and entertaining in order to make a difficult subject palatable. His humor has always defined the TCOYD experience and this is showcased in everything they do, from live conferences to their blog and online educational videos.
The TCOYD mission, experience, and way of life gives every person affected with diabetes the freedom to have fun, TAKE CONTROL and be YOU! Visit us online at TCOYD.org.
Editor's note: Some individuals with diabetes must stop working and apply for disability benefits. Allsup helps individuals apply for SSDI and return to work if they medically stabilize or recover.