April 9, 2018
Most SSDI Recipients Want To Return to Work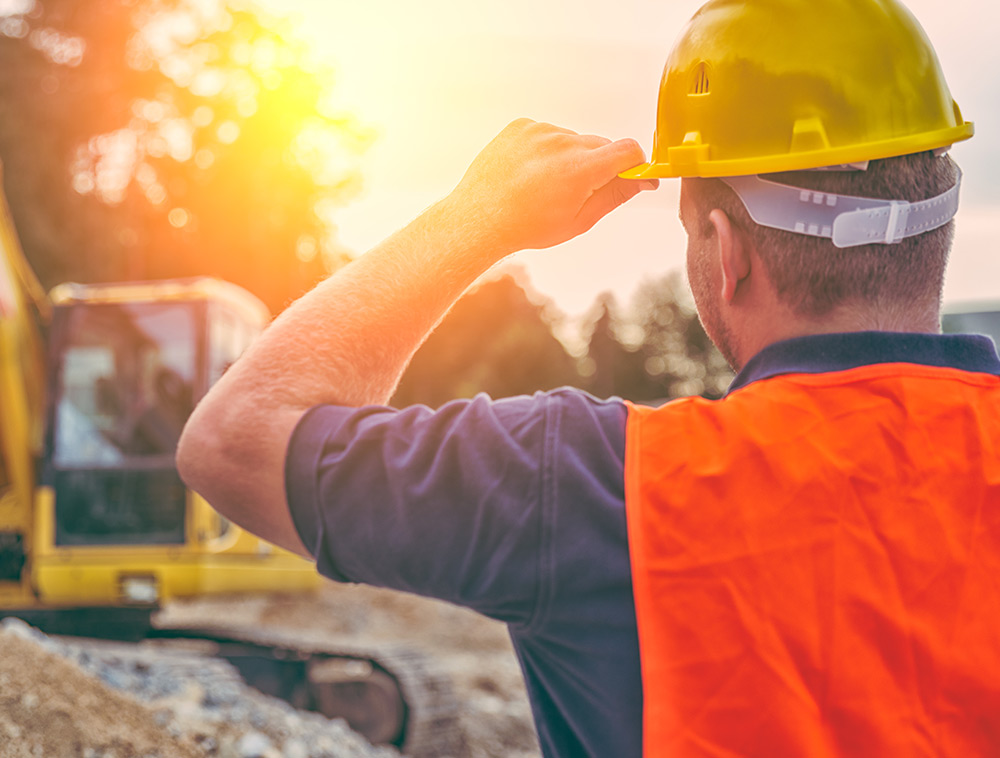 By Paula Morgan, Senior Technical Specialist for Allsup Employment Services
I've heard the same stories for years. "People drawing disability are deadbeats." Or, "They're just lazy and the last thing they want to do is work." And, "All they're doing is taking my hard-earned tax money!"
I've been working with people trying to get their Social Security Disability Insurance (SSDI) benefits for nearly 20 years, first with the Missouri Department of Disability Services, and now with Allsup. And I know better. I know that more than half of the people that Allsup successfully represents want to return to work. That's from a pretty good sized sample—we've helped more than 300,000 people receive their SSDI benefits.
The Social Security Administration (SSA) offers a great program, called Ticket to Work (TTW), which is intended to help SSDI recipients return to work. Unfortunately, the agency has failed to get the word out about this valuable program. I was astounded when I first learned that so few people know about TTW.
That's where empower by Allsup® comes into play. It's a dual purpose online tool that not only helps people qualify for their SSDI benefits; it also helps them use TTW to go back to work when they're ready to do so.
Here are a few reasons why you should turn to empower by Allsup and the TTW program:
Trial Work Period (TWP)
This benefit allows you to test your ability to work for at least nine months within a 60-month period. You will continue to receive your SSDI benefits while you're working.
Extended Period of Eligibility (EPE)
After your TWP ends, you have 36 months which you can work and still receive benefits for any month your earnings are below the substantial activity level, which for 2018 is $1,180 per month.
Continuing Medicare Coverage
Your Medicare coverage will continue for 93 consecutive months after your TWP ends.
Expedited Reinstatement of Benefits
If you can't work because of your original disability within five years after your EPE ends, you can ask to have your SSDI benefits reinstated.
Continuing Disability Review (CDR) Protection
The SSA periodically reviews disability claims to see if you still qualify. In many cases, your CDR will be suspended if you're meeting the TTW program's criteria.
Work Expenses Related to Your Disability If you work, you may be able to deduct some work-related expenses from your monthly earnings when your monthly benefit is determined.
If you're ready to go back to work, let Allsup Employment Services help. Click here, or call us at (866) 540-5105 to get started.