July 16, 2018
Myositis-Facing the Unknown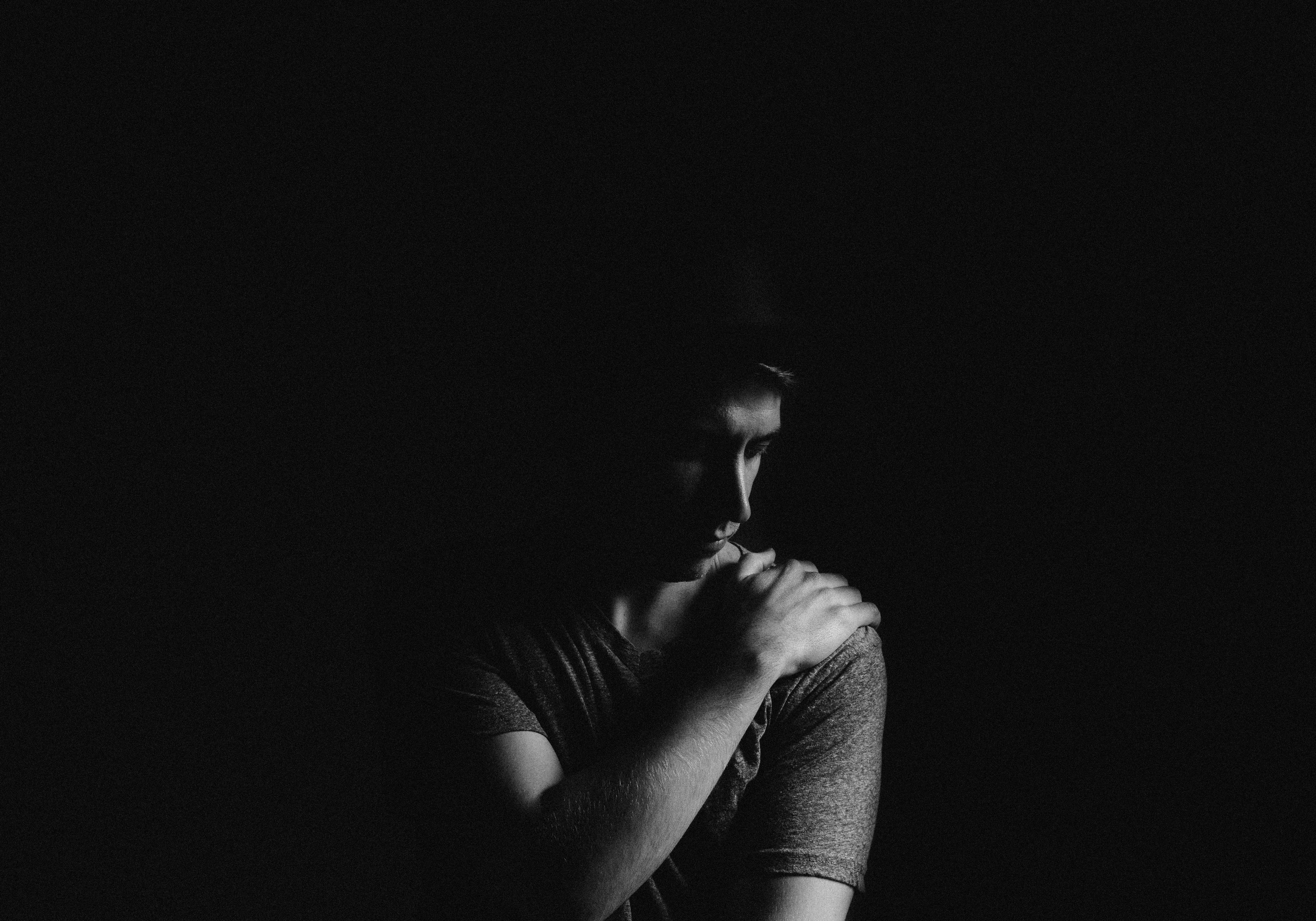 In the United States, a rare disease is defined as a condition that affects fewer than 200,000 people. It's estimated that 50,000 to 75,000 Americans live with myositis─chronic muscle inflammation, accompanied by muscle weakness, and for some, skin rashes, pain and fatigue. Kate Boyle bravely put her face forward as one of them when she chronicled a dermatomyositis flare on YouTube.
UnderstandingMyositis.org describes the disease as an overactive immune system gone haywire, attacking muscles, connective tissue, blood vessels, skin, lungs, and other organs. The National Institute of Neurological Disorders and Stroke says the three main types of chronic myopathy are called polymyositis, dermatomyositis, and inclusion body myositis. The chronic inflammatory myopathies are idiopathic, meaning they have no known cause.
Boyle calls them life-changing. She posted and entered the video in the #IAmInvisibleNoMore contest to raise awareness of the disease that often takes years and visits to multiple doctors before it is diagnosed.
Raising awareness among the public and the medical community is important because early detection and prompt treatment will provide patients with the best possible chance of remission, according to the Myositis Association. On average it takes more than three-and-a-half years and five doctors to receive a correct autoimmune disease diagnosis.
Boyle can relate. "It has been difficult seeing doctors who question their own diagnosis," she said. "It was frustrating for a long time."
Boyle was shuffled back and forth between a rheumatologist and a dermatologist, getting a skin biopsy that said she simply had dry skin and finally getting a muscle biopsy that showed some non-specific changes. "Even a muscle biopsy can come back negative if they don't biopsy the right muscle," said Boyle, who advocates for more healthcare provider education.
"It's important to try to change the way doctors treat things they don't know," she said.
Boyle found support and resources at the John Hopkins Myositis Center in Baltimore, traveling for treatment from her home in New Jersey. She advises anyone living with a rare disease to seek services from a healthcare provider connected to a strong research program specializing in their condition.
She credits the internet resource UnderstandingMyositis.org with helping her connect with others to provide mutual support. Boyle's journey living with myositis, rheumatoid arthritis and Sjogren's syndrome included coming to the difficult realization that she could not continue working, even after making multiple adjustments.
"The RA was the devastating part of my job," she said. "I tried to start my own business, but it turns out that even that didn't work. I was struggling physically."
Having experienced the impact of a rare disease and other comorbid conditions, Boyle is committed to helping others by sharing her face and her story.
Editors note: Allsup helps individuals apply for SSDI and return to work.
This profile is part of the series, #IAmInvisibleNoMore, to feature the top vote-getting videos that were part of the video contest earlier this year. The Invisible Disabilities Association and Allsup encouraged individuals to share their invisible disabilities stories. Click here for details.
Next: Living a superstar life