March 16, 2018
Never a Day Off―Living with Multiple Sclerosis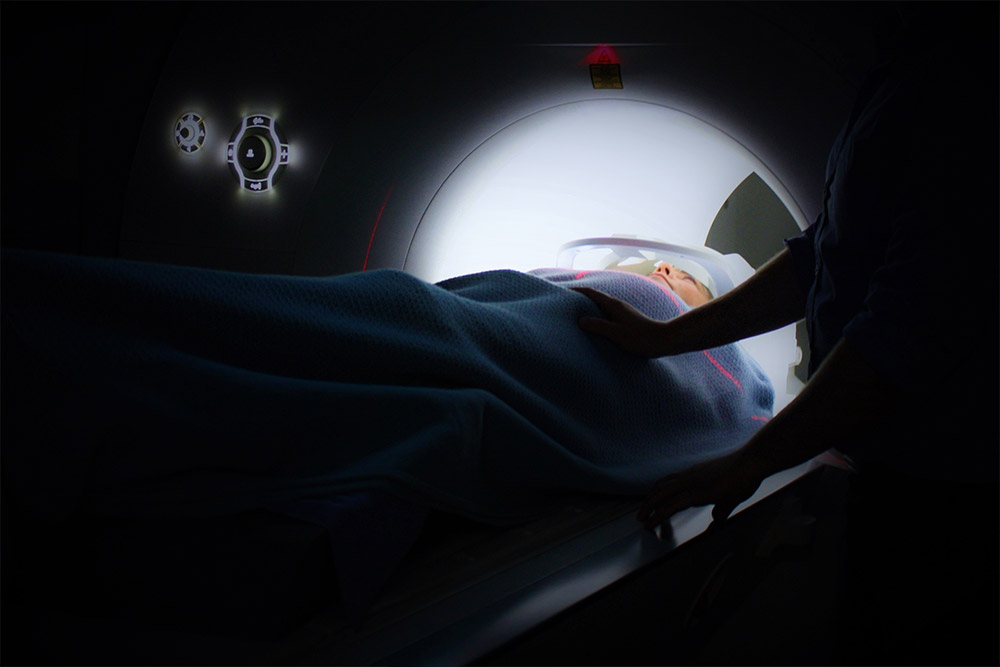 Some years ago back in another century, I was in the Air Force and based in San Antonio, Texas. We were in between wars at the time, and my fellow airmen and I busied ourselves with the mundane tasks of peacetime.
One day, I passed by a young officer in the parking lot who was walking with a noticeable limp. Military members are almost universally young and healthy and I only knew him on a passing basis, so the idea that he was ill never crossed my mind. Thinking that he had probably turned an ankle playing ball, I said hello, saluted, and we went about our business. I saw him again a couple of months later. This time, he was using a cane, obviously struggling to walk.
I was curious, but I never saw him again. Later, I learned that the captain had been medically discharged from the Air Force because he was suffering from multiple sclerosis, or MS. I had heard of the neurological disease before, but knew little about it.
According to Clinical Medicine and Research , MS is the most common disabling neurological disease of young people and affects about a quarter of a million Americans and more than 2.3 million people worldwide. It is much more common in females than males, and mostly affects people 20 and 50 years old―people who are in their prime working years.
The National Multiple Sclerosis Society (MS Society) reports the Social Security Administration recognizes MS as a chronic illness or "impairment" that could cause disability severe enough to prevent a person from working. Any of the following (or other) MS symptoms may become severe enough to interfere with a person's ability to continue in the workforce:
Difficulty walking, maintaining balance or engaging in other physical activities
Difficulty using your arms, hands and fingers to carry out tasks
Difficulty seeing
Difficulty with cognitive tasks such as information processing, memory, attention, multi-tasking, problem-solving, planning and prioritizing
Inability to function physically or cognitively for sustained periods of time because of severe fatigue
Problems with breathing, swallowing or speaking
Severe and persistent depression or other mood changes
Severe and persistent pain
The MS Society recognizes MS Awareness Week as March 11-17.  Noting that MS never takes a day off, the Multiple Sclerosis Association of America has designated March as MS Awareness Month with its Changing Lives Monday to Sunday video.
I hope the former captain found excellent medical care and professional representation if he filed for Social Security Disability Insurance (SSDI) benefits. Allsup has helped more than 375,000 former workers qualify for the SSDI benefits they paid for while working. Click here for a better way to apply for SSDI.