September 23, 2022
Pain Awareness Month In September Flags Social Security Disability Benefits As A Vital Lifeline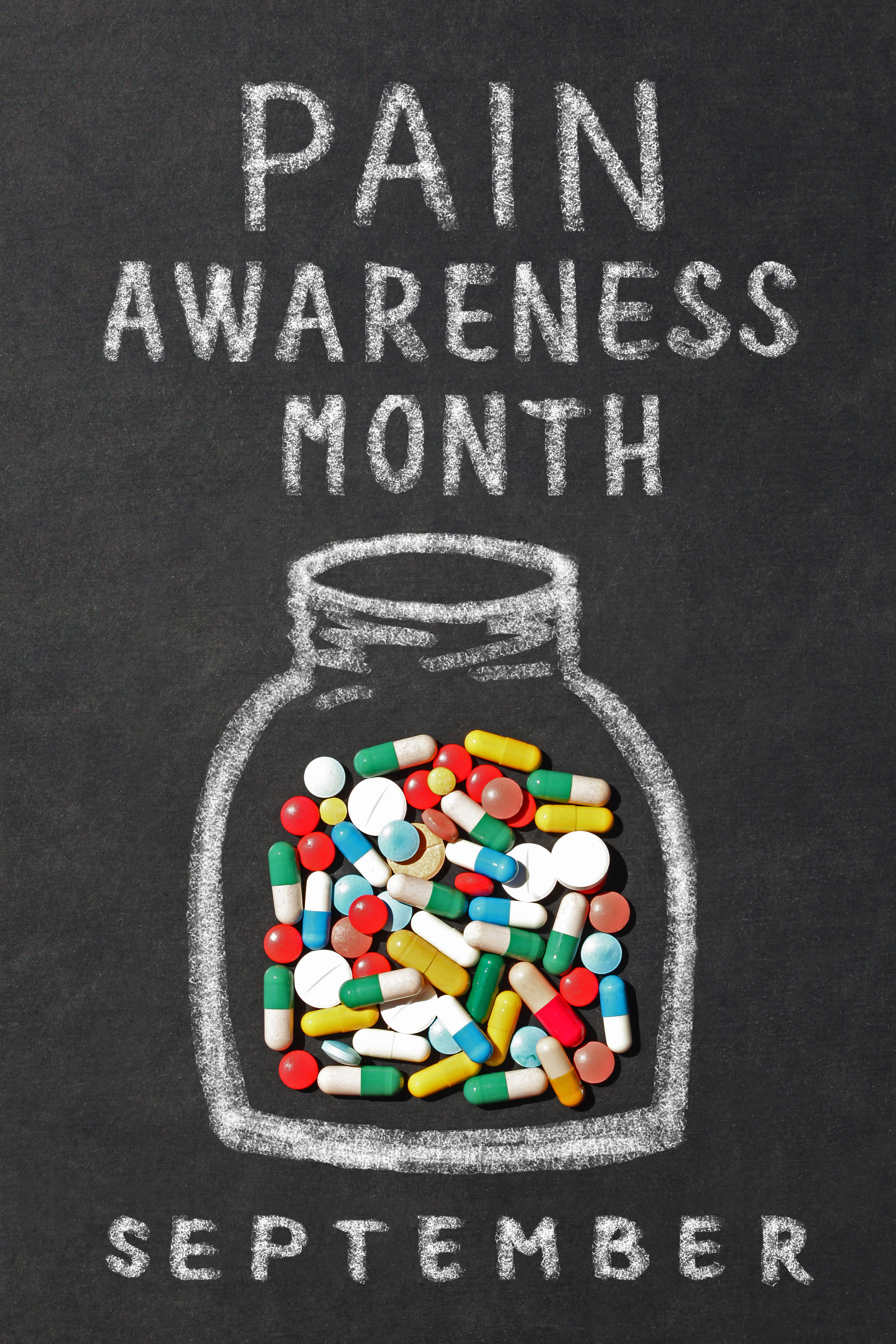 The toll of chronic pain can be enormous. National Pain Awareness Month in September brings attention to the effects of pain and the range of conditions affecting individuals and their families.
It's estimated about 50 million Americans live with chronic pain, and from this group, 20 million suffer from high-impact chronic pain, according to the U.S. Pain Foundation. Chronic pain is described as occurring most days, or every day for three months or more.
High-impact chronic pain is described as interfering with basic functioning and activities of daily living, like personal hygiene and household chores. Conditions include low back pain, migraines, and neuropathy. When living with chronic pain, individuals struggle to simply function.
The Pain Foundation recently shared information from their survey of 2,378 people, including patients and caregivers, on the topic of chronic pain. They found:
71% considered themselves to be disabled based on the impact of their pain on daily living.
81% reported they experienced barriers to getting pain treatment, including cost, the limited ability to work, and lower income.
35% of the respondents said the pandemic had increased their pain.
Their survey also found that 43% of respondents were receiving disability benefits, such as Social Security Disability Insurance (SSDI), worker's compensation or veterans disability.
Why Social Security Disability Benefits Matter
Severe chronic pain conditions can create a serious financial burden. SSDI benefits can be a major lifeline if the individual has met Social Security's criteria for receiving disability benefits.  
Deciding to apply for SSDI benefits can be vital for the long-term financial future of someone with chronic pain conditions.
Along with monthly income, SSDI recipients receive:
Dependent benefits – for children under the age of 18.
Medicare health insurance benefits – effective 24 months after SSDI cash benefits begin.
Retirement benefits protection – SSDI approval freezes earnings, which can result in higher Social Security retirement income.
Return-to-work incentives – free assistance returning to work while protecting your SSDI benefits.
The complex SSDI process can be truly daunting for those dealing with chronic pain without expert guidance, and that's where Allsup can help.
Our representatives understand how to explain and document the impact of your condition or disability on your life and ability to work. This means you can: Trust Allsup To Tell Your Story™.
Help with SSDI Claims and Appeals
Allsup can provide you with more information about eligibility, applying for SSDI benefits or filing your appeal if you were denied. Visit Allsup.com/apply-for-ssdi or call 1-800-678-3276.