October 9, 2018
Returning to Work with a Disability – How To Talk To An Employer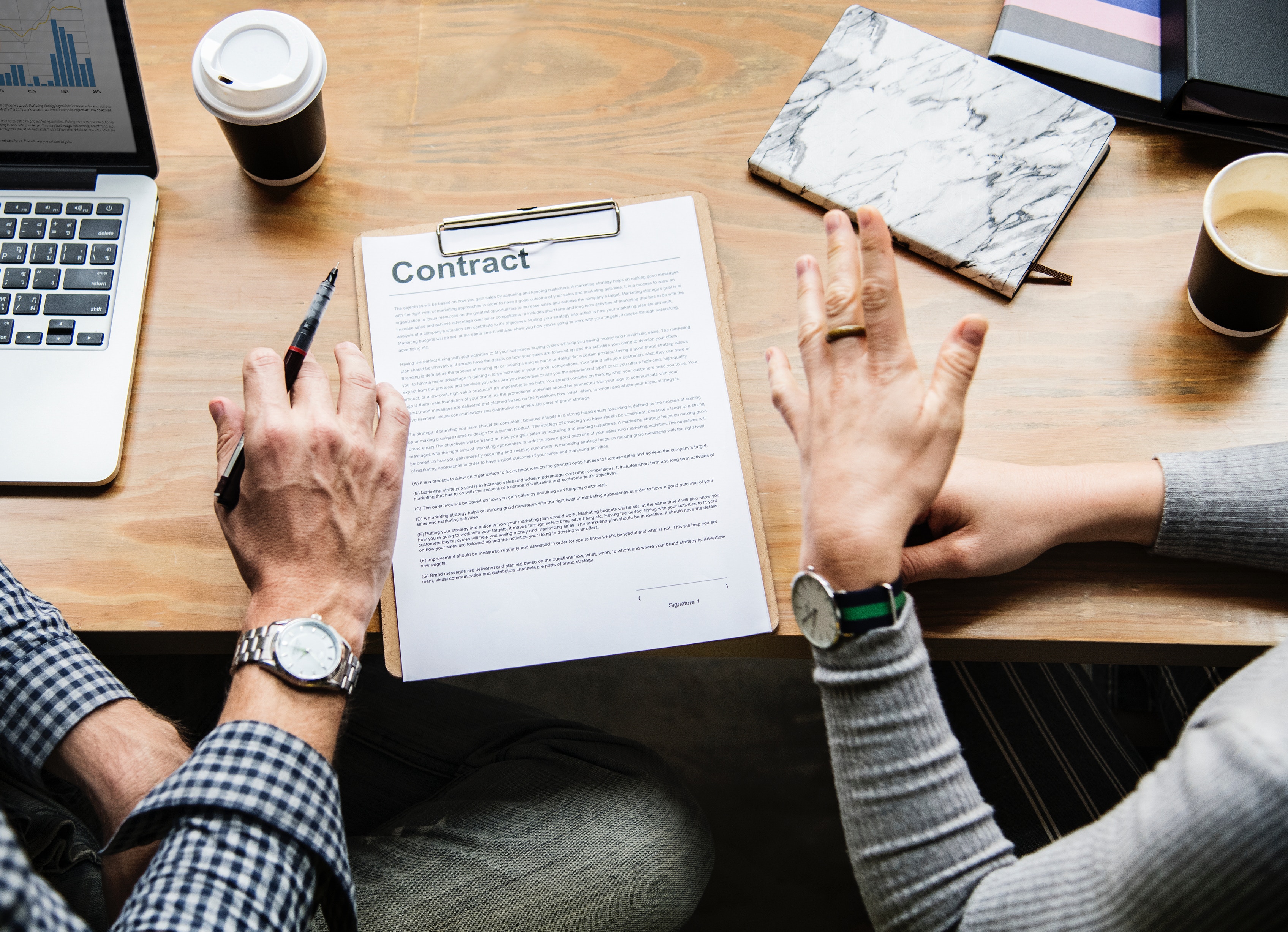 By Linda Carter Batiste, Principal Consultant, Job Accommodation Network
Returning to work after an absence from the workplace can be stressful. Whether you're returning to your job after a leave of absence or returning to the workforce after being unemployed, you may be concerned about whether you can still do all the things you need to do to be successful at work.
For people with disabilities, there can be additional concerns, such as how much to tell an employer about medical issues, how to request accommodations if needed, and how an employer will react if you disclose a disability.
Luckily, there are resources that can help address these concerns. One resource for people with disabilities is the Job Accommodation Network (JAN). JAN is a free resource funded by the U.S. Department of Labor, Office of Disability Employment Policy (ODEP). Although not a legal resource, JAN can provide practical guidance to help alleviate your concerns about returning to work.
Disability disclosure can be one of those concerns. Only you can decide whether to tell an employer about your disability, but JAN can discuss the pros and cons of disclosure to help you make a more informed decision.
JAN also provides a wealth of information about disclosure at: https://askjan.org/topics/Disability-Disclosure.cfm.
JAN can also provide one-on-one consultation about your right to request reasonable accommodations in the workplace under the Americans with Disabilities Act (ADA), and about what accommodations might work for you.
If you prefer to research your own accommodation ideas, you can find accommodation ideas by disability and limitation at https://askjan.org/a-to-z.cfm. In addition, JAN provides practical ideas for requesting and negotiating accommodations at https://askjan.org/info-by-role.cfm#for-individuals.
So if you find you are feeling stressed about returning to work, don't hesitate to contact JAN for assistance!